Join Masterclass!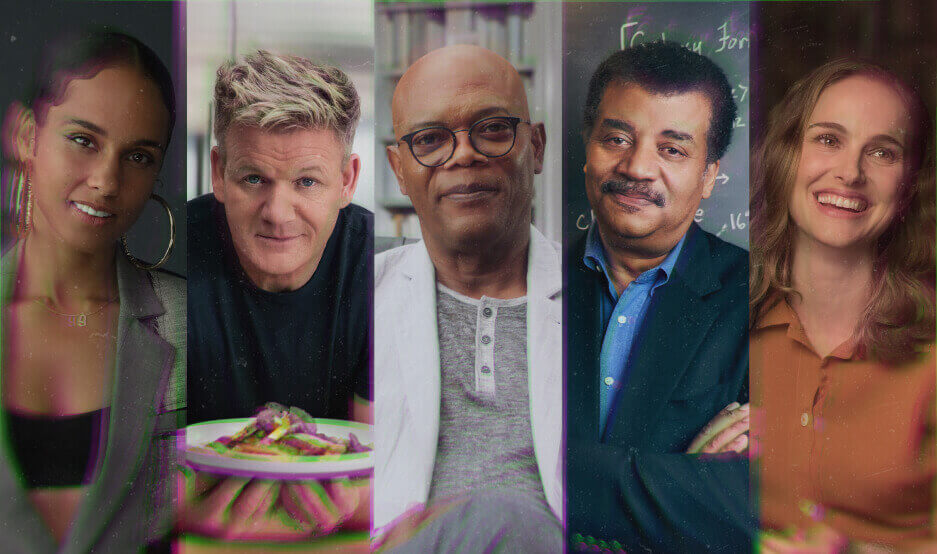 Thank you for visiting Affiliate Marketing Biz!
I'm a paying member of MasterClass and a participant in the MasterClass Affiliate Program. If you purchase a membership to MasterClass.com with my links, I will get a commission at no added expense to you.
I hope you find this site helpful in your journey to success!
Moreover, I only suggest products and services I think my readers would find valuable.
Thanks in advance; I appreciate any help you can provide, Greg