Product Tube Review Scam Or Legit? Smartphone App Earns You Up To $80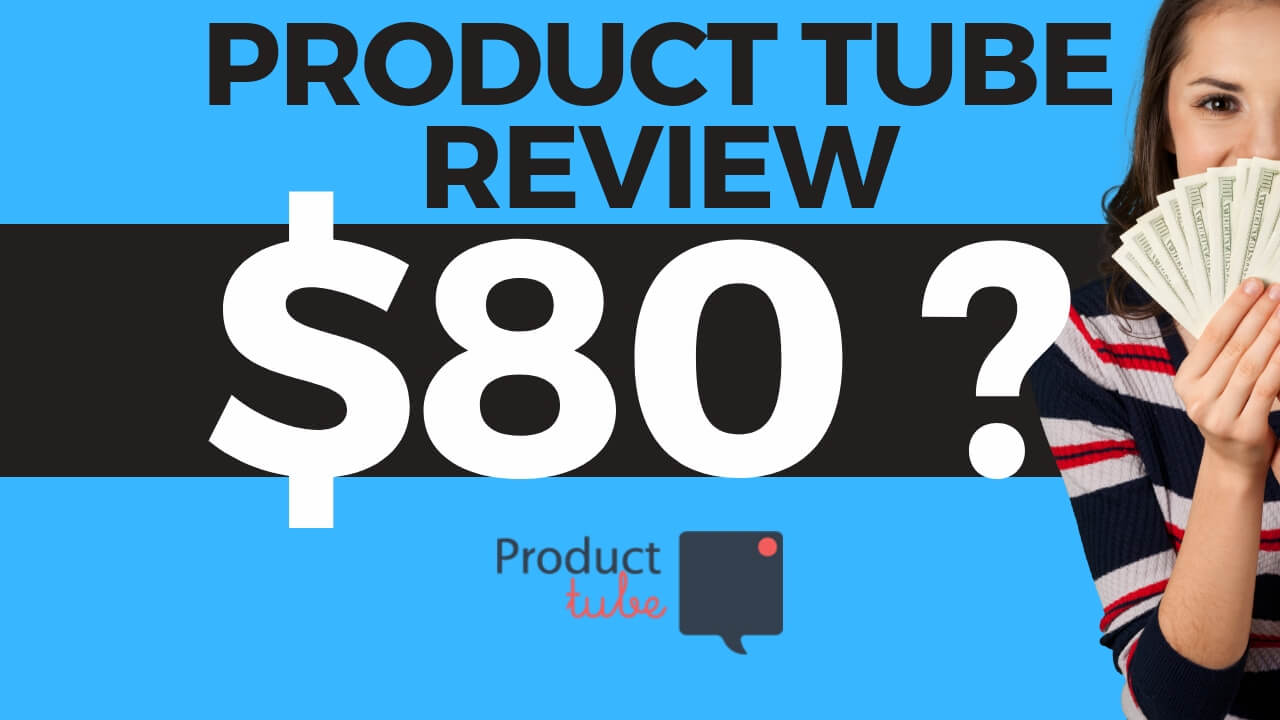 Is Product Tube a Scam or Legit? (2021) Product Tube Review. (With Video)
Are you wondering if you can earn money with Product Tube? How much can you earn? Can this smartphone app pay you up to $80 over and over again?
Let's dive into the details and check out the video below as well.
Related Reading:
My review of Product Tube will be detailed out in the following sections: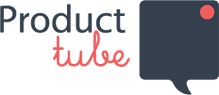 What Is Product Tube?

How Product Tube Actually Works

Is Product Tube a Scam or Legit? (With Video)

Product Tube Conclusion plus my My Secret Weapon For Online Success

(Free Membership – No Credit Card Needed)
Are You Trying To Make Money Online But Nothing You Try Ever Works? Check Out My #1 Recommended Way of Making Money Online  – Get A Free Membership Right Now. – No Credit Card Needed.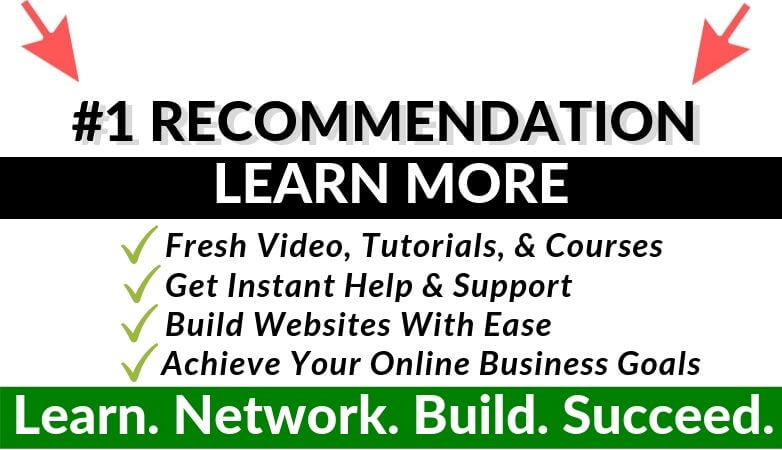 What Is Product Tube?
In short, Product Tube is an app and website that sends you tasks. If you qualify for the tasks you can make short review videos of products and earn up to about $80 over and over again.
Product Name:

Product Tube

Website:

ProductTube.com

Product Type:

Reward App and Website that pays you Amazon Gift cards for doing reviews.

Cost: Free
Red Flags:

No
Do I Recommend This?

Yes give it a try, you're not going to make a living doing this but you can make some extra cash. Here's

My #1 Recommendation

for creating a sustainable online income. (Free Starter Membership)
How Product Tube Actually Works
Sign Up at ProductTube.com on your smartphone or laptop.
Record. after you signup, you will start receiving invites to video projects. Follow the simple instructions to record your product experiences.
Upload videos to ProductTube's website or directly from your phone using the iPhone or Android app.
Get Rewards. Payment is within 48 hours and is paid by Amazon gift card.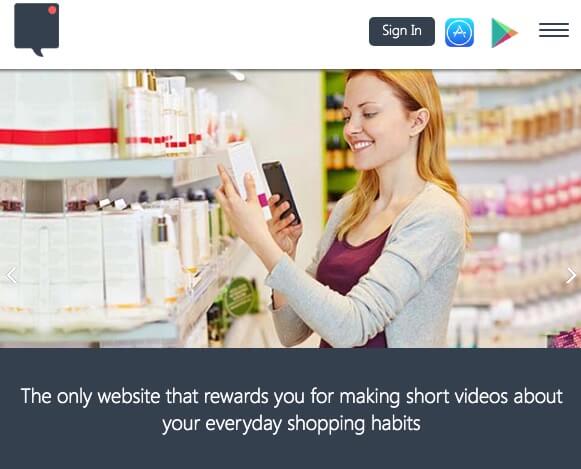 There are 2 types of videos you will be asked to make. Both of which can be recorded using just your phone camera. Some videos need to be recorded in the store and some you may record at home, either way, no additional software or equipment is needed.
Is Product Tube A Scam Or Legit?
Take a quick look inside ProductTube and hear some more of my thoughts on this app/website.
Product Tube is legit but you will have to answer questions to see if you qualify for tasks. I've been sent a lot of tasks that I do not qualify for so have a little patience and wait for the ones that you can do. You will get notifications on your smartphone and or emails depending on the settings you choose.
And the timer writing this review product tube has a 4.6 out of five ratings and the iOS App Store.

Here's is a screenshot from A review from the iOS app store.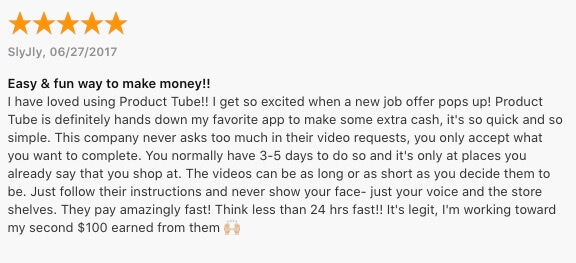 Product Tube Conclusion Plus My Secret Weapon For Online Success (Free Membership – No Credit Card Needed)
I hope this Product Tube review will save you some time and money! Overall I would have to say this is a fun way to make extra cash but you're not gonna get rich doing so. If you really wanna learn how to make serious money online check out my number one recommendation below. You can work full or part-time.
Here's My Secret Weapon For Online Success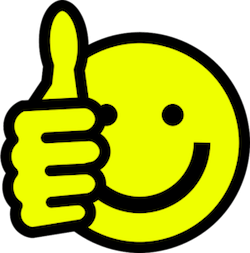 If you're serious about learning how to make money online and understand that there is a process and actually involves work.
Then check out what I have to say here.
This is a 100% scam free and risk-free opportunity. You don't even need a credit card to sign up.
You probably found my website by searching for Product Tube. Wouldn't you like people to find your website in the same way?  Imagine having traffic come to your website without spending money on ads and promotions.
Be in business for yourself, not by yourself.
Signup Today and discover new marketing tips, read powerful stories and case studies and get inspiration to keep fighting in your business.
I have many bonuses waiting for you as well.
Top Reasons To Get A Wealthy Affiliate Starter Account Today
Have you tried Product Tube?
If you have any questions or just want to say hi, please leave any comments below.
Thanks,
Greg