Chris Voss The Art of Negotiation Masterclass Full Review Video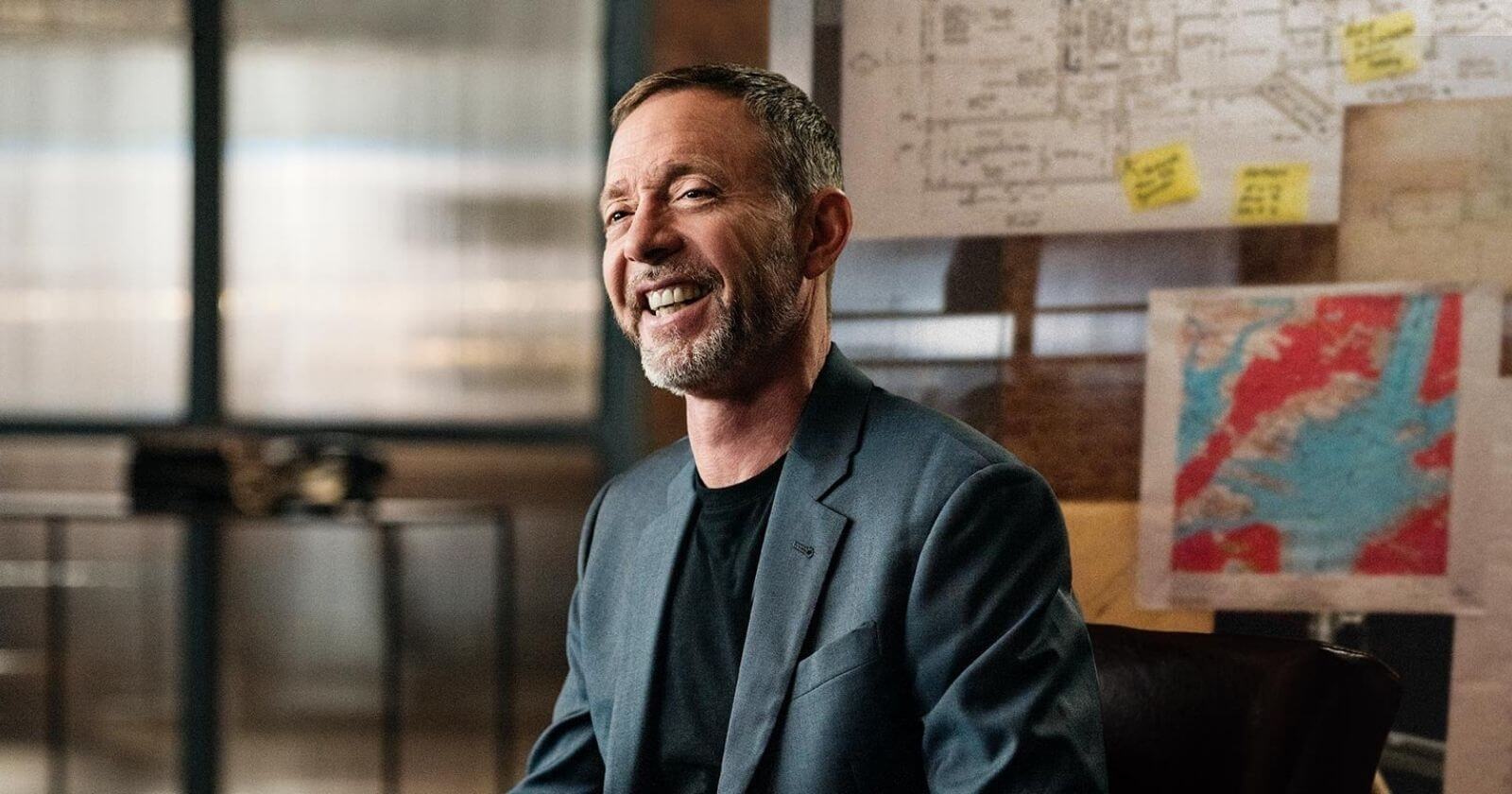 Thanks for reading my Chris Voss Masterclass Review. 
Chris Voss Teaches the Art of Negotiation
I've been a member of Masterclass since May 2021 and have taken over 50 classes so far, and I realize it's not for everyone.
In this article, I'm sharing my insights about Masterclass.com as a service and my thoughts about the Chris Voss Masterclass to help you determine whether it's appropriate for you. If you have any questions, you can put them in the comments below.
Check out the video review below to take an inside look at the class.
Also note: I'm a paying member of MasterClass and a participant in the MasterClass Affiliate Program. If you purchase a membership to MasterClass.com with my links, I will get a commission at no added expense to you. Moreover, I only suggest products and services I think my readers would find valuable.
Thanks in advance, Greg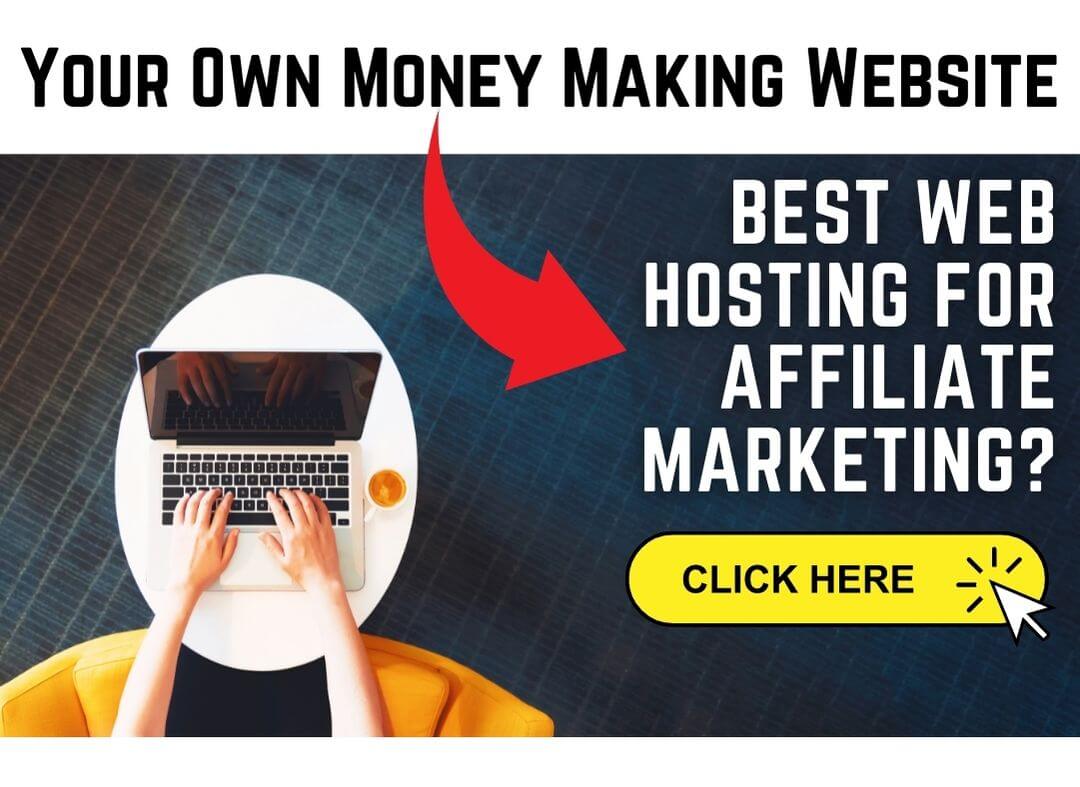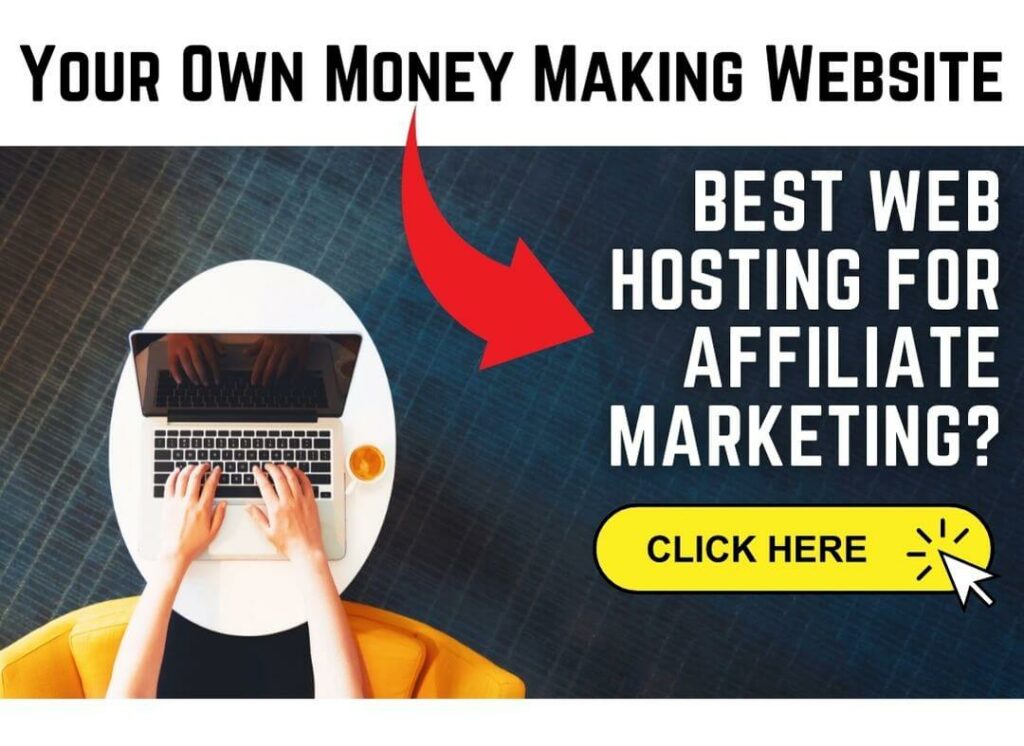 Now let's talk about Chris Voss.
This article will be outlined as such:
Chris Voss Masterclass Summary
Chris Voss Masterclass Review (Video)
More About Chris Voss
Included Related Courses
What benefits does Masterclass offer?
Price and Is It Worth It?
Chris Voss Masterclass Summary
During his 24-year tenure at the FBI, Chris Voss developed a set of negotiation skills that apply as aptly to everyday life as they did in high-stakes national and international crime. He rose to become the bureau's lead hostage negotiator, handling more than 150 international cases, and now he's CEO and founder of the Black Swan Group, where he and his team train individuals and executives to be effective negotiators.
Also trained by Scotland Yard and Harvard Law School, Chris has shared his unique insight through his bestselling book "Never Split the Difference: Negotiating as if Your Life Depended on It." Now, through his MasterClass, he's sharing his field-tested techniques with you.
In Chris's MasterClass, learn tactical empathy and a collaborative approach to negotiating based on human nature. Chris teaches you advanced communication skills like mirroring, labeling and mastering your delivery.
He uses mock negotiations and real-life lessons from his time at the FBI, including a Chase Manhattan Bank robbery and an international kidnapping, to give you the tools you can use every day, whether you're negotiating a job offer or a car lease or simply want to enjoy better communication with your family.
Learn how to discover critical pieces of information, bargain like a pro, and change the dynamic of your interactions so you can experience better outcomes and get more of what you want out of life.
In this online class, you'll learn about:
Mirroring and labeling
Negotiation tactics and strategies
Communication skills
How to negotiate a salary
Bargaining
Finding black swans
Creating the illusion of control
How and when to be assertive
It comes with a 14 Page Downloadable PDF Workbook and the Chris Voss Community Page, where you can ask questions, network with other members, and more.
Learn more about Chris's MasterClass:  Chris Voss Teaches The Art of Negotiation
Related Classes
It's worth noting similar classes to Chris Voss because when you signup for Masterclass.com, you get access to all of the other instructors and courses as well. Masterclass adds new classes every month.
Here are a few related to Chris Voss
Jeff Goodby & Rich Silverstein | Advertising and Creativity
Bob Iger | Business Strategy and Leadership
Sara Blakely | Self-Made Entrepreneurship
Anna Wintour | Creativity and Leadership
Masterclass categories include Arts & Entertainment, Music, Writing, Food, Business, Design & Style, Sports & Gaming, Science & Tech, Home & Lifestyle, Community & Government, and Wellness. 
Chris Voss Masterclass Review (Video)
This video will give you a look inside and see some of the classes and features to help you determine if this would be worth your investment.
More About Chris Voss
Masterclass.com: Chris Voss Teaches The Art of Negotiation
What benefits does Masterclass offer?
Masterclass now offers all of its classes for one price. It's like the Netflix of online education courses. While each course is a value in itself, other features of their platform add additional benefits. Here are some additional benefits:
Masterclass Direct Line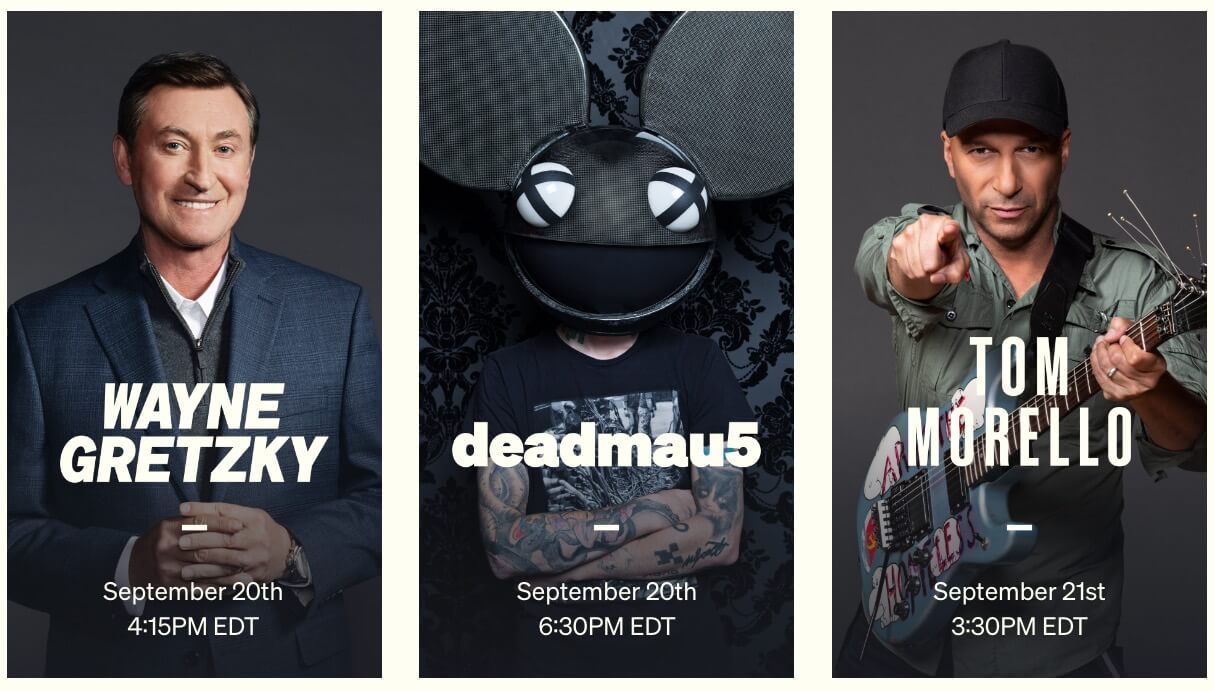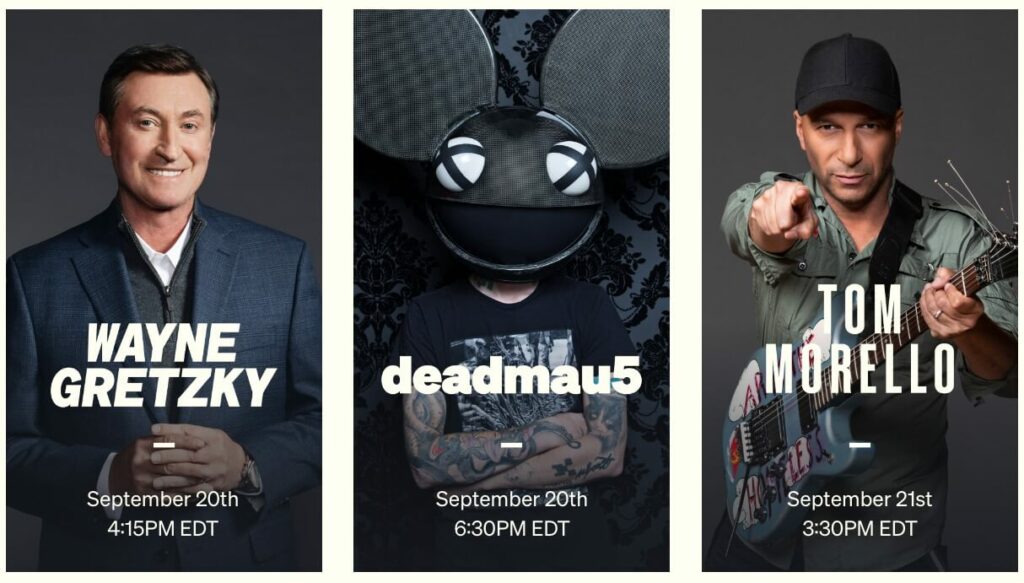 Masterclass's Direct Line is a new feature as of September 2021, and it's the first-of-its-kind toll-free telephone number connecting MasterClass members with the world's best to have one-on-one discussions. 
The first Masterclass Direct Line schedule was with Wayne Gretzky, Misty Copeland, Jake Shimabukuro, Bobbi Brown, Neil Gaiman, Werner Herzog, Kelly Weartsler, Tom Morello, and deadmau5.
I'm not sure when there will be new ones coming out.
I also tested out Masterclass's Direct Line by calling in the day Misty Copeland was talking live.
At first, I thought this service would be like a live talk show where everyone could listen in, but you get to talk to the person directly on a private call. However, it is recorded and could be made public at some time.
Masterclass Contests
From time to time, Masterclass.com offers contests to its members. Each contest is different with different prices.
Here's an example of the prize from the mau5trap compilation:
The once-in-a-lifetime opportunity to get your original track released by deadmau5 in an upcoming mau5trap compilation.
A 15-minute virtual meet & greet with deadmau5.
$1,000 USD reward
This is the first contest I entered on Masterclass.com. I don't think I'll win, but you never know.
Here's a look inside the deadmau5 contest page.
Masterclass Playlists
Playlists are a way for you to explore the complete catalog and learn from more teachers. Hone a specific skill with a focused Playlist or explore a creative thread that runs through different topics.
Examples of a few Playlists:
A Creative Life
When you make your art your life, you have to learn to trust your creative spark. These playlists feature guidance from the best performers, writers, and creative minds in the world.
Big Ideas
Motivation. Competition. Truth. Risk. These big ideas from world-class artists, actors, athletes, and beyond will encourage you to work hard and stay true to your passions.
The Kitchen
Explore a playlist on perfecting your kitchen setup, making pasta, getting a primer on essential ingredients, or cooking a multi-course menu hand-curated from our cooking classes.
Inside The Craft
These playlists take you deep inside the creative process, from making a joke funny to the revision process essential to writers and musicians alike.
Working Well
Make the most of your time and your team with playlists about working well. Explore ideas for collaborating, doing your research, and communicating your vision.
Community
Each Masterclass comes with a community page where you can ask questions, post comments, and network with other members.
Bookmarks
While you're watching classes, you can bookmark lessons within the video or the whole video itself for quick access to review later. Bookmarking comes in very handy, especially for cooking classes.
Download PDF Workbook
Every Masterclass comes with a downloaded PDF workbook. These Downloadable PDF Workbooks complement the video lessons and contain more information. Most of the classes I've taken so far include assignments and resources with links to extra related valuable information.
For example, the cooking classes provide recipes, Tom Morello and Carlos Santana's guitar lessons include guitar tablature, and Herbie Hancock's piano lessons include sheet music.
30-Day Money Back Guarantee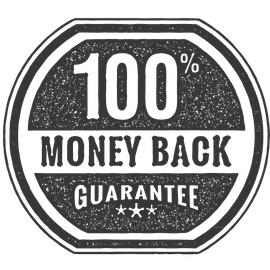 One complaint I hear from people about Masterclass is that you need to purchase the entire year in advance to get a membership. I understand where they are coming from. I was hesitant myself, but I decided I would try it out.
The good news is that Masterclass offers a 30 Day Money Back Guarantee. 
That way, you can test it out, and if you do not find it to be a value, you may cancel your membership before the 30 days ends. Just remember to mark it in your calendar.
If you could tell by now, I didn't cancel my membership and have taken about 50 masterclasses so far. 
Is Masterclass Good For Beginners?
Another question I get a lot is: Is Masterclass good for beginners?
I made this short video to help answer that question.
I have taken about 50 masterclasses so far on various topics that I knew nothing about, and I can say each class is a little different. Still, even if you're an absolute beginner at something, you will learn something from the instructors. 
For topics I'm more advanced in, I get to look at something in a whole new way, get inspired, learn someone else's philosophy, and hear their stories. 
Price and Is It Worth It?
At the time of writing this article, the annual membership is $180 and provides unlimited access to all classes and new classes as they launch. All MasterClass memberships include access to their mobile and TV apps, high-definition videos, and downloadable class workbooks.
If you just want to take the Chris Voss Masterclass, this might not be worth your investment but considering all the classes are included and there is a 30-day money-back guarantee, it's defiantly worth checking out.
I've taken about 60 Masterclasses so far, and it's really been a bang for the buck.
Learn more and get a Masterclass Membership Today!
If you have any questions or comments, please feel free to leave them below.