What Is Cash App? $5 Bonus CODE (2021)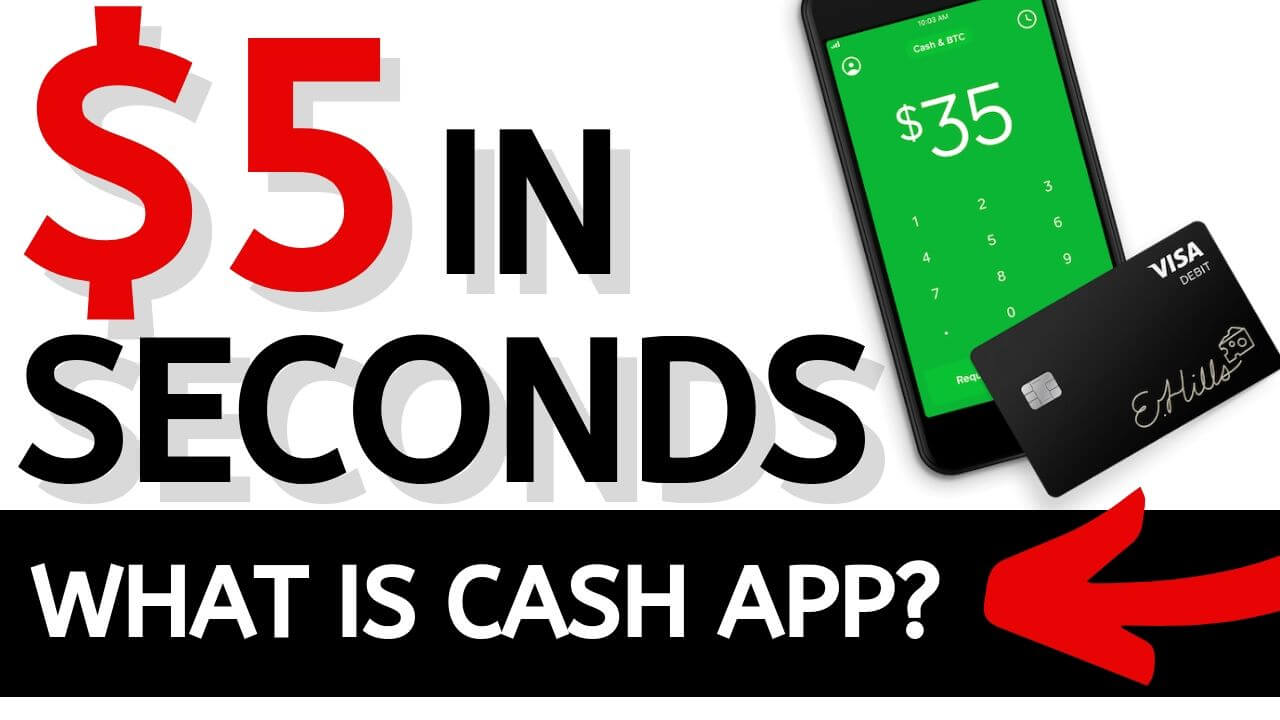 What is Cash App?
Cash App is an iOS and Andriod Application that allows you to do the following:
A super convenient way to send or receive money from friends, contacts, email address or phone numbers via your mobile phone.
Get a debit card with discounts to many popular stores and services.
Buy and sell Bitcoin.
Get an instant $5 in your account when you sign up using this code VCLPTHS or the link below.
Invite people and get an instant $5 with your own personal referral link.
Great way to split a bill for dinner or other activities done in groups.
Cash App Frequent Asked Questions, Reviews, And How To Get Free Money
What does the Cash App do?
Cash App (formerly known as Square Cash) is a mobile payment service developed by Square, Inc., allowing users to transfer money to one another using a mobile phone app. You can also get a Cash App debit card and receive bonuses when shopping at select stores.
How much does it cost to use Cash App?
Cash app is free to use, you may send and receive money with friends and make bank transfers (3 to 5 days). They do charge a 1% fee for instant transfer to your linked third party debit card. You can get one of their debit cards for free.
How do you get your money off the Cash App?
Simply link a debit card or bank account to your cash app and transfer the money for free with the normal 3 to 5 business days transfer time or do an instant transfer for a 1% fee.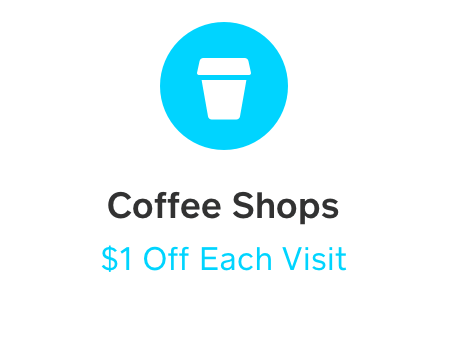 They also offer a free debit card with special perks they call "Cash Boosts" You can only have one boost for your card at a time.
Cash Boosts include:
$1 off at any coffee shop, 5% off at whole foods, $3 off at AMC movie theaters and more.
Related Posts: Top 10 Most USEFUL Websites You Need to Know About – Dosh Cash Back App Review (2021) Scam or Legit? –
How do I sign up for the Cash App debit card?
You can sign up for the debit card right inside the app They will mail it to you. You could even design your signature on the front of the card within the app.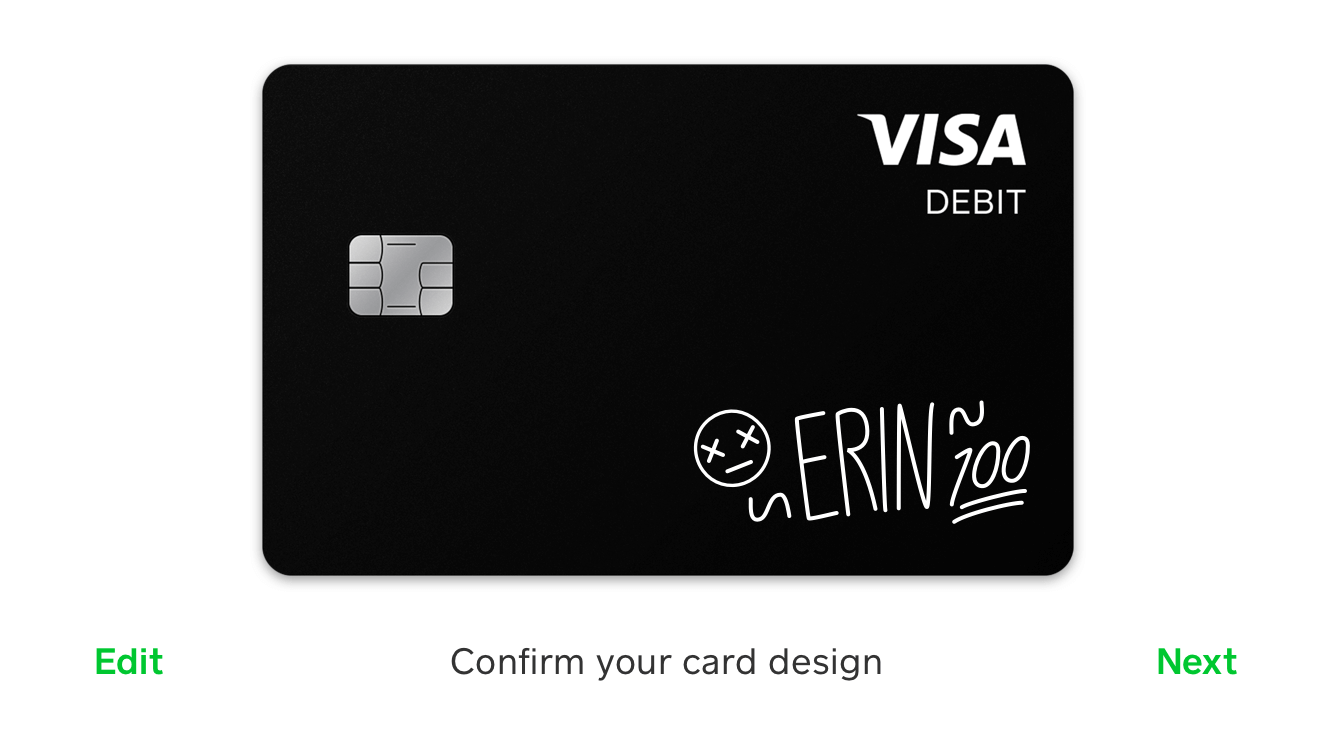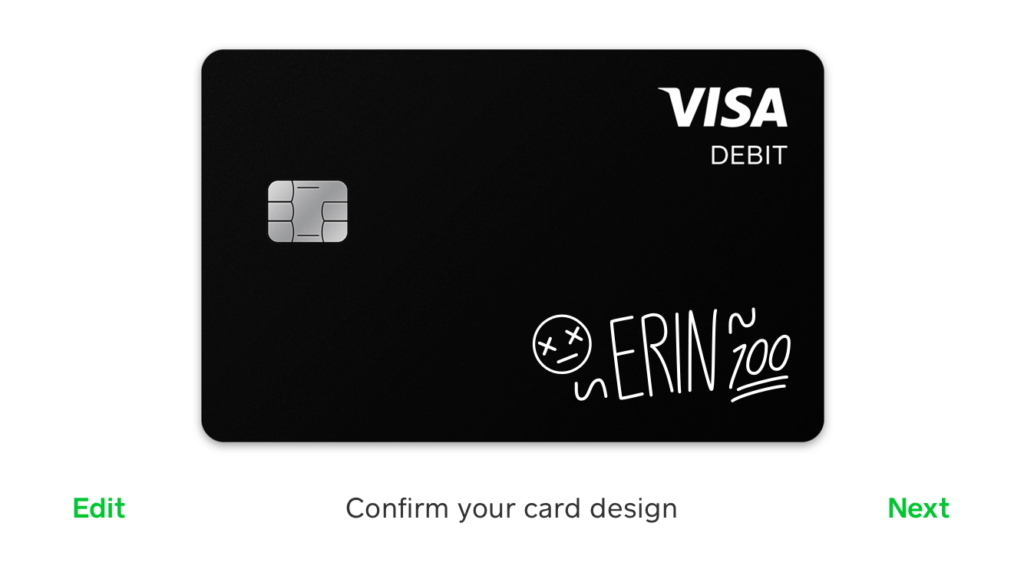 Is Cash App safe to use?
Yes, this is safe to use.
How do I buy and sell Bitcoin?
The Cash App is probably one the easiest way is to buy and sell Bitcoin. You just select how much dollar value you want to buy or sell and tap a button and you're done.
How Do I Get Free $5 For Signing Up And Referring Friends?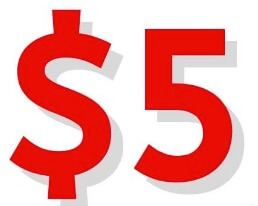 To get free money ($5 instantly into your account) use my Referral Code: VCLPTHS
Or signup with this link to get $5.00.
Once you sign up you will receive your own referral code and link to share. Each time someone signs up through your link or code you both will receive five dollars in your account.
Cash App Reviews
At the time of this post, cash app has received 4.7 out of five stars and Apple's App Store and 4.0 out of five on the Google play store.

Overall I really like Cash App for its convenience and referral program. I just order the debit card and added the $1 off at any coffee shop option, I'll let you know how that goes after I get the card.
Try it out today with my Referral Code: VCLPTHS or link above.
Disclosure of Material Connection: Some of the links in the post above are "affiliate links." This means if you click on the link and purchase the item, I will receive an affiliate commission. Regardless, I only recommend products or services I believe will add value to my readers.