Affiliate Program Search – Find High Paying Commissions & More All From One Website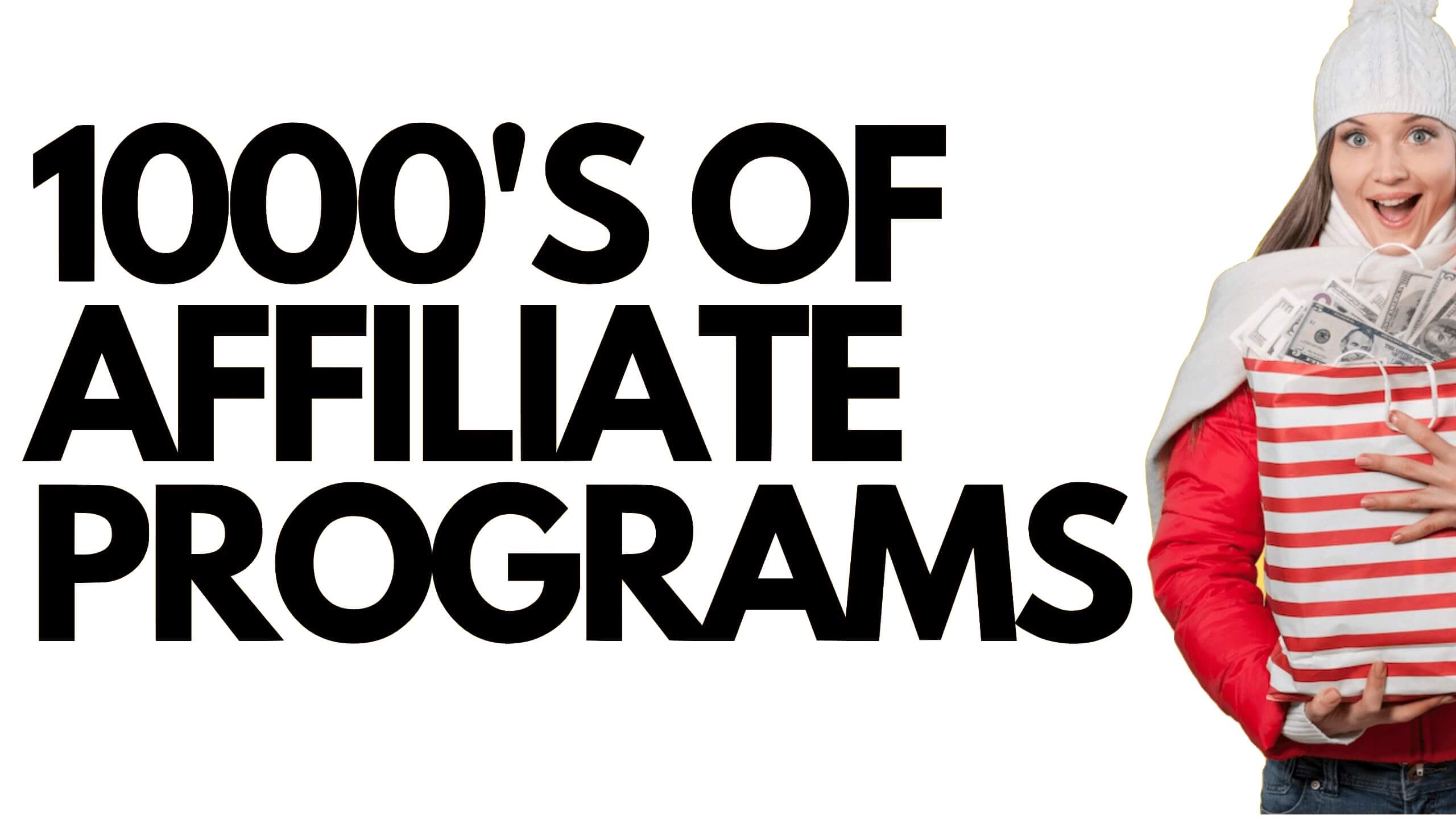 Affiliate Program Search – Find High Paying Commissions & More All From One Website
Are you looking for ways to find high-paying Commissions for your affiliate marketing efforts?
Here are a few tips:
High-Paying Affiliate Programs Tips
Research affiliate networks: Many companies use affiliate networks to manage their affiliate programs. Some popular networks include Commission Junction, ShareASale, and Amazon Associates. You can browse these networks to find affiliate programs in your industry or niche.
Look for companies that offer a high percentage of sales as a commission: Some companies offer a high percentage of each sale to their affiliates. This indicates that the company values its affiliates and is willing to pay them well.
Check out industry-specific affiliate programs: Many industries have affiliate programs and networks. If you have a specific industry in mind, look for affiliate programs particular to that industry. For example, the travel industry has travel-specific affiliate programs.
Ask other affiliates: Other affiliates, especially those who have been in the industry for a while, can be a great source of information about high-paying affiliate programs. You can join affiliate marketing forums and ask for recommendations or research social media to see what programs other affiliates are promoting.
Consider the product's overall value: While a high commission percentage is attractive, it's also essential to consider its overall value. If the product has a high price point and commission, it could still be a good opportunity, even if the percentage is lower than some other programs.
Check out Affiliate Program Search by Wealthy Affiliate.
Affiliate Program Search
Are you tired of searching for affiliate programs that fit your niche?
Have you tried searching for the highest-paying commissions?
Would you like a place to not only search for affiliate marketing products but also save your links, find the best products, and so much more in one central location?
Do you want to find the best and highest paying commissions, country availability, payout options (Paypal, Direct deposit, and so on), auto approval of commissions, user rankings, and so much more?
If so, then,
Affiliate Program Search by Wealthy Affiliate is for you.
A Few Screenshots
With Affiliate Program Search, you can browse by popular categories, keywords, trending opportunities, and more. (View the video above for more details)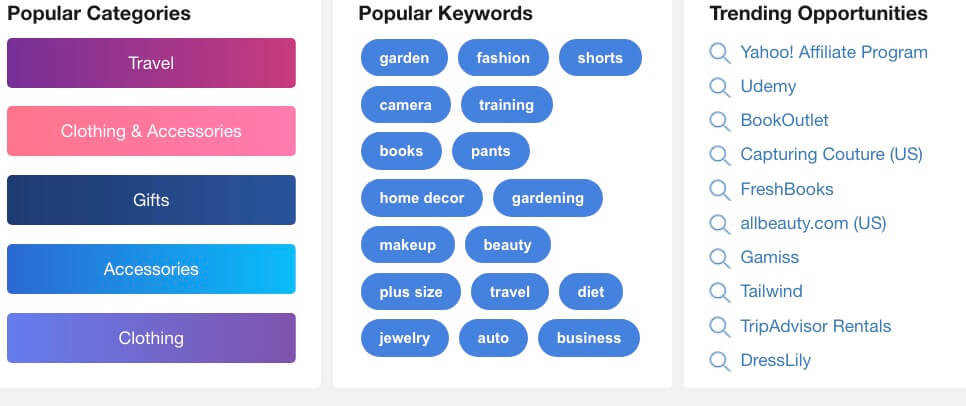 There are also many filters to find the best affiliate program for your needs. (See video above for more details)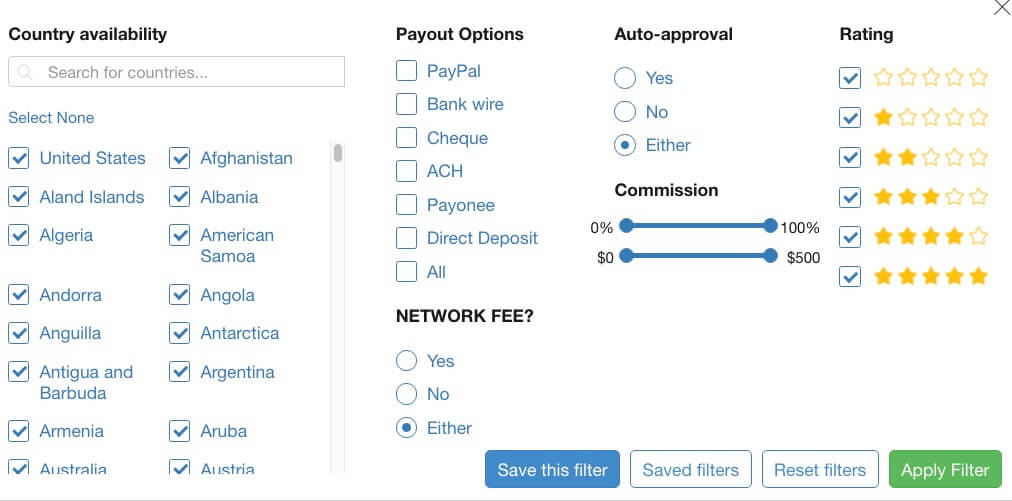 Related Posts:
Do you have any comments or questions? Please feel free to leave them below. Have you tried Wealthy Affiliate or Affiliate Program search yet? Let me know in the comments below.