10 Home Based Business Opportunities You Can Start With No Money (2021)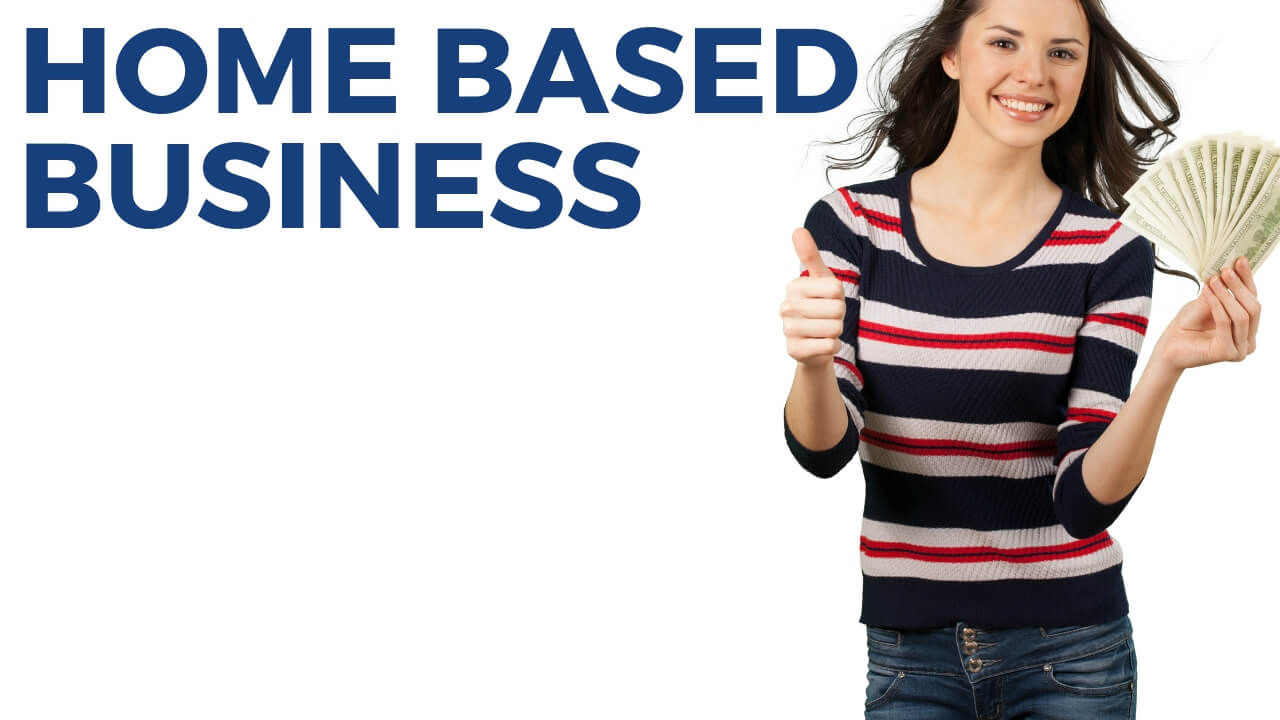 Home Based Business Opportunities – 10 Online Home Based Business Ideas You Can Start With No Money 2020 Update
Starting a home-based business has never been easier. While the internet is certainly full of scams, it certainly has a lot of legitimate opportunities to create your own business and income.
Wouldn't you like to create a career around your lifestyle and sit around and Earn PayPal Money?
Here are ten online businesses you can start with no money. These are great self- employment possibilities. These are not low paying survey sites nor Cash Apps (Cash App Reviews) or get rich scheme's. They involve time, effort, the right knowledge and planning to be successful.
While you certainly can start any of these Online Businesses without any investment, I do make some recommendations of services and courses to use help assist you. The services and courses I recommend are a small investment to make in yourself if you choose to use them.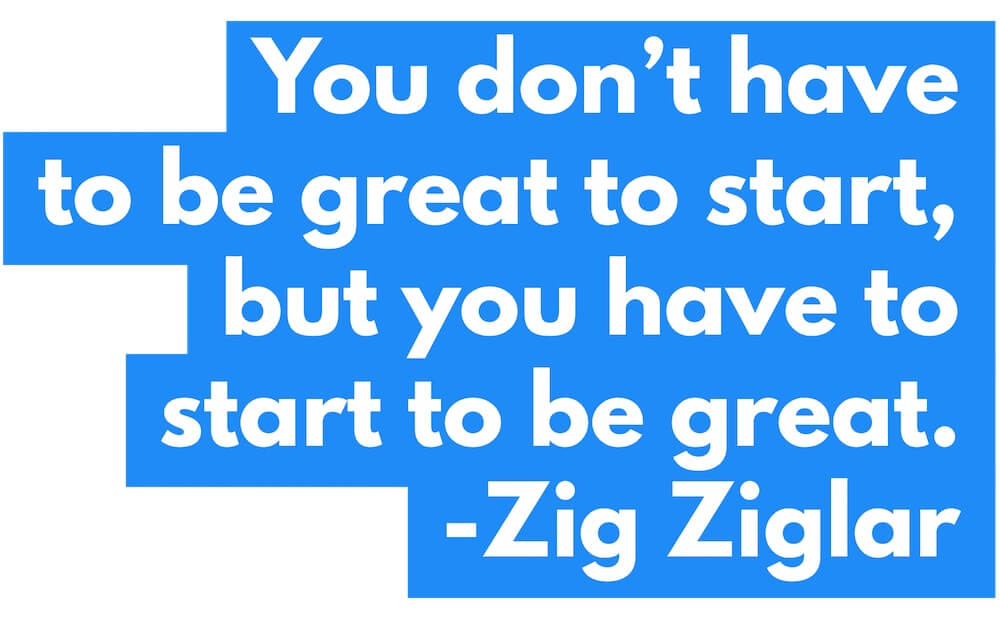 Home Based Business Opportunities
This article will be detailed out in the following sections. These 10 home-based business ideas are in no particular order.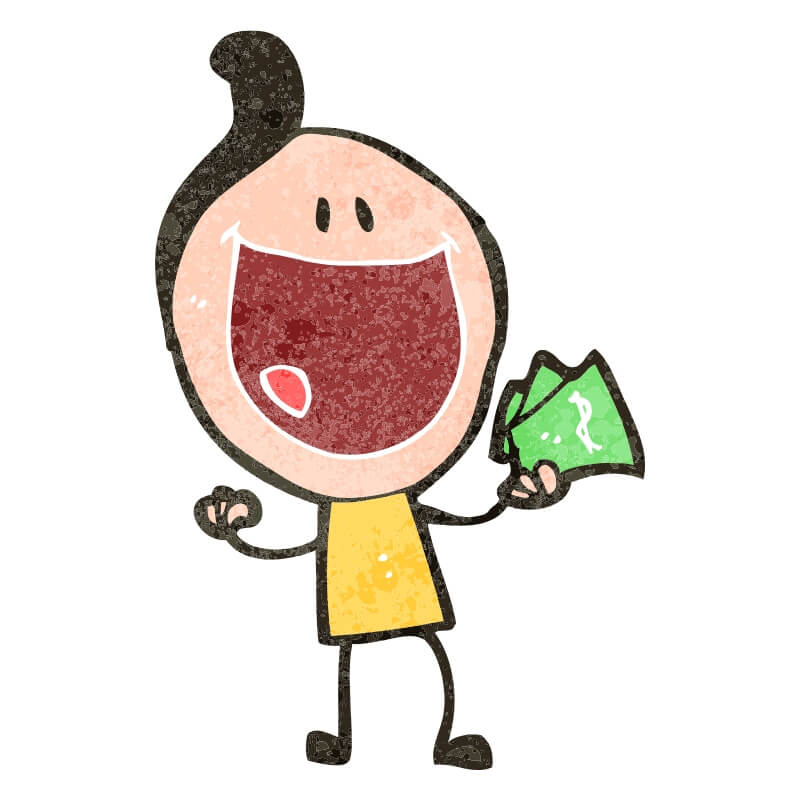 Affiliate Marketing
Drop Shipping
Blogging
YouTube Channel
Social Media Influencer
Work For Amazon
Create & Sell Your Own Merchandise
Sell Your Crafts And Artwork
Create Your Own Online Courses
Publish Your Own Books
1. Affiliate Marketing
Affiliate marketing is one of the easiest and lowest costing home base businesses you can start right away. Simply put affiliate marketing is referring and recommending companies products and services to other people via your own personal affiliate links on blogs, websites, YouTube channels, and other platforms.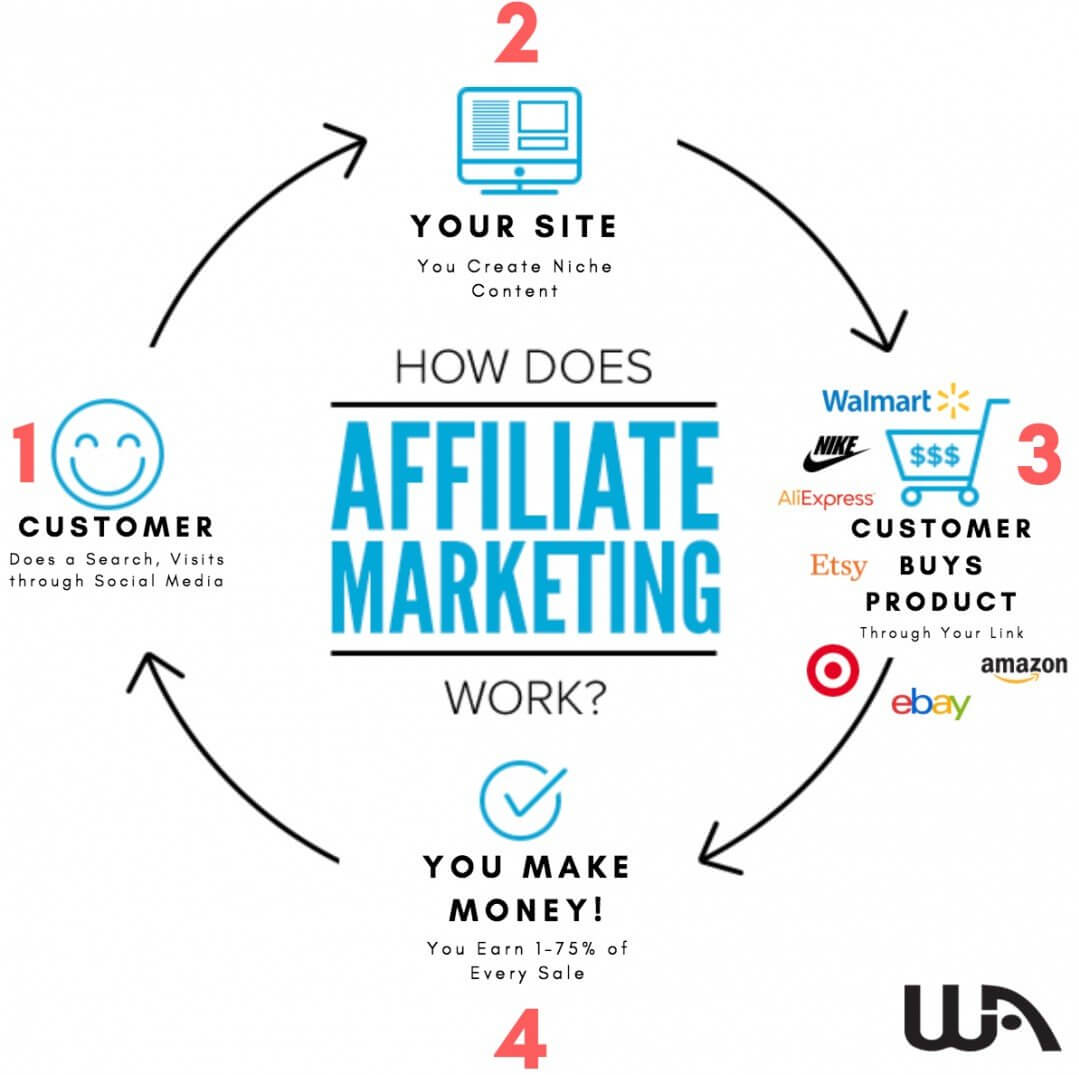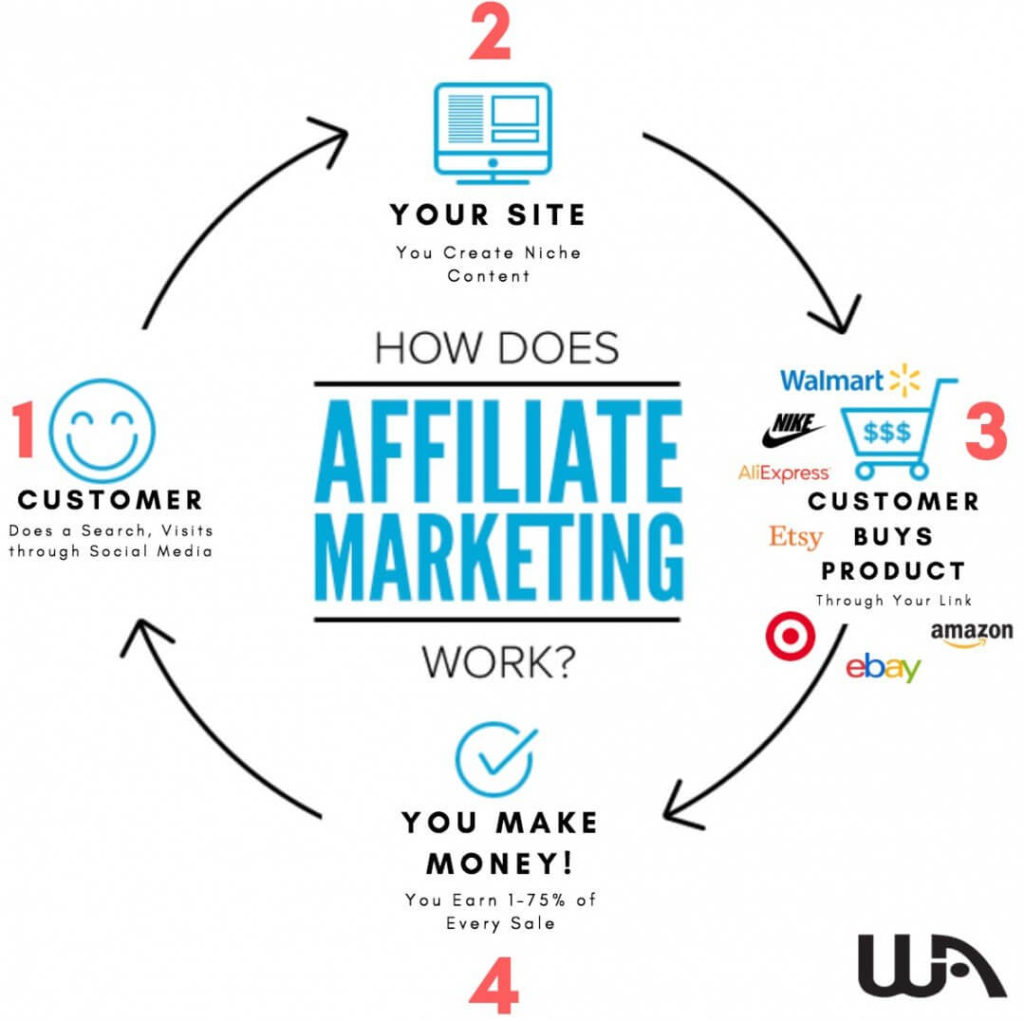 Amazon Associates is one of the biggest known affiliate marketing programs out there. Clickbank, Share A Sale are a few others and there are 1000's more.
Most major brands have an affiliate program either through an affiliate network or an independent program of their own. You can pretty much find an affiliate program for any product that exists with few exceptions.

---
Benefits Of Affiliate Marketing
No to low start-up cost.
Work from anywhere, anytime.
Promote Products that you're interested in, have in-depth knowledge about and/or are passionate about.
No products of your own to create or sell.
No warehouse of stock and no employees to hire.
No sales support.
No shipping of items no dealing with returns and refunds.
How it works:

You promote items on your own website, YouTube channel and other social media platforms.
I recommend having your own website as your central hub.
YouTube, Facebook, Instagram, and other social networks have rules and regulations that are changed all the time.
When you have your own website, you control everything that's on it.
Free Affilaite Marketing Training
My number one recommendation for learning affiliate marketing is Wealthy Affiliate, they offer everything you need to get started for free and you don't need a credit card to sign up.
WA includes two free websites, Online Entrepreneur Certification Level 1, Affiliate Bootcamp Phase 1, Help Center, and a whole lot more.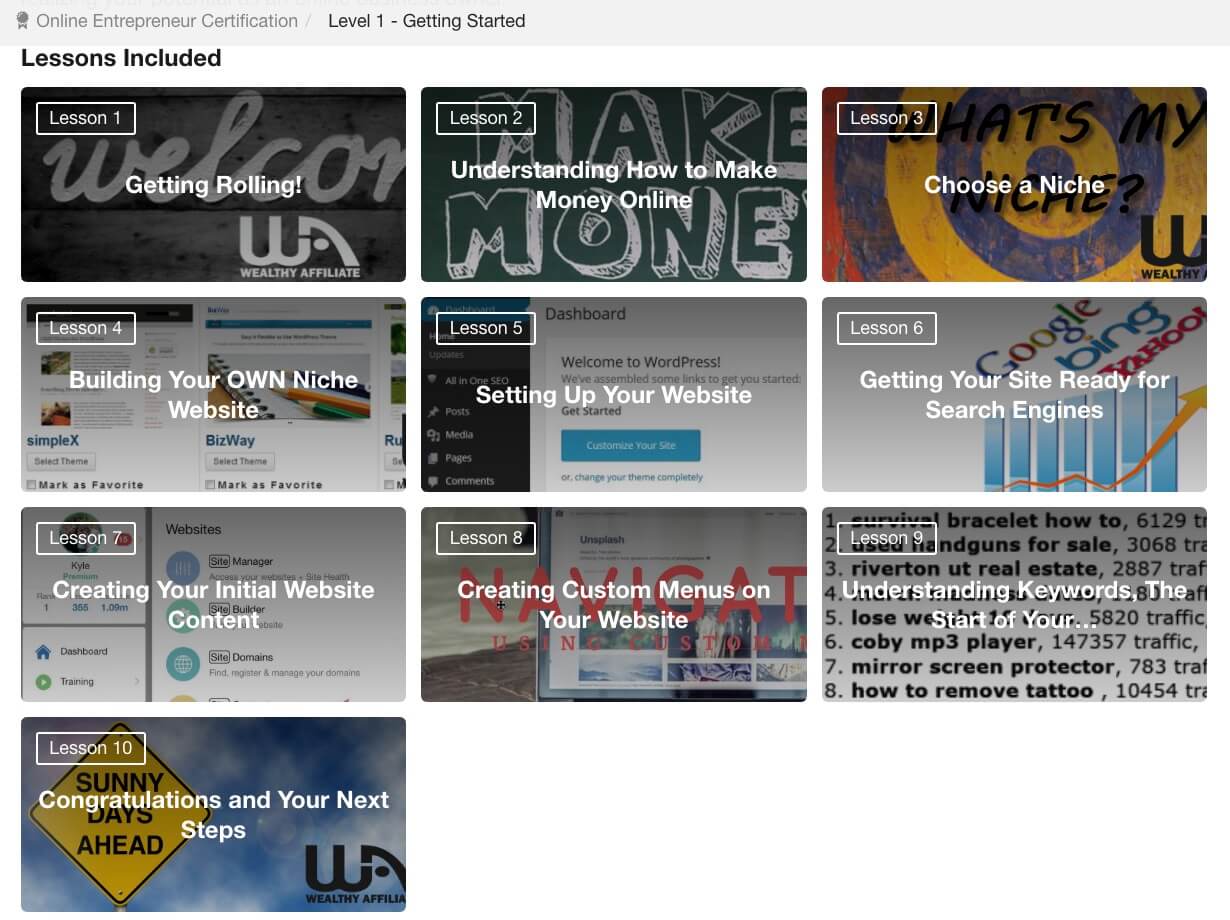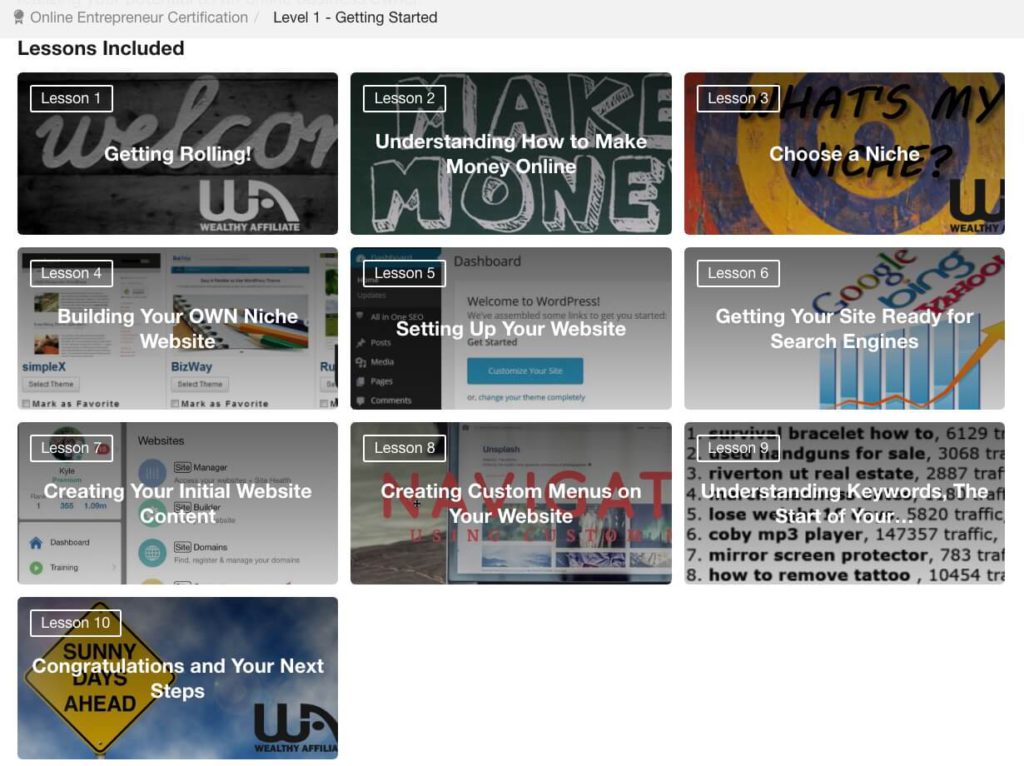 For more on setting up your free account see: The Most Realistic Way For Regular People To Make Money Online (Free Membership) Wealthy Affiliate Review 2019
Related Articles: Free Affiliate Marketing Tools 
2. Drop Shipping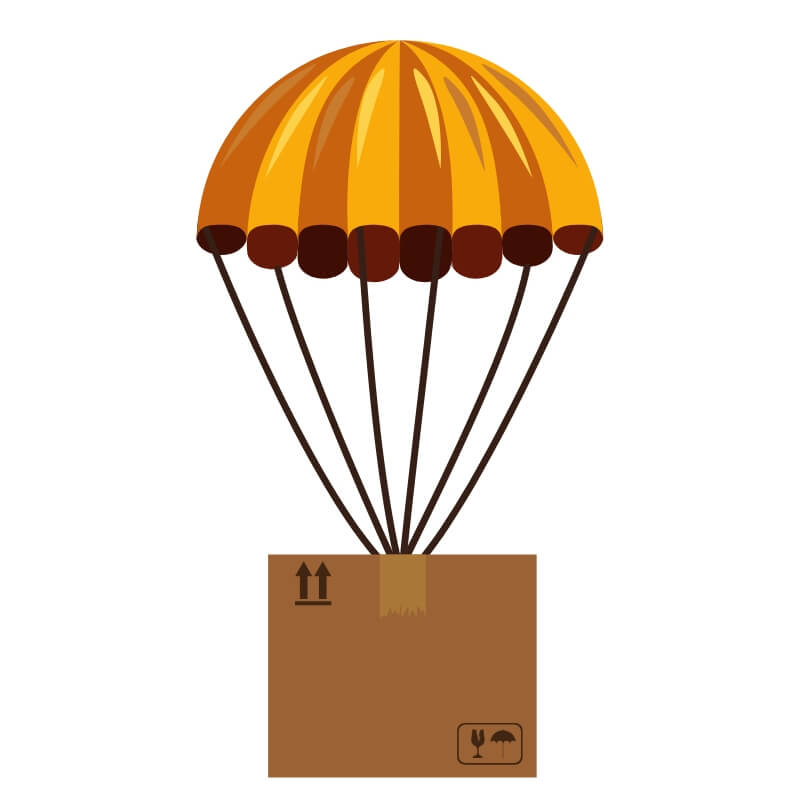 Drop shipping will take a lot more work to get started than affiliate marketing, but can also be a very lucrative business model for yourself.
If you want to go this route, I would recommend getting training from SaleHoo as they provide a well-to-do laid out strategy and will help you find the perfect product and supplier in minutes!
SaleHoo is a powerful research tool, supplier directory, and online community for drop shippers, wholesalers, and e-commerce stores.
You can do it on your own for free, but here is a great opportunity to learn and find products for drop shipping for only $67 for the year ( that's about $5.58 a month)
This includes: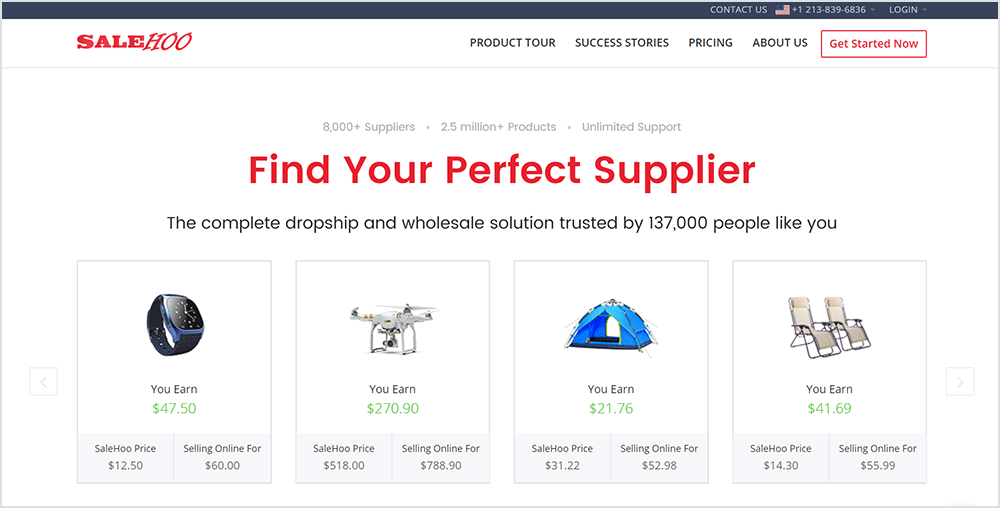 Access to SaleHoo Supplier Directory – Over 2,500,000 products and brands. If you can't find what you're looking for, their support staff can help you find it.
Access to Market Research Labs.
Access to members forum.
Personal email support. All SaleHoo members have access to personal email support from their support team. You can also chat with other SaleHoo members and SaleHoo staff inside the bustling members forum.
60-day money back guarantee
At $5.58 a month, Salehoo is an extremely small investment to begin your drop shipping business.
Check Out Salehoo Here and or check out the free webinar below
Free Drop Shipping Webinar

3. Blogging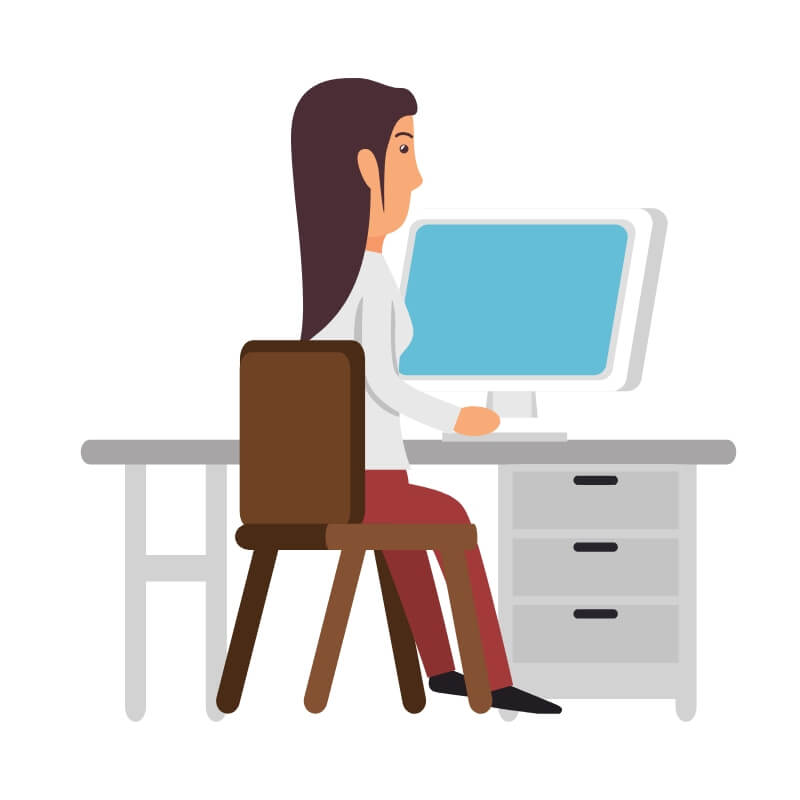 Creating your own website and blog is definitely key to any of your success with it online business. Even if you choose to do any of other opportunities on this page, I definitely recommend having your own website and blog.
Simply put, having your own website ensures your content will always be available. Social networks sometimes have too many loopholes to work through and change their terms of service all the time. For example, right now it's totally fine to put your Amazon affiliate links on YouTube, but what happens if YouTube decides you can't? – Get a blog folks.
You can start with a free domain with SiteRubix. I recommend buying your own domain as well.
I recommend using SiteRubix – especially if you're going to add affiliate marketing to your strategy. SiteRubix is part of Wealth Affiliate and they offer Free Training On Building your website and making money with affiliate marketing.
Benefits Of Your Own Blog And Domain Name:
You own your own domain and your own piece of the web
Not affected by social media user agreement changes.
Can place ads on your own site
Can promote affiliate programs that aren't allowed on social media networks.
Builds trust to your brand and or products and services.
You are taken more seriously and professionally.
It's a lot easier than people think to create a website. Gone are the days of hiring someone to do it for you. 
I run all my websites on WordPress with Wealthy Affiliate's Site Rubix Web Hosting and recommend both.
Start A Free WordPress Website Here:
You literally could have a website up and running in less than a minute. Of course it will take a lot more time to add content and drive traffic to your site. Use the free website builder I recommended and you also get free training on how to set up and start driving traffic to that site.
Get 2 Free websites and hosting with a Free WA Membership!
Related articles on blogging:
4. YouTube Channel
As with any of these home-based possibility creating a successful YouTube channel is definitely going to take lot's of time and work, but also can bring in multiple streams of income.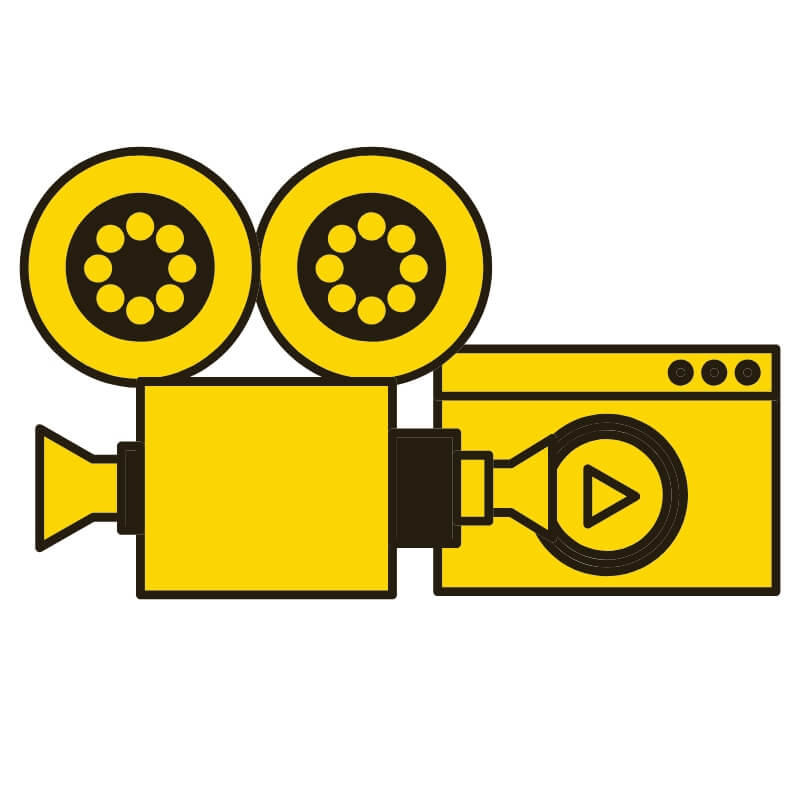 Income streams includes:
YouTube ads
Affiliate marketing
Sponsored Videos
Selling merchandise
Free Products
Consistency, quality content, and is in a passion for what you're doing is key to building a following on YouTube.
Minimum eligibility requirements to make money from Ads on YouTube: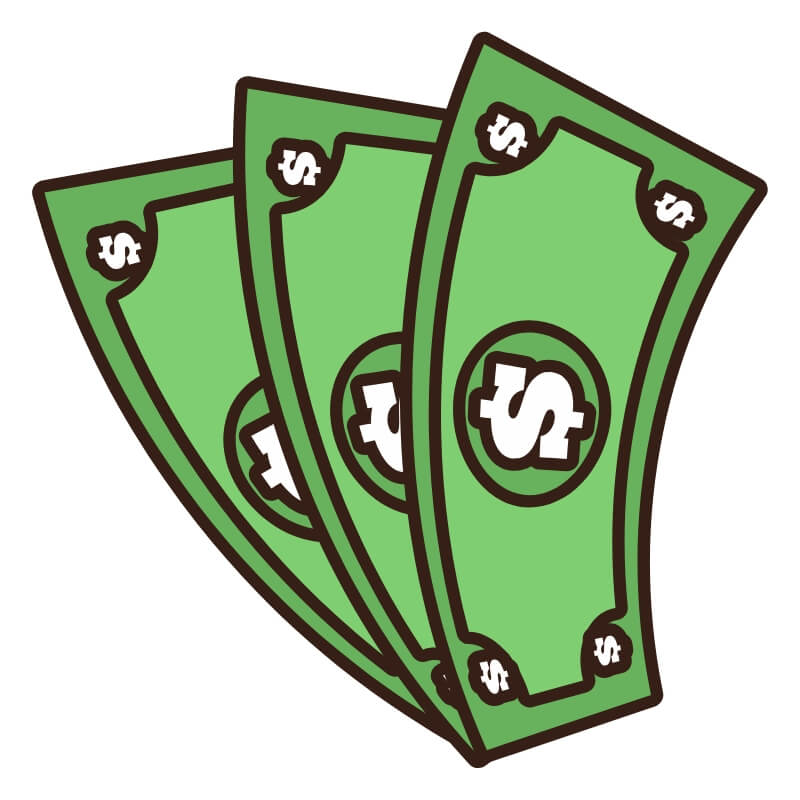 Follow all the YouTube Partner Programme policies.
Live in a country or region where the YouTube Partner Programme is available.
Have more than 4,000 public watch hours in the last 12 months.
Have more than 1,000 subscribers.
Have a linked AdSense account.
To be considered for the merchandise shelf, you have to meet these minimum requirements:
Are in the YouTube Partner Program
Have more than 10,000 subscribers
Have no Community Guidelines strikes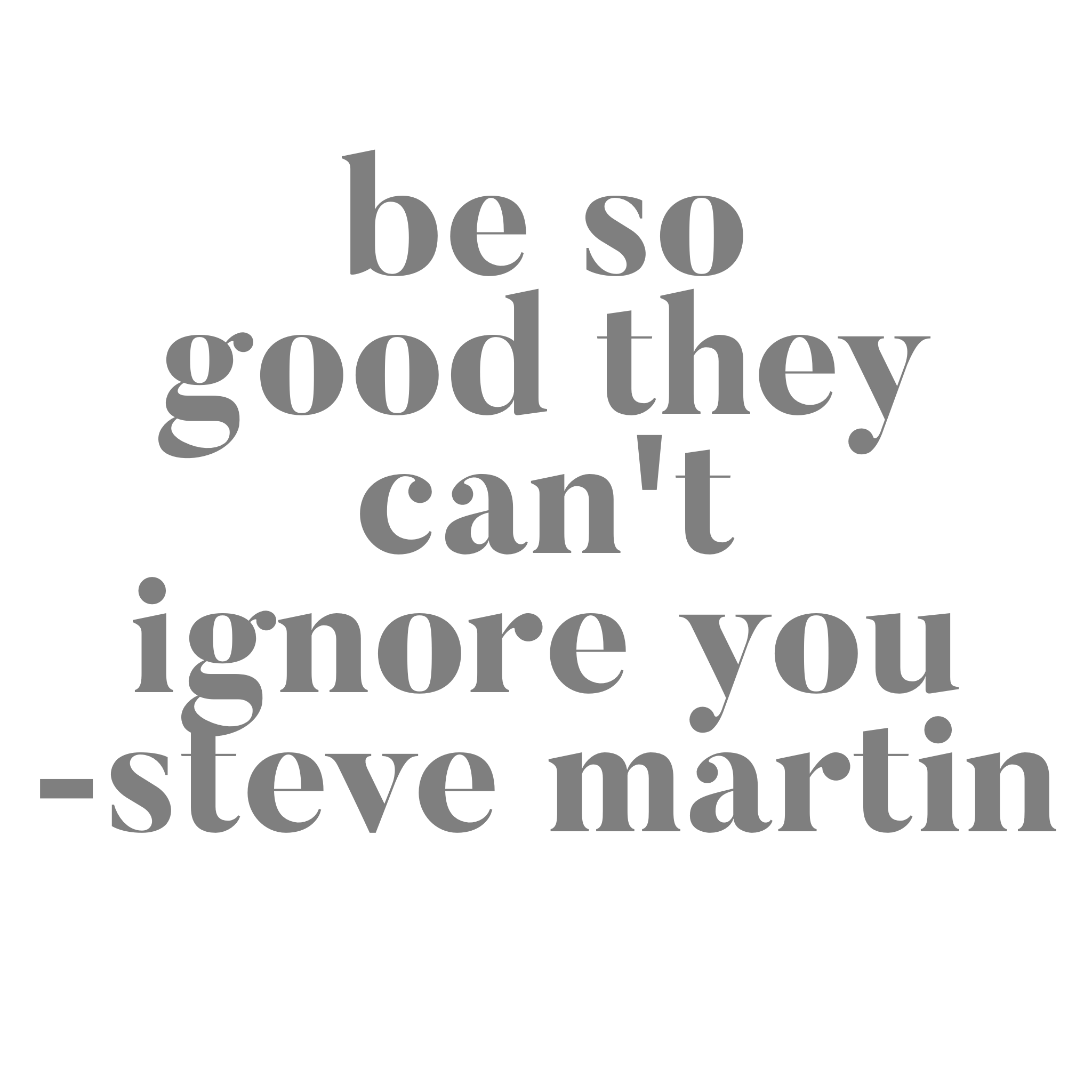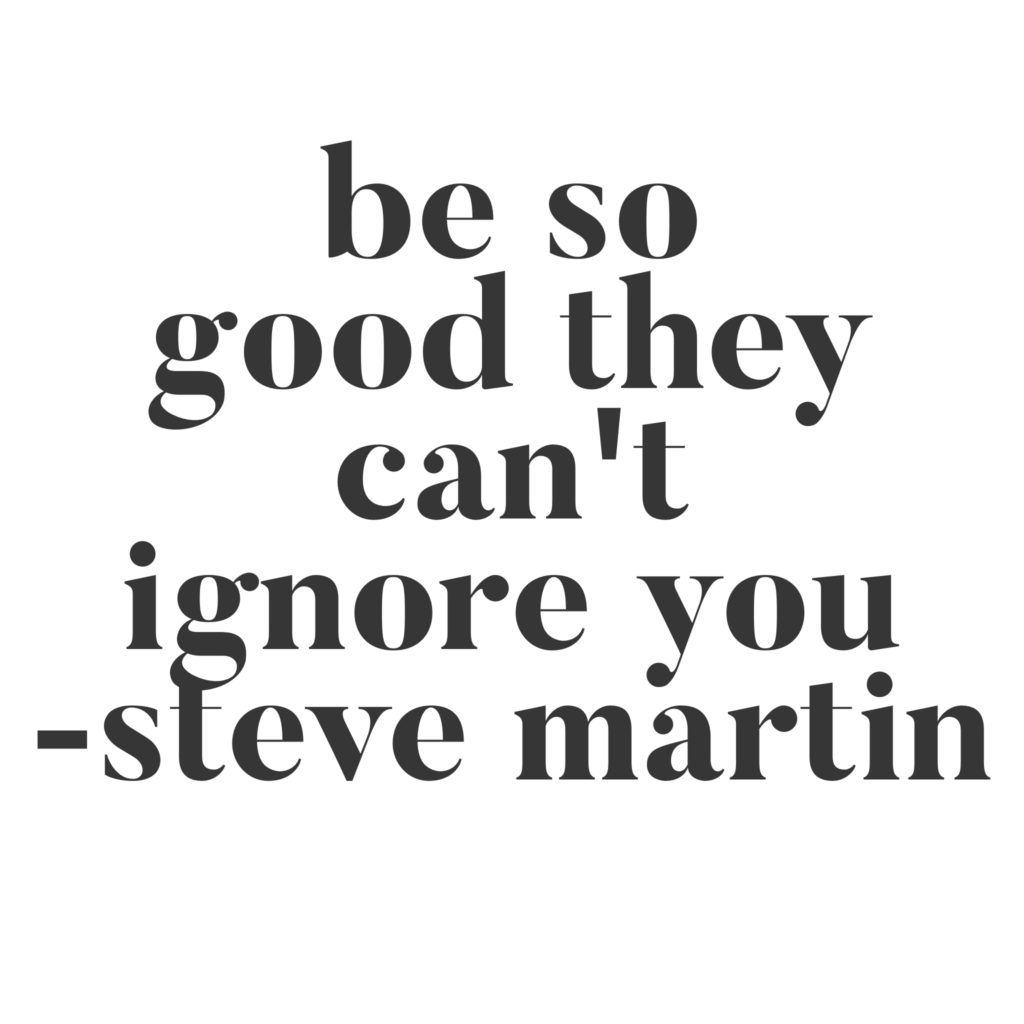 5. Social Media Influencer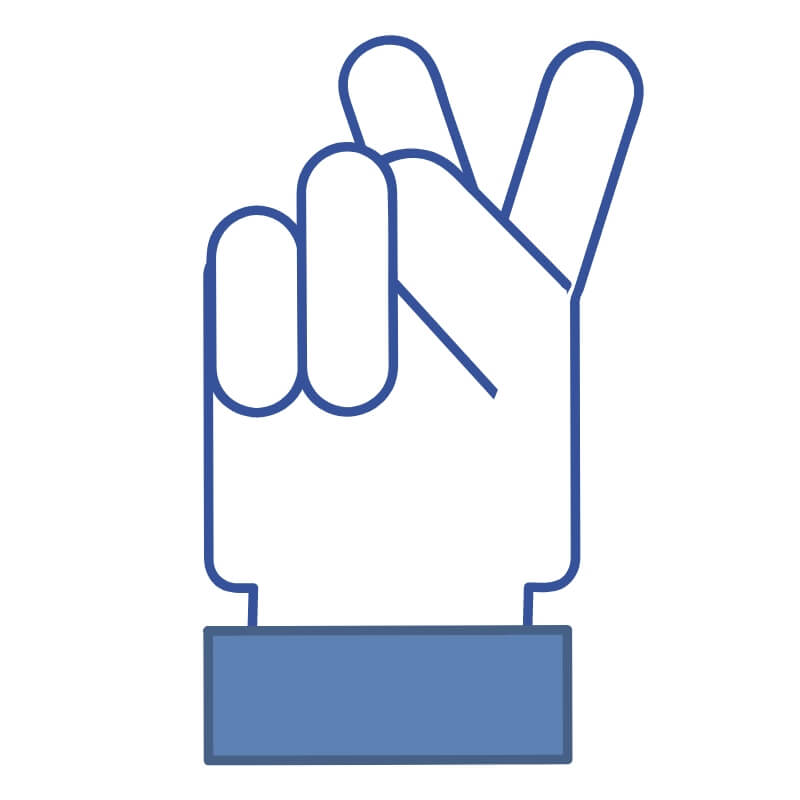 Social media influencer ties in with YouTube channels but includes other social media such as Instagram, Snapchat and other platforms that don't even exist yet.
Building up a following will take time and there are 1000s of YouTube video tips on the subject, it's probley best to take a course.
An influencer can make money from affiliate marketing, paid sponsors, merchandise sales, Patreon, crowdfunding campaign's, and many other methods.
A few new social networks to make money from:
Webtalk – << Get an invite here. Get paid revenue share and for referring people.
Cocoscope – YouTube/Patreon Alternative
6. Work For Amazon
There are a lot of ways to make money from Amazon.
You can check out my full article and video on How To Make Money From Amazon – 7 Ways To Get Paid By AMAZON Working From Home << Here
A quick recap and outline on how to make money from Amazon.
Amazon Jobs – a lot of remote work from home jobs available.
Amazon Mechanical Turk – micro tasks.
Amazon Flex -Set your own schedule as a delivery person for Amazon.
Merch by Amazon – Create and sell your own merchandise. ( This is mentioned below as well)
Amazon's Self Publishing Services – Write your own books or hire someone to write them for you. (mentioned below as well)
Amazon Associates – Promote products through affiliates & referral marketing. This ties in with affiliate marketing listed above
Fulfillment by Amazon – FBA ship physical products through Amazon. This ties into drop shipping listed above.
7. Create & Sell Your Own Merchandise
Merch by Amazon listed above is not the only way to create and sell your own merchandise, there are plenty of other sites that exist for this reason. A quick Google search for "on demand merchandise" should give you enough to keep you busy for a while.
Here are some create and sell your own merchandise companies listed below.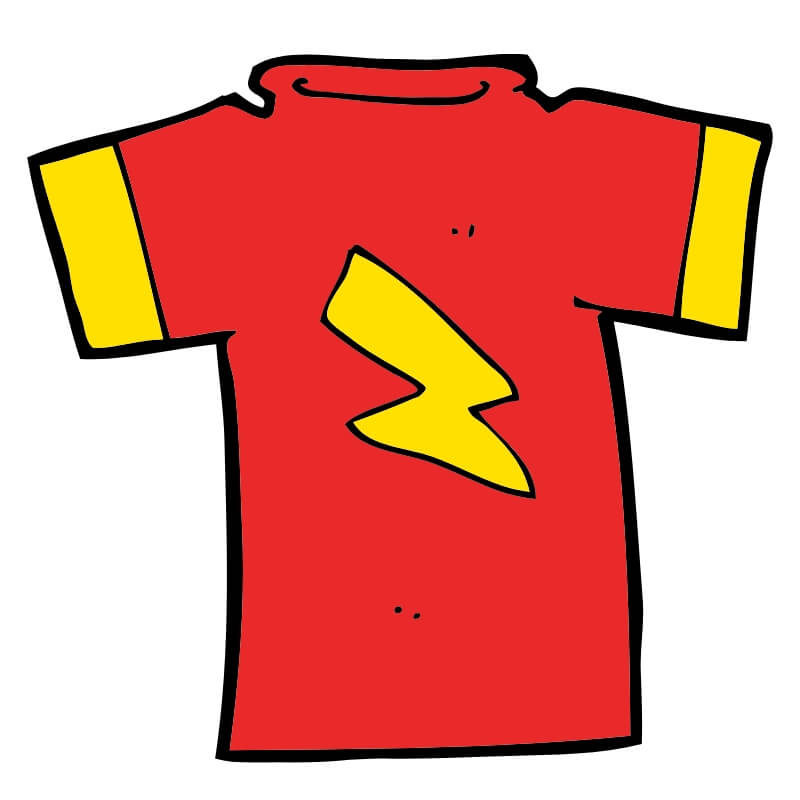 TeeSpring
Bonfire.com
RedBubble
CustomInk
Gooten
Printful
Skreened
Print Aura
Amazing Fables
UltraPress
Vistaprint
Blank
moo.com
Spreadshirt
Fabristic
8. Sell Your Crafts And Artwork
Do you make stuff or have vintage stuff laying around your house ? Then Esty maybe for you.
Etsy is an e-commerce website focused on handmade or vintage items and supplies, as well as unique factory-manufactured items. These items fall under a wide range of categories, including jewelry, bags, clothing, home décor and furniture, toys, art, as well as craft supplies and tools.
What can you sell on Etsy?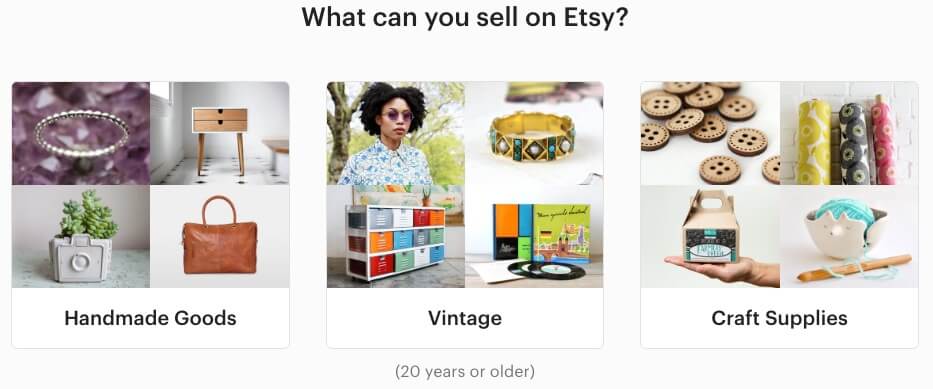 Etsy is a marketplace where millions of people around the world connect to make, sell, and buy unique goods. You can sell handmade goods, vintage items ( 20 years old or older) and craft supplies on Etsy.
No additional monthly fees
Secure transactions
Automatic deposits
Seller protection
Listings are active for four months or until they sell. When you sell an item, there's a small commission and standard payment processing fees.
More info at Etsy.com
9. Create Your Own Online Courses

Do you have a special skill set or knowledge on a specific subject? Creating your own online courses and selling them to the world has never been easier.
Create an online video course and earn money by teaching people around the world.


Check Out udemy.com
10. Publish Your Own Books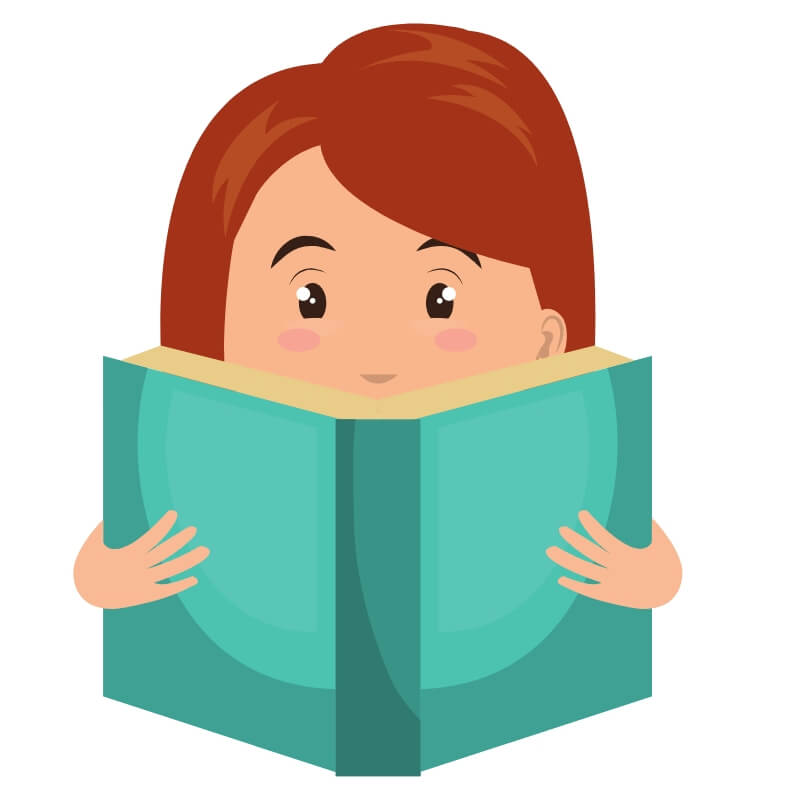 Amazon's Self Publishing Services – Write your own books or hire someone to write them for you.  
With Amazon's Self Publishing Services you can create Kindle books, audiobooks, and physical copies too.
Here's a great course on making the best of Amazon's Self Publishing Services, it's called K Money Mastery. I took this course last year and did a full review of it. I
In short, K Money Mastery teaches you how to get your books noticed in a crowded Amazon bookstore. Plus how to hire writers if you don't want to write the books yourself.
Of course you're not limited to Amazons platform, you can sell your books on iTunes and other bookstores as well.
Conclusion
Well there you have it folks. 10 legitimate ways to earn money online with Home Based Business Opportunities.
As I said in the beginning of this article, You don't have to be great to start, but you have to start to be great.
It is best to focus on one of these methods before moving on to others.
One of the reasons people fail to succeed is that they don't spend enough time on one path. They only go so far before getting stuck or giving up and then move on to a different method and then a different method and then a different method. All the time getting nowhere. So.
FOCUS = Follow One Course Until Successful

Questions and comments
Of course, there are many other home based business opportunities out there as well. Have you tried any of these listed above? Have you tried others?
Let me know the comments below.
Feel free to leave any questions in the comments below as well.
Talk to you soon,
Greg
Disclosure of Material Connection: Some of the links in the post above are "affiliate links." This means if you click on the link and purchase the item, I will receive an affiliate commission. Regardless, I only recommend products or services I believe will add value to my readers.