How To Make Money From Amazon – 7 Ways To Get Paid By AMAZON Working From Home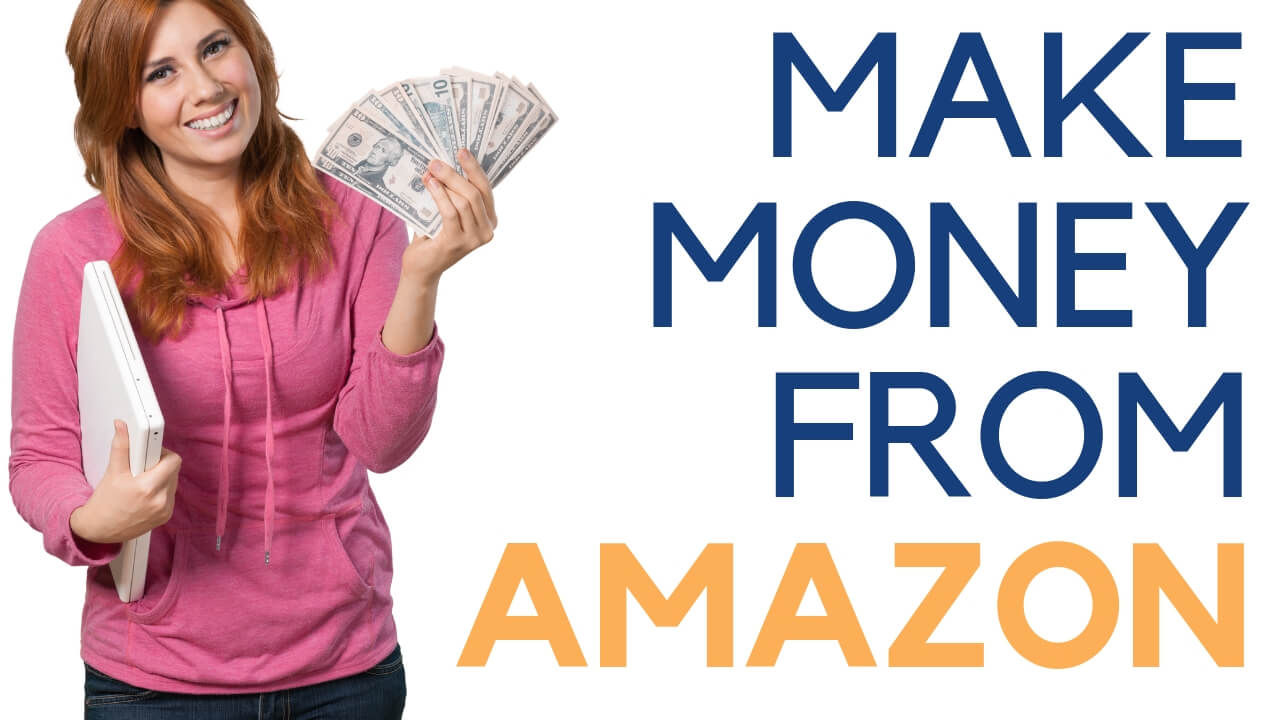 How To Make Money From Amazon. 7 Ways To Get Paid By AMAZON Working From Home & More
Hey folks, did you know that there are a lot of way to make money from Amazon? 
You probably already know about Amazon's Affiliate Program (Amazon Associates) but did know there are other ways to cash in on the worlds biggest online retailer.
And most of these money making possibilities, you can do from home or roaming the world like a digital nomad. It's up to you. Side hustle or full-time income? You decide.
None of these are get rich quick schemes like a lot of ClickBank Marketplace scams, nor are they like cash apps and surveys sites that take forever to make any money.
If you do the work, you can be quite successful and make lots of money from these online opportunities.
How To Make Money From Amazon will be detailed out in the following sections:
7 Ways To Get Paid By AMAZON Working From Home Video
Amazon Jobs – Work at physical locations or remotely from home or abroad.
Amazon Mechanical Turk – Get paid doing micro tasks.
Amazon Flex -Set your own schedule as a delivery person for Amazon.
Merch by Amazon – Create and sell your own merchandise.
Amazon's Self Publishing Services – Write your own books or hire someone to write them for you.
Amazon Associates – Promote products through affiliates & referral marketing.
Fulfillment by Amazon – FBA ship physical products through Amazon.
Questions And Comments
Related Reading: Get Amazon Prime For Free | How To Earn Money From Amazon Reviews | Don't Get Banned From The Amazon Affiliate Program – Top Reasons Why You May Get Banned + Banned States | How to Install Amazon One Link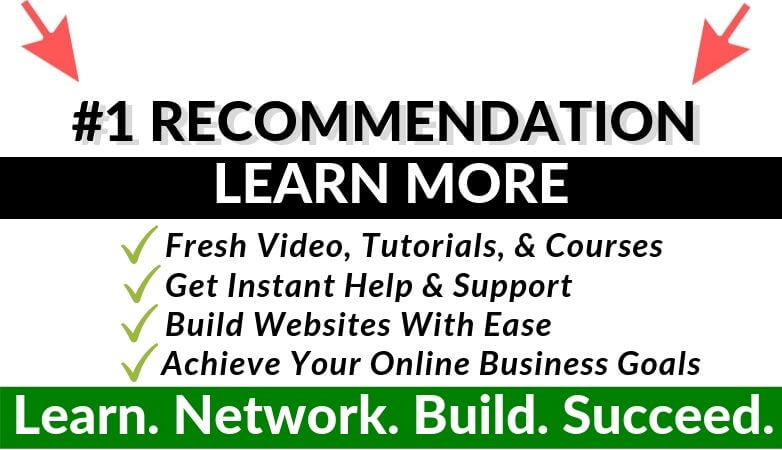 7 Ways To Get Paid By AMAZON Working From Home
1. Amazon Jobs
This list of 7 Ways To Get Paid By AMAZON Working From Home is in no particular order. First up is Amazon Jobs.
Head over to Amazon Jobs to find 1000's of job openings working at Amazon's physical locations. student programs, internships, full-time opportunities, fulfillment center career opportunities and so much more.
Just a few job listings shown below.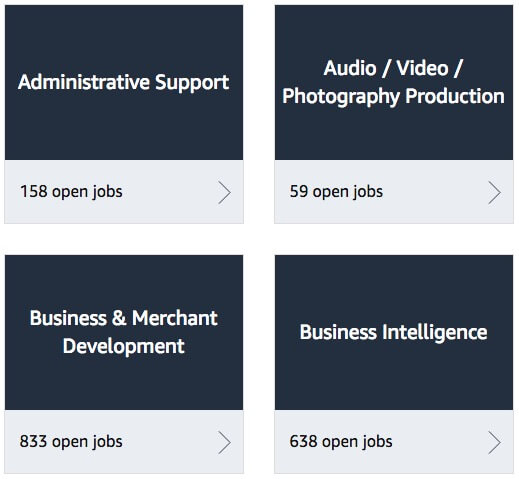 The above listings are not work at home jobs but Amazon also offers remote positions. Check out remote career opportunities to see if there is anything of interest.

Sometimes, Amazon has virtual (or "work-from-home") positions available to qualified individuals who live in some areas. So if you aren't near a physical Amazon location, or just want to see if there are virtual opportunities in your area, you're in the right place.
Virtual opportunities are not available in all areas–specific questions about virtual positions can be discussed during the interview process with your recruiter.
https://www.amazon.jobs/en
2. Amazon Mechanical Turk
Access a global, on-demand, 24×7 workforce
Work from home doing Micro Tasks.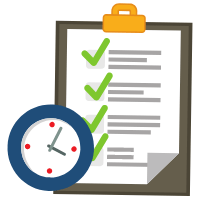 Amazon Mechanical Turk (MTurk) is a crowdsourcing marketplace that makes it easier for individuals and businesses to outsource their processes and jobs to a distributed workforce who can perform these tasks virtually. This could include anything from conducting simple data validation and research to more subjective tasks like survey participation, content moderation, and more. MTurk enables companies to harness the collective intelligence, skills, and insights from a global workforce to streamline business processes, augment data collection and analysis, and accelerate machine learning development.
While technology continues to improve, there are still many things that human beings can do much more effectively than computers, such as moderating content, performing data deduplication, or research. Traditionally, tasks like this have been accomplished by hiring a large temporary workforce, which is time consuming, expensive and difficult to scale, or have gone undone. Crowdsourcing is a good way to break down a manual, time-consuming project into smaller, more manageable tasks to be completed by distributed workers over the Internet (also known as 'microtasks').
Check out more info on how to make money doing these microtasks:
https://www.mturk.com/
3. Amazon Flex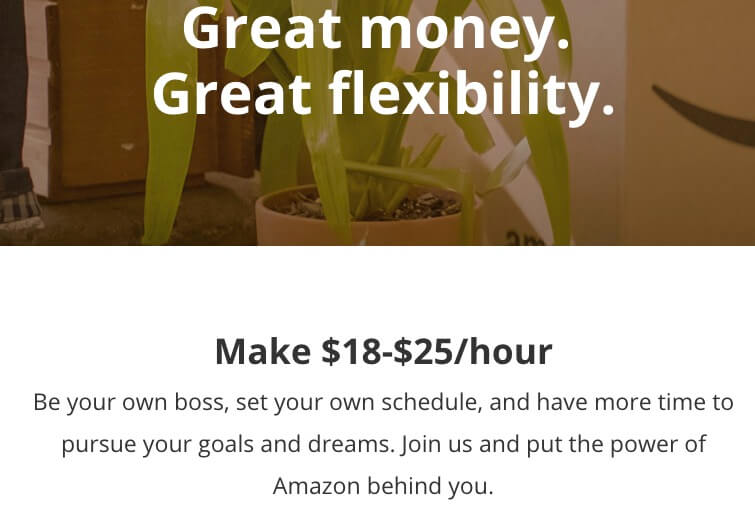 OK so Amazon Flex is not working at home but it is working for yourself on your own time and schedule.
Make $18-$25 an hour delivering packages with Amazon be your own boss set your own schedule and have more time to pursue your goals and dreams.
The Flex app is key to making deliveries.
How does it work?
Set your own schedule. Tell Amazon when you want to make deliveries.
Pick up your packages. When you arrive skin and load your packages with the phone app.
Reach your destination. The app will show you where to deliver and even suggest directions.
Want to see your earnings. Use the app to check your earnings.
To learn more and get started check out: https://flex.amazon.com/
4. Merch by Amazon

Creating and selling your own merchandise online is nothing new, sites like Teespring and Viralstyle been doing it for a long time. One of the benefits of creating merchandise for "Merch by Amazon" is that millions of people shop on Amazon and you may have a better chance of selling more shirts and other merch. 
How does it work?

Simply upload your artwork, choose a product type and color, and add a product description. They create a product page on Amazon and when customers buy your product, They handle production, shipping, and customer service — all with no upfront costs.
At this time Merch by Amazon is by invitation only. Want an invitation?
To be considered, please complete an application at https://merch.amazon.com/landing
5. Amazon's Self Publishing Services
Amazon Self Publishing Services is great for authors to create kindle books, print books, and audiobooks.
With Amazon's self publishing services you can reach millions of readers worldwide and keep control of your work. It's fast and easy to independently publish your print book with CreateSpace, your digital book with Kindle Direct Publishing and create an audiobook with ACX.
Not a writer? Not a problem.
If you're not a writer you can hire people to write books for you. I recommend taking a look at the K Money Mastery course. I did a positive review for K Money Mastery last year.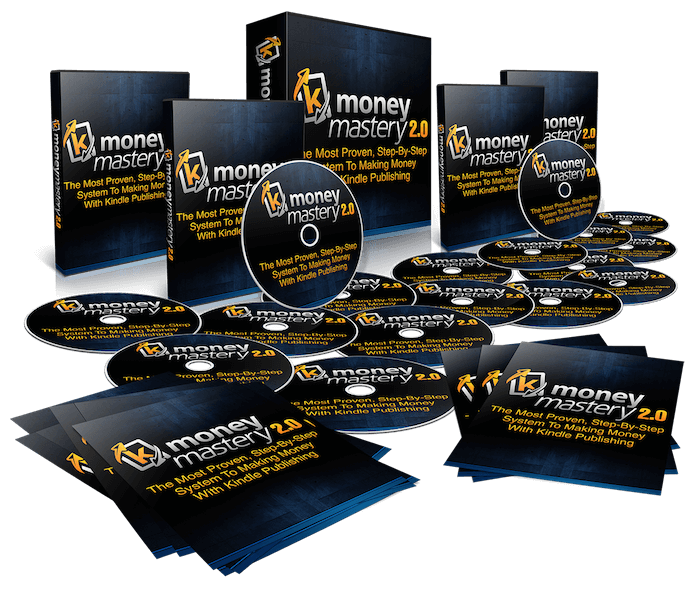 K Money Mastery by Stefan James shows you how research keywords for book titles for best search results within Amazon and how to hire the best book writers. More info here: K Money Mastery Review – How to Make Money With Amazon's Kindle Platform
https://www.amazon.com/gp/seller-account/mm-summary-page.html/ref=footer_publishing?ie=UTF8&ld=AZFooterSelfPublish&topic=200260520
6. Amazon Associates
Amazon Associates is probably the most known and easiest way to start making money from home with Amazon.
In fact, affiliate marketing is probably one of the most used method for starting an online business for a few simple reasons…
No products or service of your own needed.
No warehouse to stock, no orders fills, no customer service to provide.
Millions of products to choose from thousands of companies to promote.
Simply share links to products and earn commissions
How does Amazon Associates work?


Affiliate marketing can be a very rewarding and lucrative self-employment opportunity.
If you're looking for 100% solid way to learn affiliate marking, check out my number one recommendation Wealthy Affiliate. Simply put, it's the most realistic way for regular people to Make Money Online plus you get a Free Membership that includes free step by step video training, free websites, web hosting, support, a like-minded community and so much more.
Check it out here: (Free Membership) Wealthy Affiliate Review (2021)
For more information on the Amazon Affiliate Program visit:
https://affiliate-program.amazon.com/
7. Fulfillment by Amazon
Let Amazon pick, pack, and ship your orders.
You sell it, Amazon ships it. Amazon has one of the most advanced fulfillment networks in the world. With Fulfillment by Amazon (FBA), you store your products in Amazon's fulfillment centers, and they pick, pack, ship, and provide customer service for these products. FBA can help you scale your business and reach more customers.
https://services.amazon.com/fulfillment-by-amazon/benefits.html
Questions And Comments
Have you tried any of these money making opportunities from Amazon?
Would you like to try?
Let me know in the comments below.