How to Install Amazon One Link – Where To Put The Code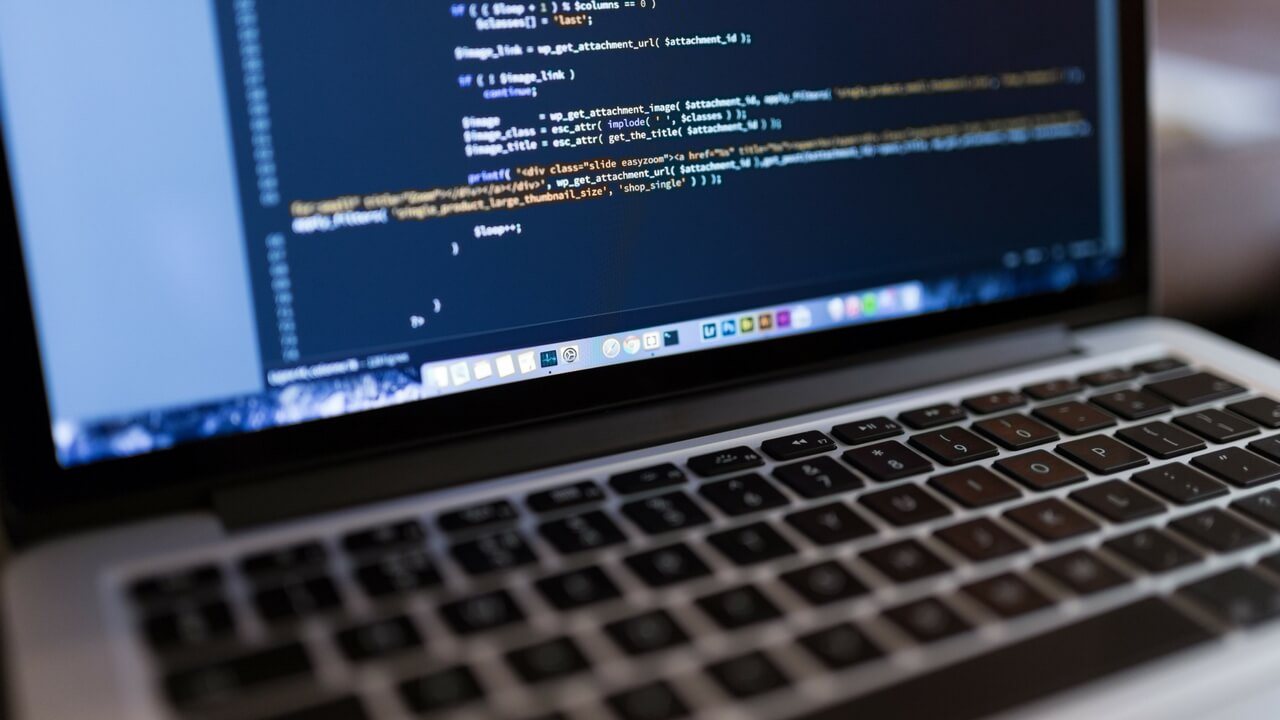 OneLink is a script-based solution that allows you to monetize your international traffic from the United Kingdom, Canada, Italy, France, Spain, Germany, and Japan. When visitors on your web pages click on a text link to buy a product on Amazon, OneLink will redirect your international visitors to their local or nearest Amazon marketplace as this is where they have an account, can see pricing in their local currency and have reasonable, if not free shipping costs.
OneLink allows for the best user experience by creating a seamless redirect for your international visitors, allowing them the ability to complete their purchases within their local or nearest Amazon store. This leads to a better shopping experience for your customers, and better conversion rates for you.
If you're using the Amazon One Link for affiliate marketing sales, it might be a little tricky to understand Amazon's directions.  I made a quick video showing you where to put your one link code in your WordPress Blog without adding more plugins.
Note: with this method, you will have to remember to reinstall your code everytime you update your WordPress theme.
If you have any questions or problems with it let me know.
Greg
P.S. More quick tips.