My Favorite WordPress Tools & Plugins For Affiliate Marketing (2021) Update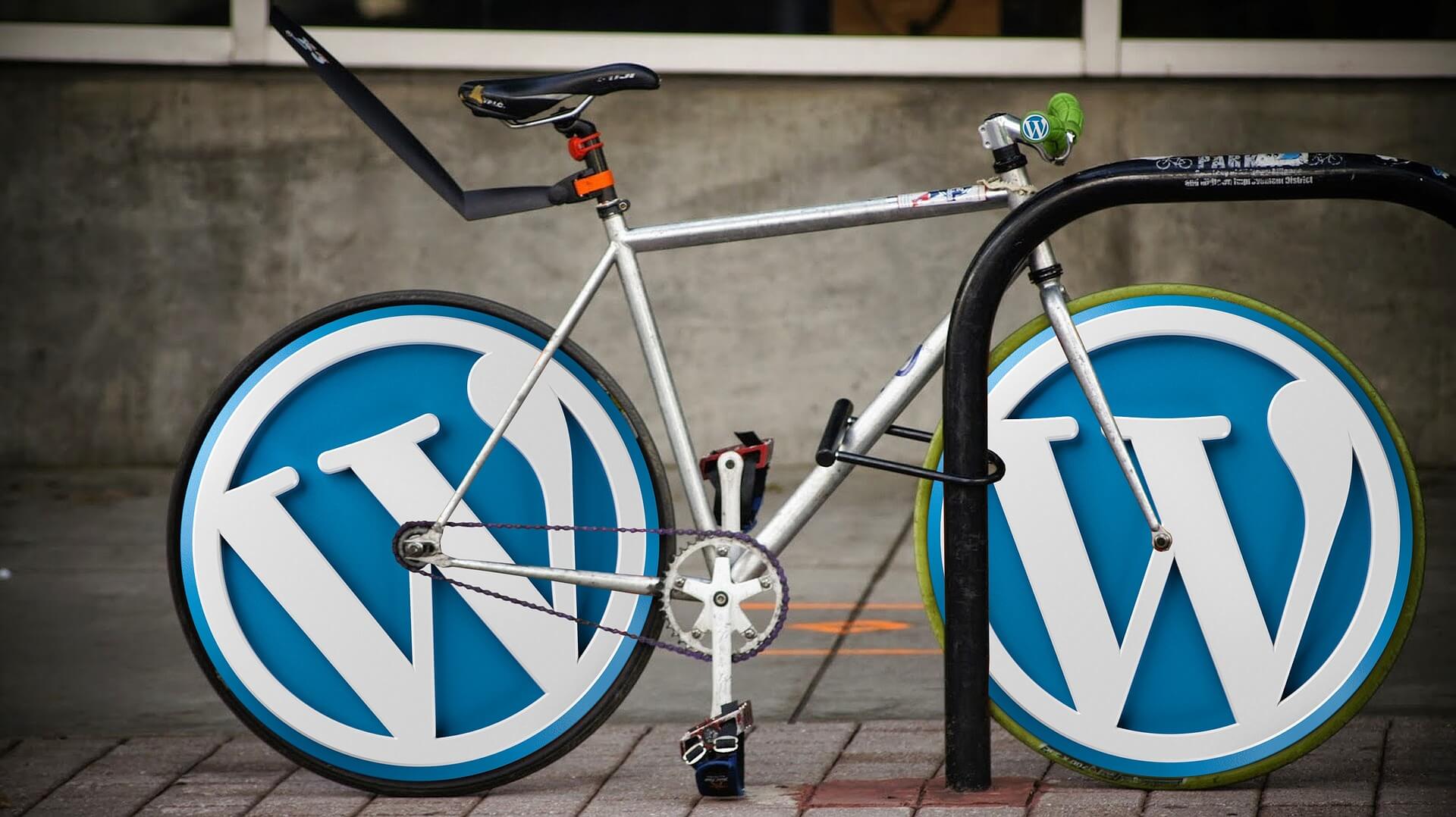 You probably know there are tens of thousands of word press plug-ins available, therefore it's hard to pick the best. I made this list of the ones that I use on a regular basis on most of my sites. These plugins are great for both affiliate marketing and non-affiliate marketing websites alike.
WordPress Plugins for Affiliate Marketing Quick List
By the time you're done reading this post, you'll have many cool options and I hope I can help you choose to add some cool features to your website. 
All In One SEO Pack
EWWW Image Optimizer
WP Product Review Lite
WP GDPR Compliance
Sassy Social Share
Pretty Links
Optimize Database after Deleting Revisions
Ad Inserter
Accelerated Mobile Pages
Forget About Shortcode Buttons
Search & Replace
Post Type Switcher
WP Super Cache – I Don't Use ( see why below)
Akismet Anti-Spam – I Don't Use ( see why below)
All the plug-ins listed here are free, some do have paid versions but you'll find the free versions work great. I use the free versions myself.
Depending on your website strategy or business model you may need or use different plugins than I. Please let me know what cool WordPress plugins you use in the comments below.
I've also named a few I don't use and why?
At the end of this page, I've also included some of the best word press themes for affiliate marketing.
Choosing WordPress Plug-ins:
Here are a few things to consider when choosing WordPress plug-ins
1. What features or functions are you looking for?
1. Looking for a higher rating and number of downloads will usually indicate a worthwhile plug in the checkout.
2. Next, you want to check out the last time it's been updated. 
Outdated plug-ins can cause problems in WordPress as time goes on. Typically anything older than a year for me is a no go unless I know that the plug-in will be updated eventually. 
Outdated plug-ins may never be updated again as a developer has stopped developing them. This doesn't mean that they will cause problems but there's a higher potential for problems if they are outdated.
Some plug-ins do many things like the all in one SEO plug-in it has many functions related to SEO images sitemaps and other things. Some plug-ins I use are very simple and only do one task and do that task well. Such plugins can be used and then deleted from your WordPress database until need again. There's no need keeping unused plugins running,
Depending on your WordPress theme, some developers recommend plug-ins that either they developed or third parties created to work with their themes. For example, lots of store themes recommend or use the WooCommerce plug-in.
Can I Have Too Many WordPress Plugins?
Yes. Too many plugins can cause slower page load times and deter users from coming back to your site.
How many wordpress plugins are too many?
I guess that depends on a few things like your web hosting and other factors. I use 15 on many of my websites without a problem.
Plugins I Avoid And Why
As I mentioned earlier there are tens of thousands of word press plug-ins. However, there are many I do not use here's a list and why I do not use them. 
If a plugin is 2 years old I tend to avoid using. Look for replacements. Outdated plugins can cause promblems
I don't use any caching plugin like WP Super Cache, W3 Total Cache, Cachify, And Comet Cache.
When I used Blue Host as my webhosting provider, I tried many cashing plug-ins, site speed plug-ins, and other plugins to try to clean up and speed up my websites. The problem was none of them worked very well and over time only slow down my websites even more. 
So I no longer use anti spam and cache plugis. 
Why?
Simply because my web hosting provider has their own proprietary technology running in the background doing all those tasks for me. I don't have to stress about it anymore. You can learn more about them at What is SiteRubix.com? 30 Reasons Why to Use It 
SiteRubix/WA has a proprietary technology called:
WA SiteSpeed
Better Rankings, Better Engagement, and a 100% better experience for your website visitors. Proprietary WA Technology to speed up your WordPress Website without plugins or clunky software.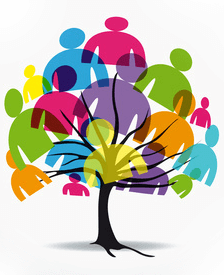 I don't us Spam blooking plugins like Akismet, Anti-Spam by CleanTalk—No Captcha, No Comments & Registrations Spam, WangGuard, Anti-Spam Bee, or Growmap Anti Spambot Plugin either.
Why?
For the same reasons, I don't use bulky Cache plugins. I have a built-in Spam Blocker in my web hosting.
WA SiteProtect (Spam Blocker)
The problem with plugin spam blockers is that the spam still hits your site, clutters your database, slows your site down, and wastes your time recovering real comments. WA SiteProtect happens at the server level and blocks ALL automated comment spam before it even hits your site. It's just better!
You can learn more about WA's SiteRubix here What is SiteRubix.com? & 30 Reasons Why To Use It. Also comes with a Keyword research tool and 100's of other features. – Start with 2 Free Websites – No Credit Card Need.
Best WordPress Plugins For Affiliate Marketing
Of course, what is the best is subjective and depending on your overall needs. I'm sharing what WordPress Plugins I use and love.
All In One SEO Pack 
The original WordPress SEO plugin, downloaded over 45,000,000 times since 2007.
Use All In One SEO Pack to optimize your WordPress site for SEO. It's easy and works out of the box for beginners, and has advanced features and an API for developers.
Related:  Free Affiliate Marketing Tools
EWWW Image Optimizer
The EWWW Image Optimizer will increase your page speeds by way of image optimization. Increased page speeds can result in better search engine rankings, and will also improve conversion rates (increased sales and signups). It will also save you storage space and bandwidth.
I also use the free tinypng.com image optimizer before I upload my photos to my wordpress datebase. 
Sassy Social Share
Sassy Social Share enables your website users to share the content over Facebook, Twitter, Google, LinkedIn, Whatsapp, Tumblr, Pinterest, Reddit and over 100 more social sharing and bookmarking services.
WP Product Review Lite
This review plugin helps you to interact with your users with improved comments, you can expose your reviews in a easier to read way and will help you generate money by adding a buy now button in your post. Rich snippets are also supported.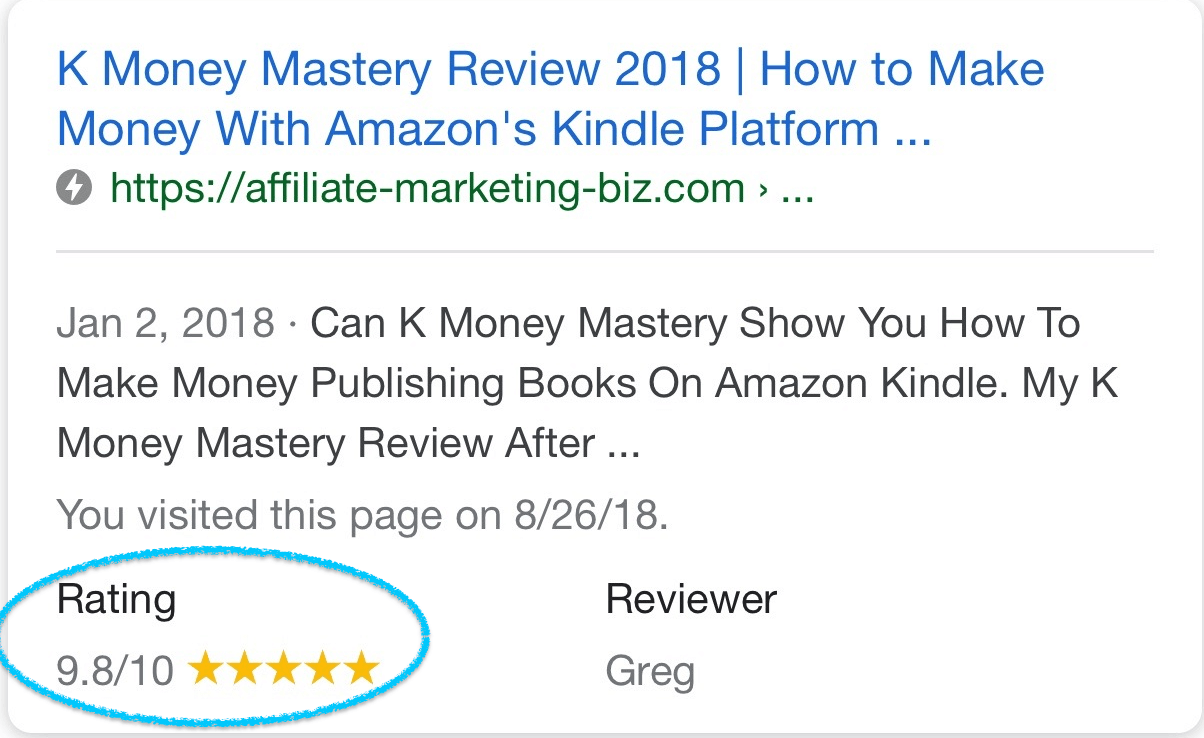 WP GDPR Compliance
This plugin assists website and webshop owners to comply with European privacy regulations known as GDPR.
Pretty Links
Pretty Links enables you to shorten links using your own domain name (as opposed to using tinyurl.com, bit.ly, or any other link shrinking service)!
Pretty Link Pro Affiliate Program
Optimize Database after Deleting Revisions
Optimizes the WordPress Database after Cleaning it out
Optimize Database after Deleting Revisions
Ad Inserter
Ad management plugin with many advanced advertising features to insert ads at optimal positions
Accelerated Mobile Pages
AMP for WP automatically adds Accelerated Mobile Pages (Google AMP Project) functionality to your WordPress site. AMP makes your website faster for Mobile visitors.
Search & Replace
Search & Replace data in your whole WordPress setup, backup and import your database, change table prefix or migrate your domain to another domain.
Post Type Switcher
This plugin adds a simple post-type drop-down to the post editor interface, allowing you to reassign any post to a new post type. It allows you to switch post's type while editing your post. 
Page to Post
Post to Page
Post to Custom
Custom to Custom
CategoryTinymce
Are you bored of plain old lists for your category and tag archive pages?
This plugin gives you the ability to pimp up your archives with a fully customisable top description area.
All 404 Redirect to Homepage
A plugin to redirect 404 pages to home page or any custom page
Simple 301 Redirects
Create a list of URLs that you would like to 301 redirect to another page or site.
WP External Links
Open external links in a new tab or window, adding "nofollow" and "noopener", set font icon, SEO friendly options and more.
WooCommerce
WooCommerce is a free eCommerce plugin that allows you to sell anything, beautifully. Built to integrate seamlessly with WordPress, WooCommerce is the world's favorite eCommerce solution that gives both store owners and developers complete control.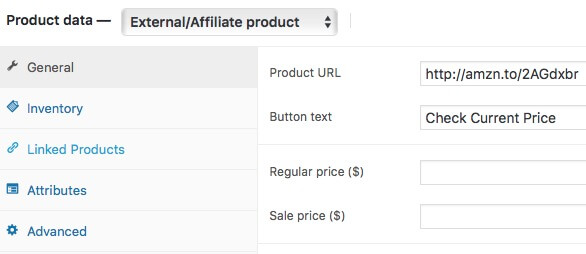 Bouns – Amazon One Link
This one is not a plugin but a little code you place in your WordPress footer. OneLink is a script-based solution that allows you to monetize your international traffic from the United Kingdom, Canada, Italy, France, Spain, Germany, and Japan.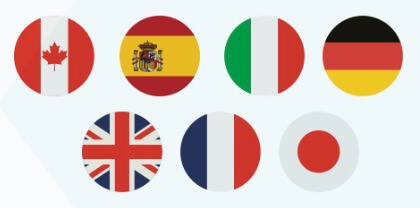 How to Install Amazon One Link – Where To Put The Code
Best WordPress Themes For Affiliate Marketing
First and foremost, You can use just about any WordPress theme for affiliate marketing, it all dependants on your strategy. I will be listing some cool themes here soon.
Bonus Install WordPress Offline To Your Computer For Testing Things