Cocoscope – Can You Make Money? YouTube/Patreon Alternative or Scam? (2021) Legit Review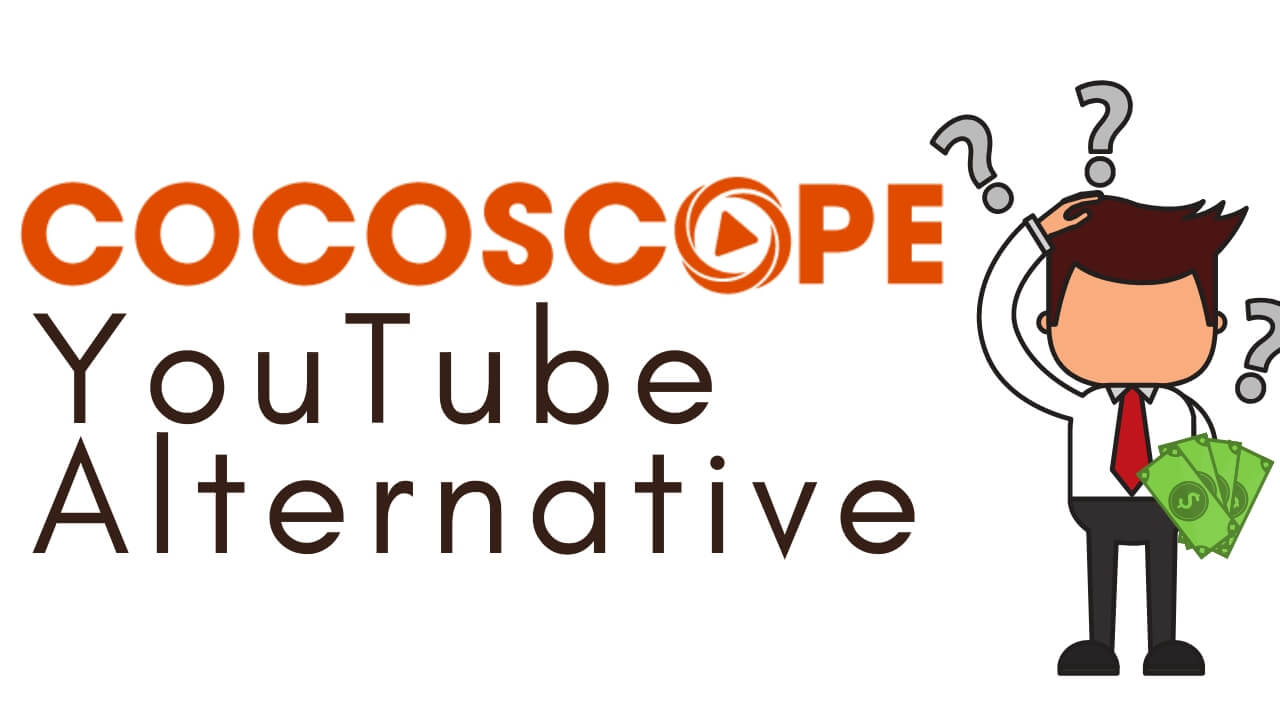 Is Cocoscope a Scam or Legit? Cocoscope Review.  Can You Make Money? Is this a good YouTube/Patreon Alternative?
They say you will never be deplatformed or demonetized.
Unlike other platforms, we will never remove your ability to earn a living because of your political opinions, type of content or for not respecting vague community guidelines. -Cocoscope.
Cocoscope is still in the alpha stage of the software release life cycle. Therefore other features may be added by the time you read this. I will be updating this post regularly as changes occur.
My overview of Cocoscope will be detailed out in the following sections:
What Is Cocoscope?

Cocoscope First Look Video
Make Money Baking Up Your YouTube Videos With Cocoscope

How Cocoscope Works (What's Allowed And Restrictions)

How To Make Money on Cocoscope

Conclusion And My Secret Weapon For Online Success (Free Membership – No Credit Card Needed)
---
Are You Trying To Make Money Online But Nothing You Try Ever Works?Check Out My #1 Recommended Way of Earning Money Online  – Get A Free Membership Right Now. – No Credit Card Needed.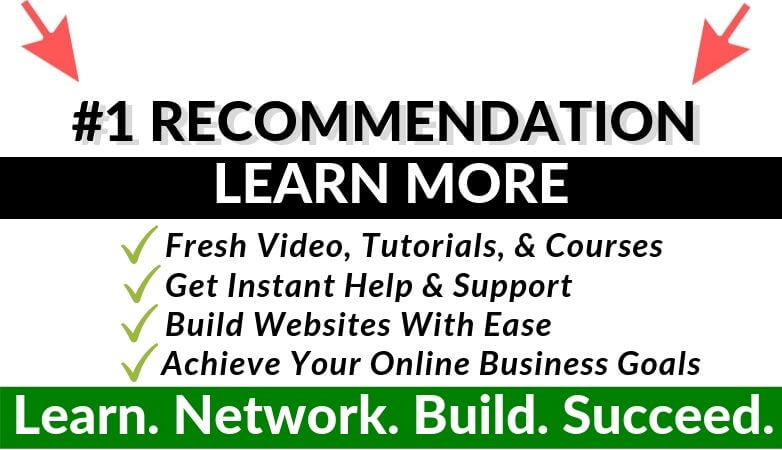 What Is Cocoscope?
Product Name:

Cocoscope

Website: https://www.cocoscope.com/ – (My profile. Please follow)
Headline Claim On Website: Get the tools to make money
with your video content. Cocoscope is a video hosting platform that allows all creators to make money right away.
Product Type: Video social network that allows you to monetize your videos and provide exclusive content to paid members. YouTube/

Patreon

 alternative.
Creator:

Piper Blush

Price: 

Free
Do I Recommend This? 

Yes. You may also be interested in

My #1 Recommendation

for earning a living online. (Free Starter Membership)
Cocoscope was created by successful YouTuber Piper Blush after her YouTube channel (with over half a million subscribers) was demonetized. Here is her a screenshot of her profile below.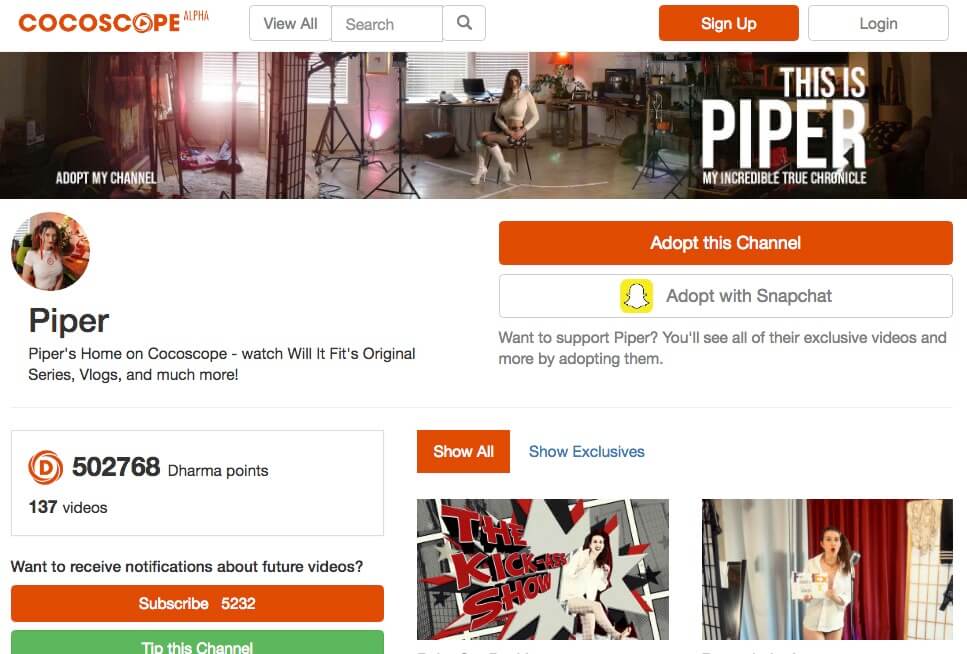 Cocoscope First Look Video
Make Money Baking Up Your YouTube Videos With Cocoscope
In this video I show how easy it is to import YouTube videos into Cocoscope.
How Cocoscope Works (What's Allowed And Restrictions)
In short, Cocoscope is a lot like YouTube and Patreon mixed together, creators can monetize their video as well as accept tips, collect monthly subscriptions fees from fans, or allow the purchase of individual videos.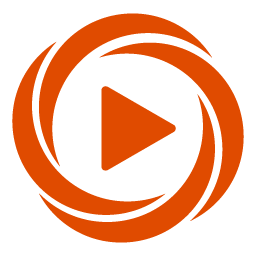 Being that Cocoscope is still in the early stages there are lots of features missing that I assume will be added in future updates. Features like being able to embed videos, playlists, autoplay are just a few.
No Censorship
You don't have to worry about your videos suddenly being removed because you didn't follow some vague community guideline.
Allowed Content
You are allowed to post almost anything on Cocoscope: you can talk about sensitive subjects (from politics to gay frogs), show upper-body nudity (of any gender) or even show yourself vaping. Just make sure to click the right checkbox.
Videos that are not safe for work are labeled not safe for work.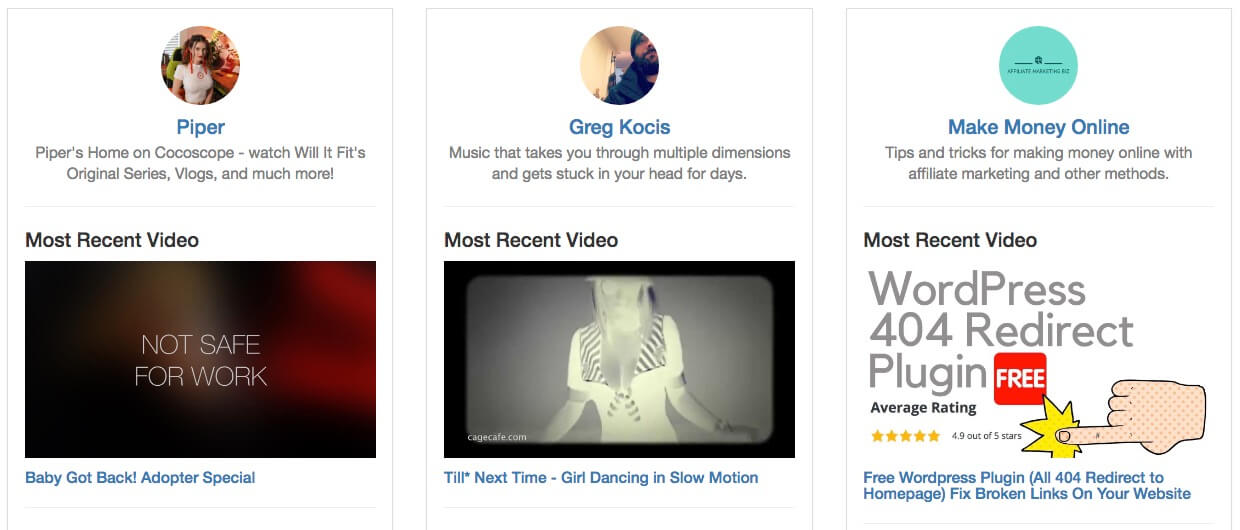 The Only Restrictions Are:
Videos advocating violence or hatred anything outright illegal.
Works that you don't own the copyright to, and that are not covered under fair use*
Hardcore pornography (or any active involvement of genitalia)
*For example, do not publish a song from a commercial artist unless you own the rights to it.
Creator first means that we empower creators to control their own channels and to avoid drama, abuse and bullying between each other. – CocoScope
How To Make Money on Cocoscope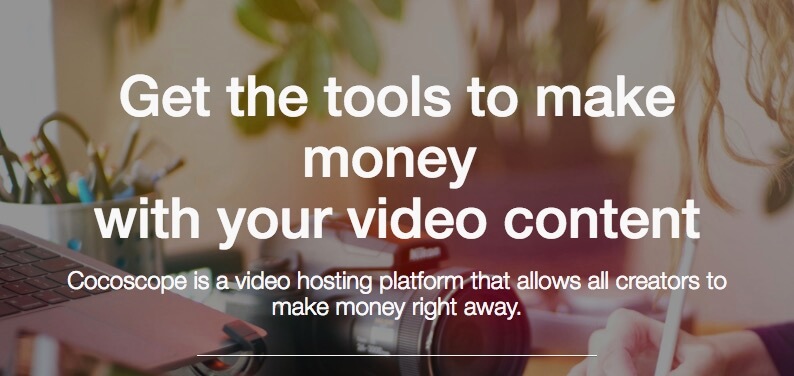 There are a few ways to make money on Cocoscope. How much much you make will depend on how many paid followers you have, video views and other factors.
Here's how you can make money on Cocoscope
Instant Monetization
No need to wait for approval – create your account and you are ready for business.
You must provide a physical address for mail. This address will be used by Cocoscope to send you a verification code to confirm your identity before payout. To cash in your Cocoscope earnings, you must provide your address, a valid piece of ID and picture of yourself holding that ID.
Cocoscope take 25% of the gross, after tax. They take care of any VAT for you, if applicable. An additional 10% of the gross is held back for 6 months to protect you from fraud.
Public and Exclusive Videos
Cocoscope allows you to host both public videos and videos available only to your paying subscribers, with no restrictions.
Dharma Points
Cocoscope is currently testing the ad system with dharma points! You can now place an ad under the videos on Cocoscope. Trade your Dharma points for more visibility on the platform. Go to Manage Ads in your Dashboards to create your first ad!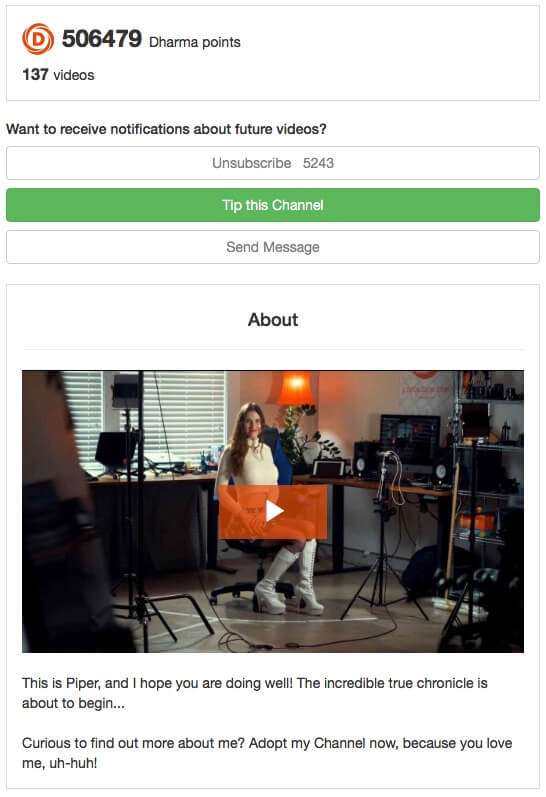 Make More Money with Snapchat!
If you choose to enable these options, adopters who pay more will have the possibility to be added to your Snapchat if you have one. Cocoscope system will take care of everything and all you will have to do is add or remove the snapcodes in the Snapchat Manager section.
Rules
At the moment, since ads are shown on all videos, please refrain from putting nudity or explicit content in the thumbnail or text. In the coming updates, you will be able to target ads for specific video categories.
How does it work?
Each time a user views a video, an ad is randomly selected from the pool of active ads. The more dharma points you spend per day on the day, the more chance your ad has of being selected. This means the more you spend, the more your ad gets seen – but even if you have a small budget, people will still get to see it!
When you enter a daily budget, you get an estimate of the number of people who will get to see your ad in one day, based on the current pool of ads and the average number of video viewers on the site.
Conclusion And My Secret Weapon For Online Success (Free Membership – No Credit Card Needed)
Overall I really like Cocoscope and think it will only get better as time goes on and more and users join. There are some limitations like not being able to embed videos into other websites but I believe those things will be coming soon.
It's very easy to import videos from YouTube that already include descriptions and thumbnails.
You really have nothing to lose by signing up.
I hope you enjoyed my overview of Cocospace and I will try to keep it up-to-date as new features are added. If you're interested in how to make money online, check out my secret weapon below.
My Secret Weapon For Online Success
If you're serious about learning how to make money online please check out what I have to say here. This is a 100% scam free and risk-free opportunity. You don't even need a credit card to sign up.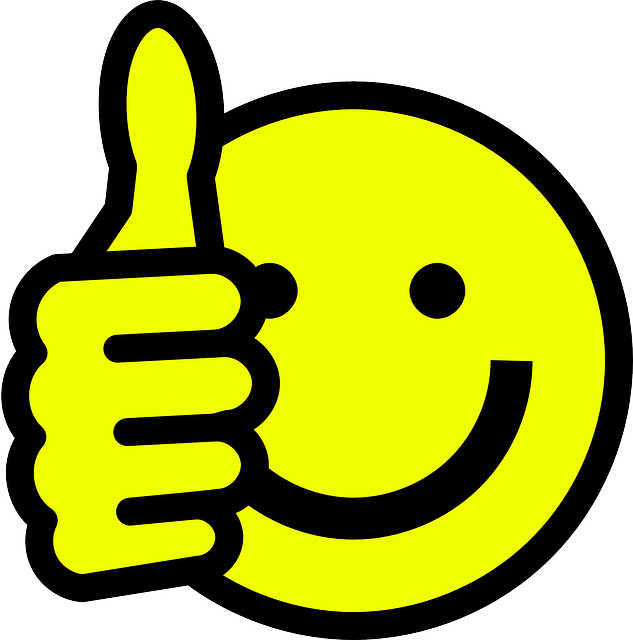 Think about this:  You probably found my website by searching for Cocoscope. Wouldn't you like people to find your website in the same way?  Imagine having traffic come to your website without spending money on ads and promotions.
Take A Look: Here's just a small fraction of what to expect with your Free Membership.
A community of like-minded entrepreneurs who are motivated to making a full-time income with affiliate marketing.

Exclusive tips,

strategies

, videos, Q&As, etc. all about affiliate marketing so you're up to date.

Post questions, tips, and/or experiences with affiliate marketing you have.

Two free websites on the

SiteRubix Platform

.

Anyone is welcome to join.

It's like having your own affiliate marketing mastermind group!
Plus get free one on one coaching from me included with your free membership.
Top Reasons To Get A Wealthy Affiliate Starter Account Today
Have you tried Cocoscope?
If you have any questions or just want to say hi, please leave any comments below.
Thanks,
Greg
My Level Of Recommendation
10.0/10
Legit way to make money online.
9.0/10
Pros
Import your own videos right from YouTube
Offer exclusive videos for paid members.
Earn money for your video creations.
Cons
Can't enable videos on other websites yet.
No playlist.
Currently a small user base.