BEST 19 Business Courses Online by Masterclass Full Review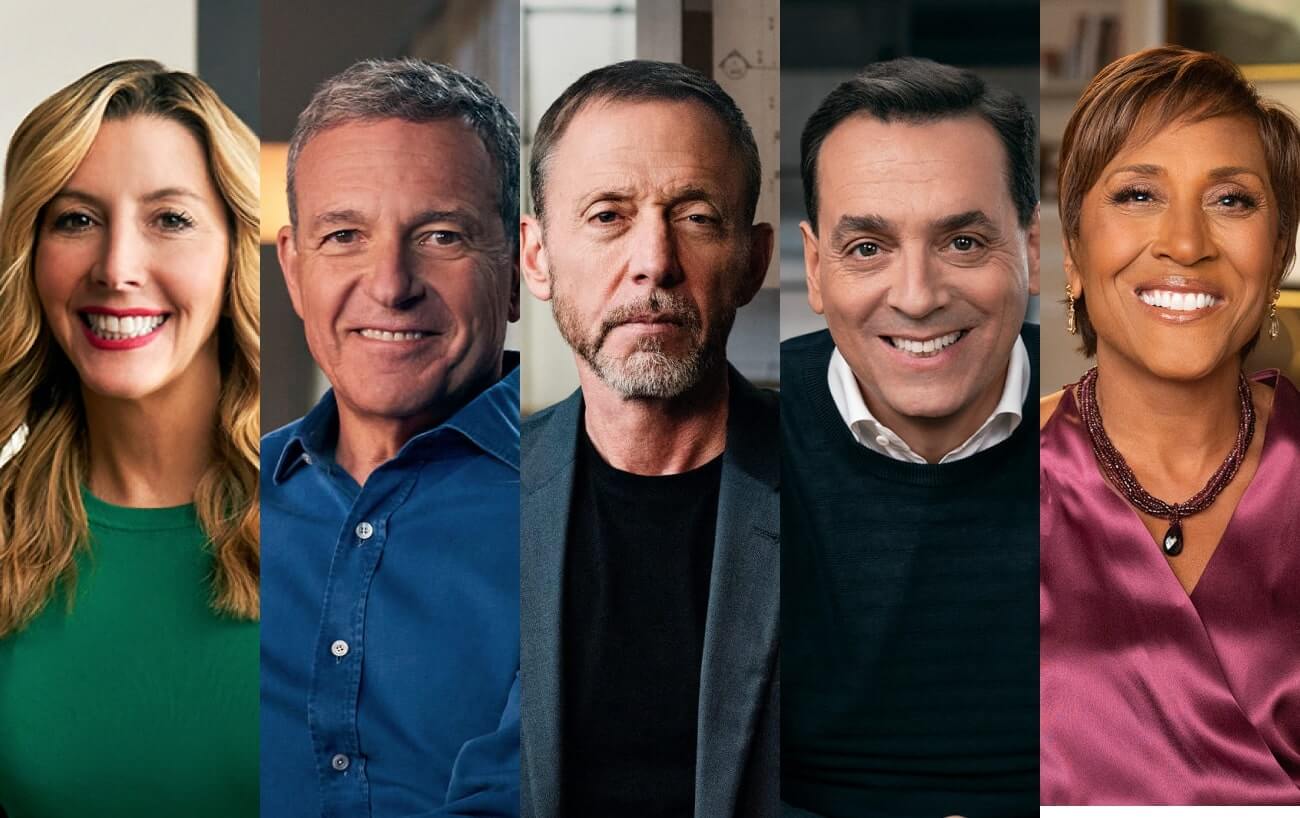 Here are all the Business Courses that Masterclass.com has to offer. 
Are you wonder if Masterclass is worth it?
The good news is that a membership to Masterclass.com grants you access to over 100 online courses. A 30-day money-back guarantee allows you to test it out risk-free.
I've been a member of Masterclass since May 2021 and have taken over 60 classes so far. In this article, I'm sharing my insights about Masterclass.com, presenting an overview of its features and highlighting the Online Business Courses they have to offer.
If you have any questions, you can put them in the comments below.
Related and other Masterclasses:
Note: I'm a paying member of MasterClass and a participant in the MasterClass Affiliate Program. If you purchase a membership to MasterClass.com with my links, I will get a commission at no added expense to you. Moreover, I only suggest products and services I think my readers would find valuable.
Thanks in advance; I appreciate any help you can provide, Greg
What benefits does Masterclass offer?
Masterclass.com is an incredible value considering all classes in all catalogs are included with your membership. It's like the Netflix of online education courses.
Aside from the Business Category, other categories include Arts & Entertainment, Music, Writing, Food, Design & Style, Sports & Gaming, Science & Tech, Home & Lifestyle, Community & Government, and Wellness.
There are over 100 classes and new courses are added every month.
Let's take a look at some of the benefits of Masterclass.com that are included with your membership.
Masterclass Direct Line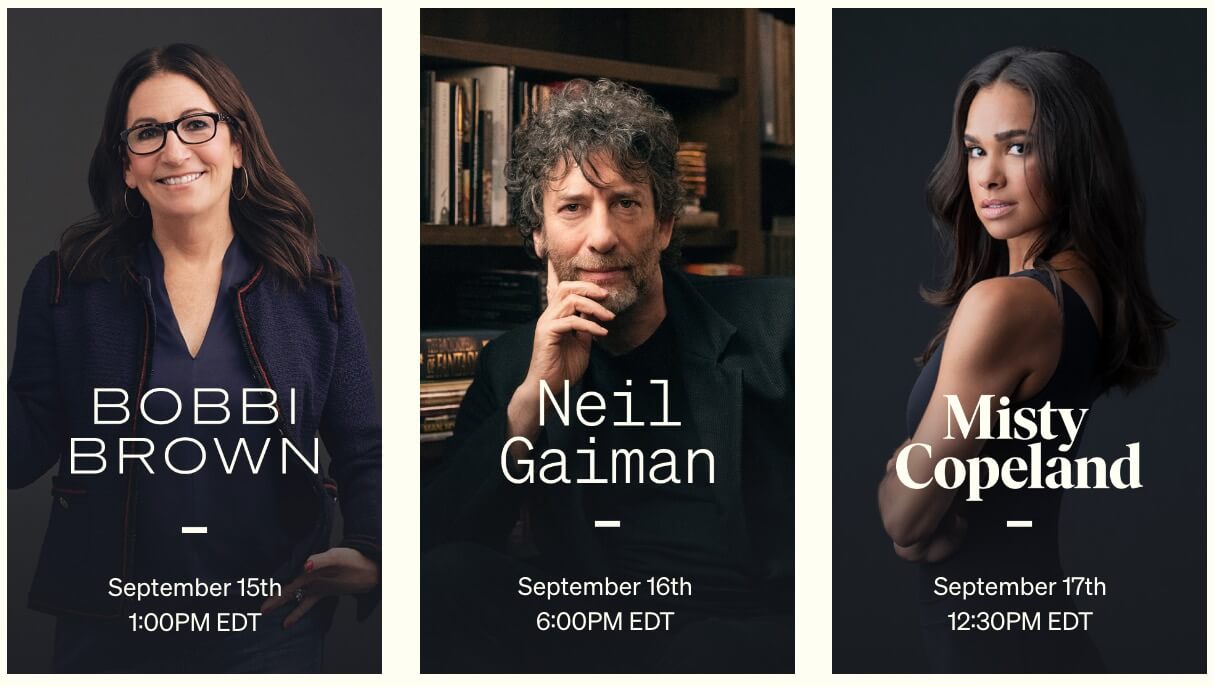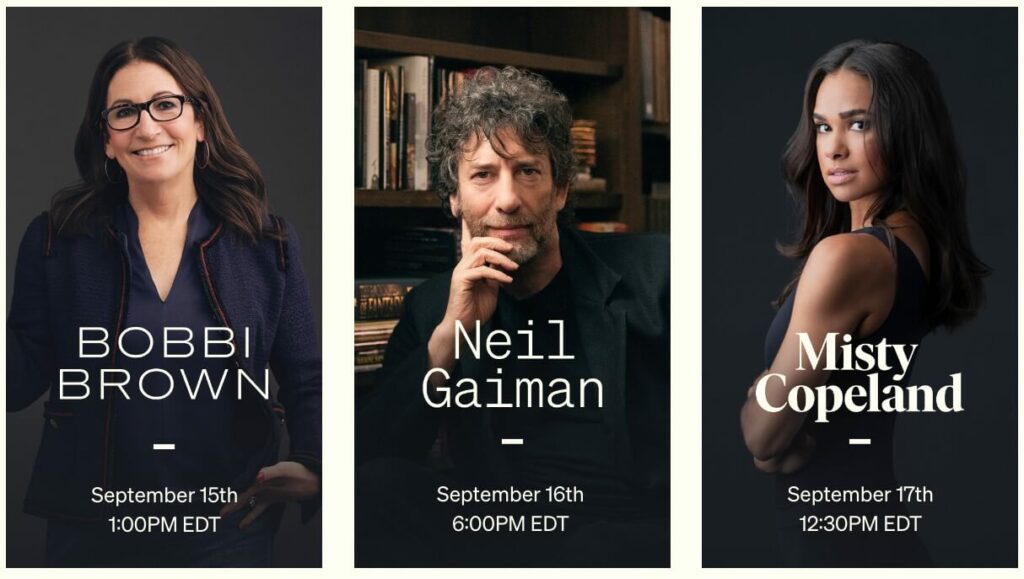 Masterclass's Direct Line is a new feature as of September 2021, and it's the first-of-its-kind toll-free telephone number connecting MasterClass members with the world's best to have one-on-one discussions. 
The first Masterclass Direct Line schedule was with Wayne Gretzky, Misty Copeland, Jake Shimabukuro, Bobbi Brown, Neil Gaiman, Werner Herzog, Kelly Weartsler, Tom Morello, and deadmau5.
At first, I thought this service would be like a live talk show where everyone could listen in, but you get to talk to the instructors directly on a private call. However, it is recorded and could be made public at some time.
Masterclass Contests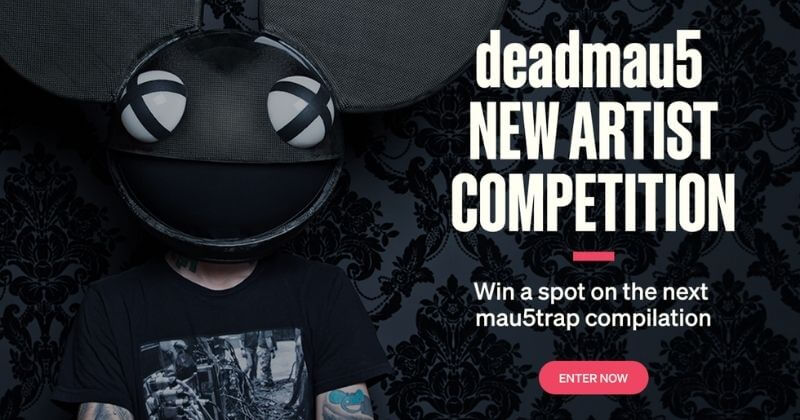 From time to time Masterclass.com offers contests to its members. Each contest is different with different prices.
Here's an example of the prize from the mau5trap compilation:
The once-in-a-lifetime opportunity to get your original track released by deadmau5 in an upcoming mau5trap compilation.
A 15-minute virtual meet & greet with deadmau5.
$1,000 USD reward
Masterclass Playlists
Playlists are a way for you to explore the complete catalog and learn from more teachers. Hone a specific skill with a focused Playlist or explore a creative thread that runs through different topics.
Examples of a few Playlists:
Big Ideas
Motivation. Competition. Truth. Risk. These big ideas from world-class artists, actors, athletes, and beyond will encourage you to work hard and stay true to your passions.
A Creative Life
When you make your art your life, you have to learn to trust your creative spark. These playlists feature guidance from the best performers, writers, and creative minds in the world.
Working Well
Make the most of your time and your team with playlists about working well. Explore ideas for collaborating, doing your research, and communicating your vision.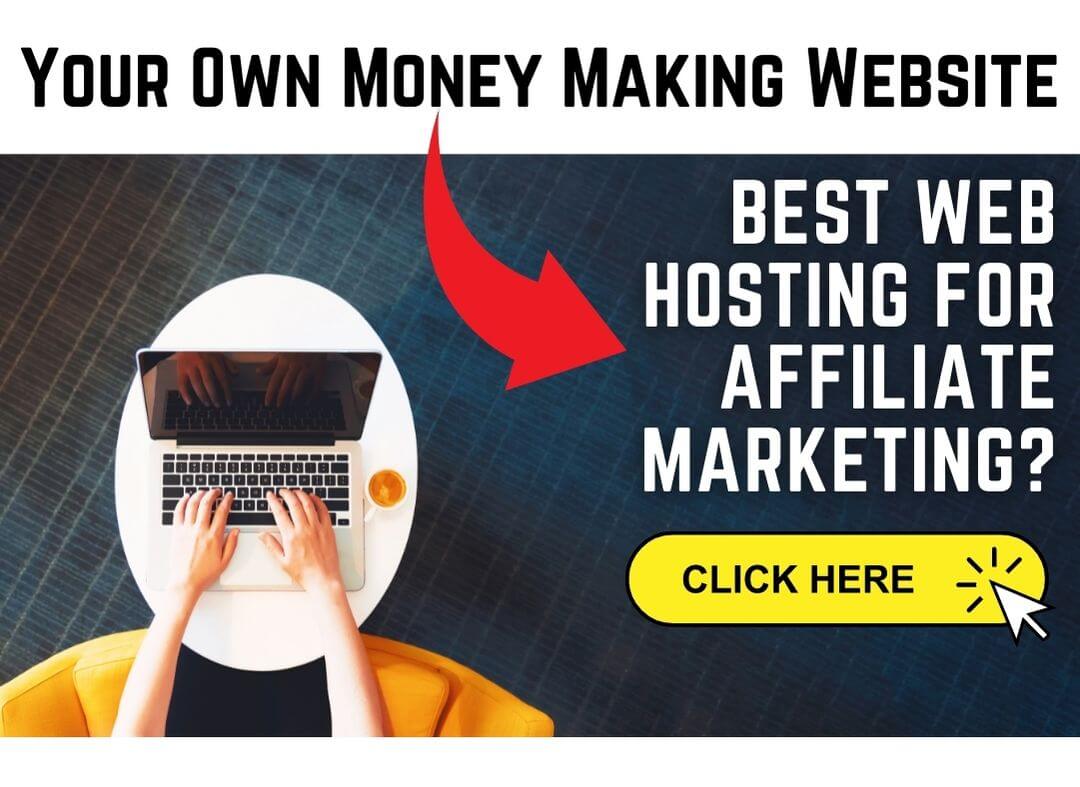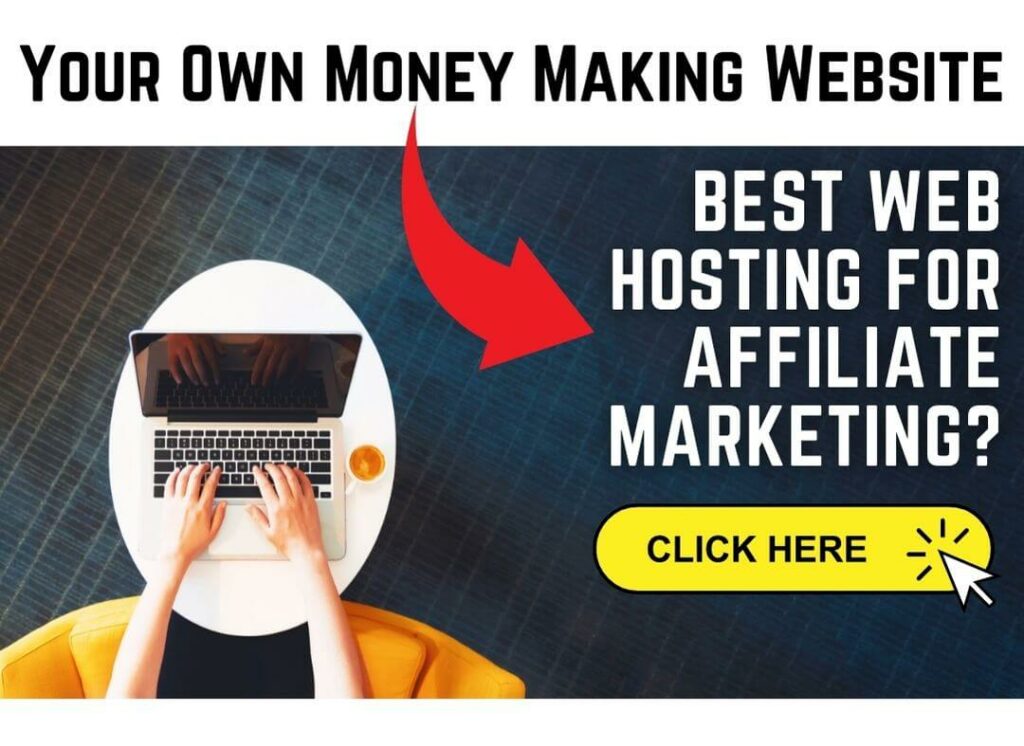 Community
Each Masterclass comes with a community page where you can ask questions, post comments, and network with other members.
Bookmarks
While you're watching classes, you can bookmark lessons within the video or the whole video itself for quick access to review later. Bookmarking comes in very handy, especially for cooking classes.
Masterclass Notes
Take Notes while watching videos right on your computer screen.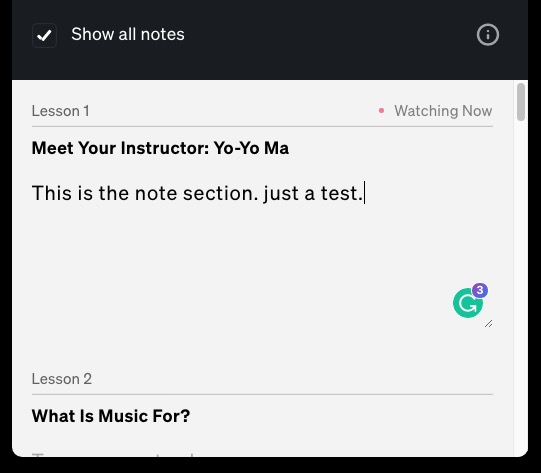 Download PDF Workbooks
Every Masterclass comes with a downloaded PDF workbook. These Downloadable PDF Workbooks complement the video lessons and contain more information.
Most of the classes I've taken so far include assignments, resources with links to extra related valuable information.
For example, the cooking classes provide recipes, Tom Morello and Carlos Santana's guitar lessons include guitar tablature, Herbie Hancock's piano lessons include sheet music.
30 Day Money Back Guarantee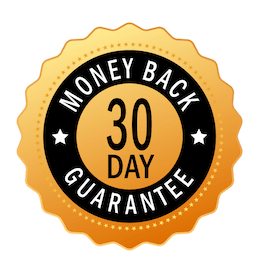 One complaint I hear from people about Masterclass is that you need to purchase the entire year in advance to get a membership. I understand where they are coming from. I was hesitant myself, but I decided I would try it out.
The good news is that Masterclass offers a 30 Day Money Back Guarantee. 
That way, you can test it out, and if you do not find it to be a value, you may cancel your membership before the 30 days ends. Just remember to mark it in your calendar.
If you could tell by now, I didn't cancel my membership and have taken about 60 masterclasses so far. 
Who Is Masterclass For?
With MasterClass, you can learn from the best.
MasterClass courses go deep, but the 10 to 30 lessons each comprises are designed for on-the-go learning.

Classes have something for everyone: Even those who aren't training to be astronauts will enjoy Chris Hadfield's class on space exploration, in which he explains how to prepare mentally for a spacewalk
I have taken about 60 masterclasses so far on various topics that I knew nothing about, and I can say each class is a little different. still, even if you're an absolute beginner at something, you will learn something from the instructors. 
For topics I'm more advanced in, I get to look at something in a whole new way, get inspired, learn someone else's philosophy, and hear their stories. 
What Devices Can I Watch Masterclass on?
Masterclasses can be watched on the following devices:
AppleTV
Android TV
Amazon Fire TV
Roku TV
Your Computer
iOS Device
Android Device
As you can see in the screenshot below, the iOS review for Masterclass is 4.9 out of 5 with over 100,000 reviews.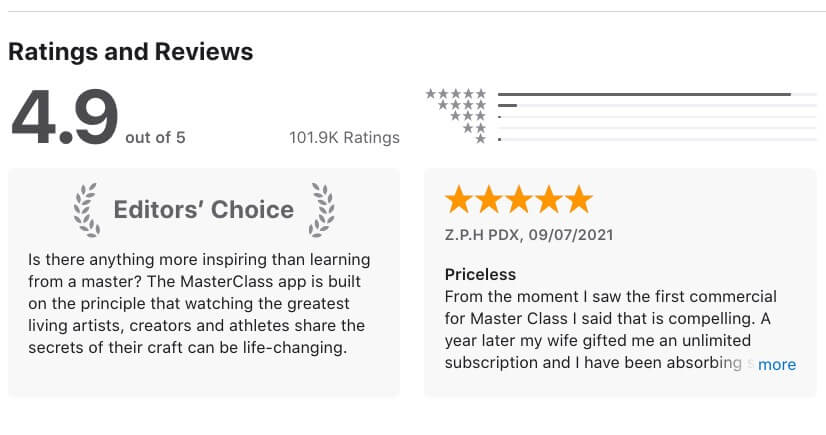 Price and Is It Worth It?
At the time of writing this article, the annual membership is $180 and provides unlimited access to all classes and new classes as they launch. All MasterClass memberships include access to their mobile and TV apps, high-definition videos, and downloadable class workbooks.
If you just want to take one Masterclass, this might not be worth your investment but considering all the classes are included and there is a 30-day money-back guarantee it's defiantly worth checking out.
I've taken about 60 Masterclass so far and it's really been with my time and investment.
Learn more and get a Masterclass Membership Today!
19 Business Courses Online by Masterclass
Masterclass.com now offers all of their classes at one price, not just the business course listed here but from all their other categories as well.
They're all part of MasterClass, a platform that lets you learn directly from some of the biggest names in business, science, sports, entertainment, the arts, and more.
A great bang for the buck. Indeed.
Masterclass categories include Arts & Entertainment, Music, Writing, Food, Business, Design & Style, Sports & Gaming, Science & Tech, Home & Lifestyle, Community & Government, and Wellness.
Let's take a look at all 19 Masterclass in the Business Category
Geno Auriemma | Leading Winning Teams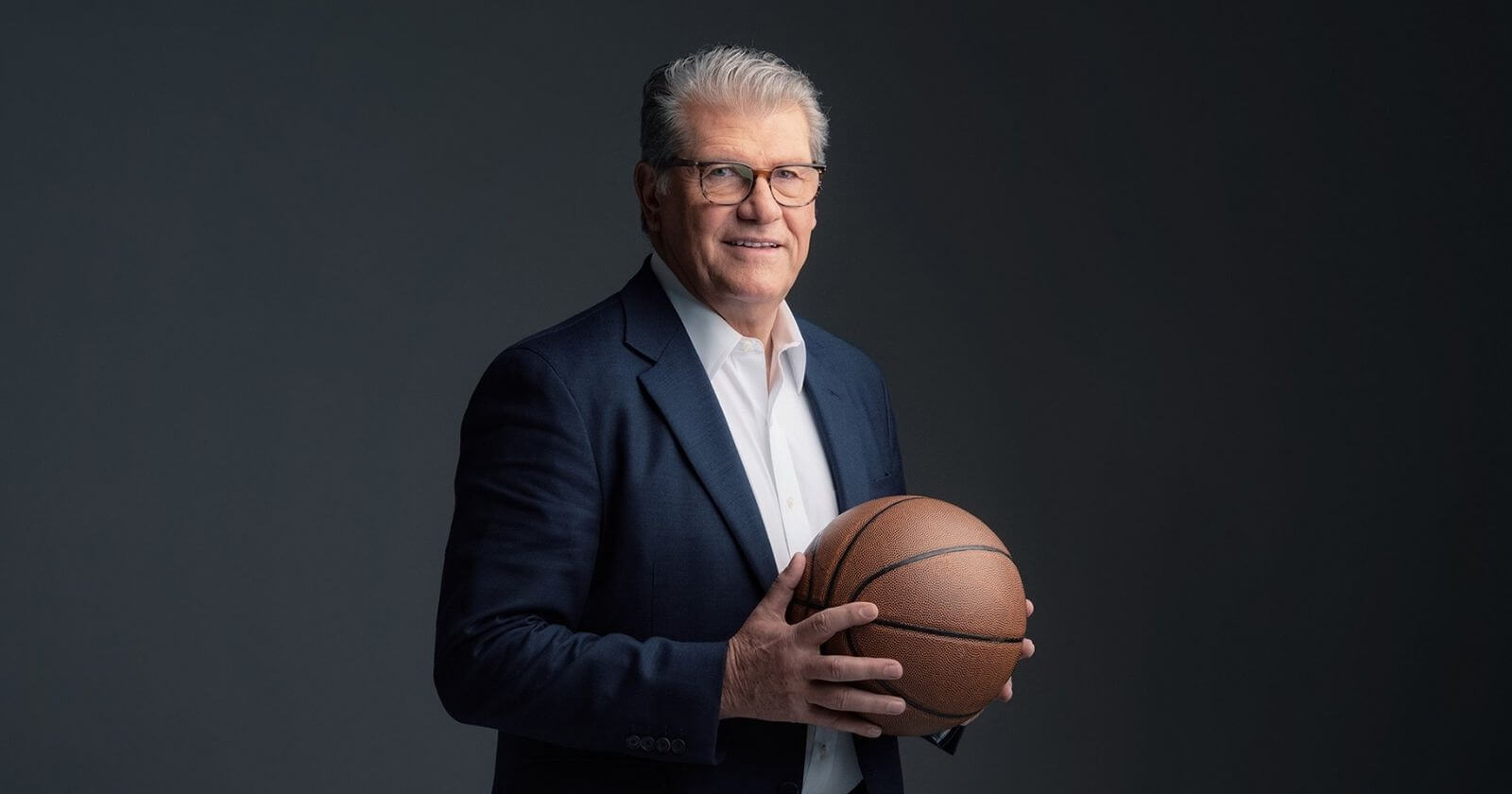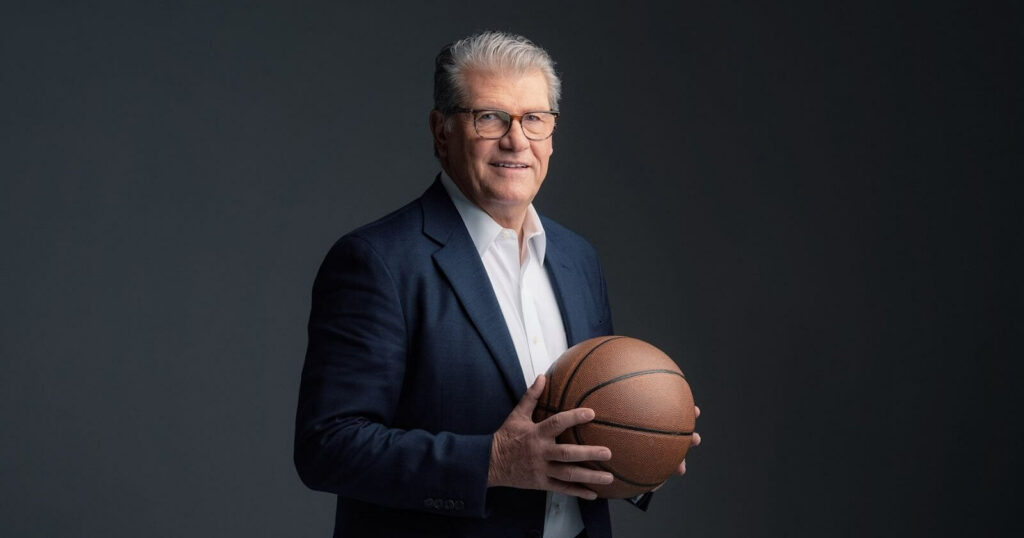 Legendary basketball coach Geno Auriemma teaches you how to lead any kind of team, inspire others to new heights, and build sustainable success.
Masterclass Link
➥ Geno Auriemma Teaches Leading Winning Teams
Lessons in this online class include:
How to Be a Resilient Leader
How to Be a Great Teammate
Strategies for Effective Leadership
How to Build Your Leadership Team
How to Attract and Keep Top Talent
How to Set Goals and Track Progress
How to Demand Maximum Effort
Performing Under Pressure
Building Trust and Giving Feedback
The Success Story of Renee
Montgomery: Player, Team Owner, Activist
Leadership in Gender, Social, and Cultural Issues
Building Loyalty: The Nykesha Sales Story
How to Embrace Both Success and Failure
The Tools to Build Your Team
Elaine Welteroth | Designing Your Career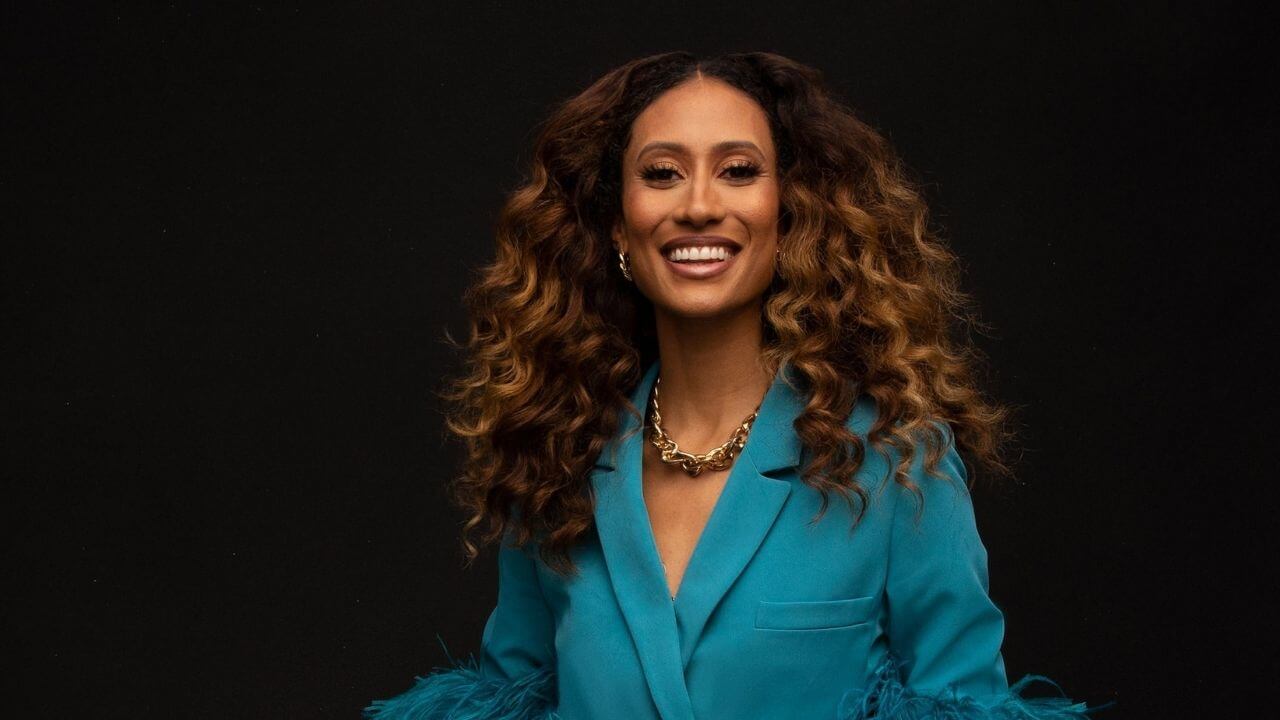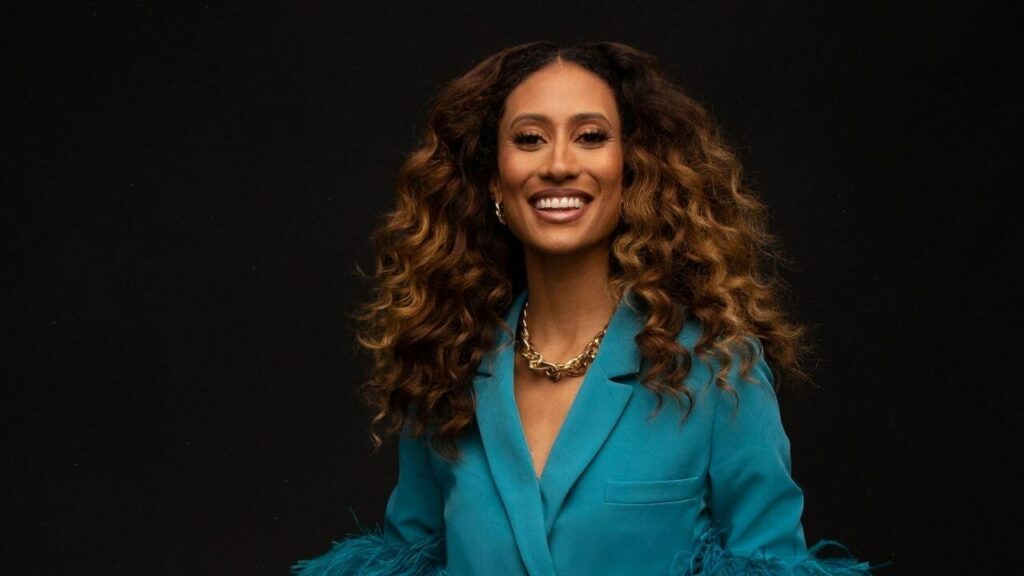 Former Teen Vogue editor-in-chief and multimedia icon Elaine Welteroth teaches you how to harness your values, skills, and passions to create your dream career path.
Learn More at Masterclass:
➥ Elaine Welteroth Teaches Designing Your Career
Lessons in this online class include:
Uncover Your Zone of Genius
Build Your Career Blueprint
Build Your Network
Search for Opportunities and Side Hustles
Game Plan for Financial Confidence
Strategize Your Work-Life Balance
Take the Leap to Be Your Own Boss
Marketing: Make Your Presence Noisy
Build Your Team's Infrastructure
Essential Writing Skills
Present Yourself for Opportunity
Imposter Syndrome, Code-Switching, and Microaggressions, Oh My!
Navigating Cancel Culture
Be the Boss of Your Own Life
Robert Reffkin | Buying and Selling Real Estate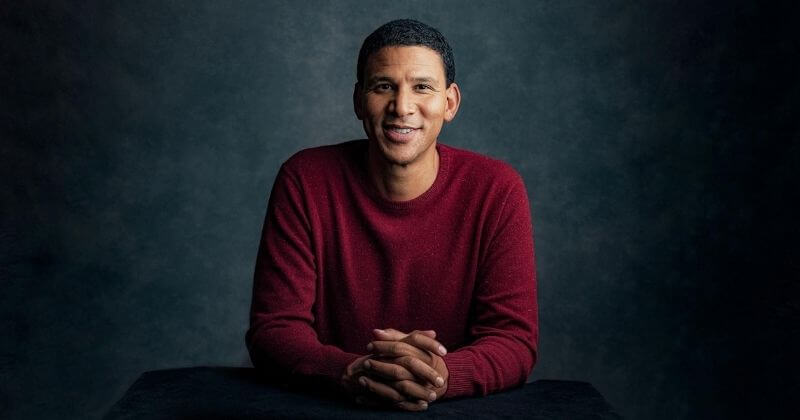 Robert Reffkin, the founder and CEO of Compass, helps you get closer to finding your dream home by simplifying and demystifying real estate.
Learn More at Masterclass:
➥ Robert Reffkin Teaches Buying and Selling Real Estate
Lessons in this online class include:
Buying: The Most Important Questions
Location, Location, Location
Working With a Real Estate Agent
Timing Is Everything
Decoding a Real Estate Listing
Open Houses: The More You Go, the More You Know
Making an Offer
Closing on a Home
Selling: The Most Important Questions
The Real Value of Home Ownership
A Career in Real Estate
The True Meaning of Home
Robert's 8 Principles of Entrepreneurship
Surviving and Thriving as an Entrepreneur
Daniel Pink | Sales and Persuasion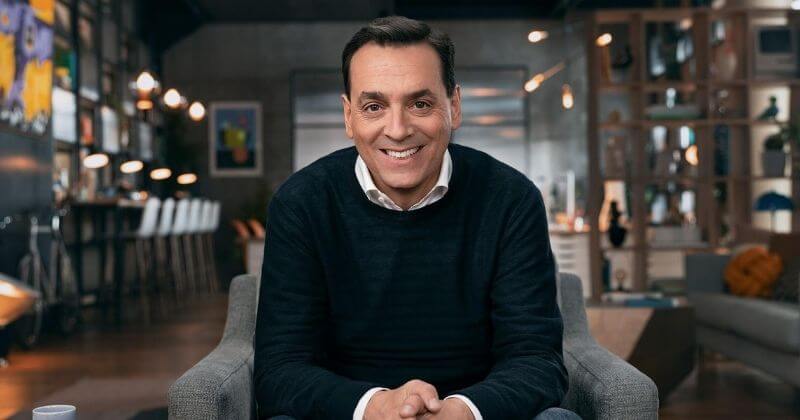 NYT-bestselling author Daniel Pink shares a science-based approach to the art of persuading, selling, and motivating yourself and others.
Learn More at Masterclass:
➥ Daniel Pink Teaches Sales and Persuasion
In this online class, you'll learn:
How sales have evolved in an information-saturated business environment
How to avoid outdated, ineffective, and unethical sales tactics
How to create meaningful connections
How to understand other people's mindsets
About cognitive biases
How to navigate group discussions and dynamics
How to motivate other people by finding common ground
How to manage rejection
How to motivate yourself
How to apply improvisational skills to improve everyday interactions
How to frame your conversations
How to pitch products and ideas
Robin Roberts | Effective and Authentic Communication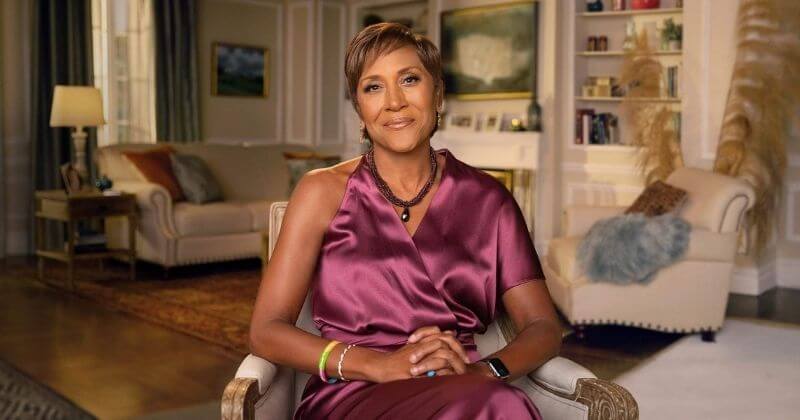 Robin Roberts teaches you her techniques for powerful communication, building strength from vulnerability, and connecting with any audience.
Learn More at Masterclass:
➥ Robin Roberts Teaches Effective and Authentic Communication
In this online class, you'll learn about:
Public speaking
Effective communication skills
TV journalism and questions to ask as an interviewer
Negotiating
Body language
Communicating your value at work
Interviewing for a job
Communicating for broadcast TV
Storytelling
Finding your personal message
Creating a sense of connection with your audience
Building rapport
Finding strength in vulnerability
Building resilience and living with greater optimism
Jeff Goodby and Rich Silverstein | Advertising and Creativity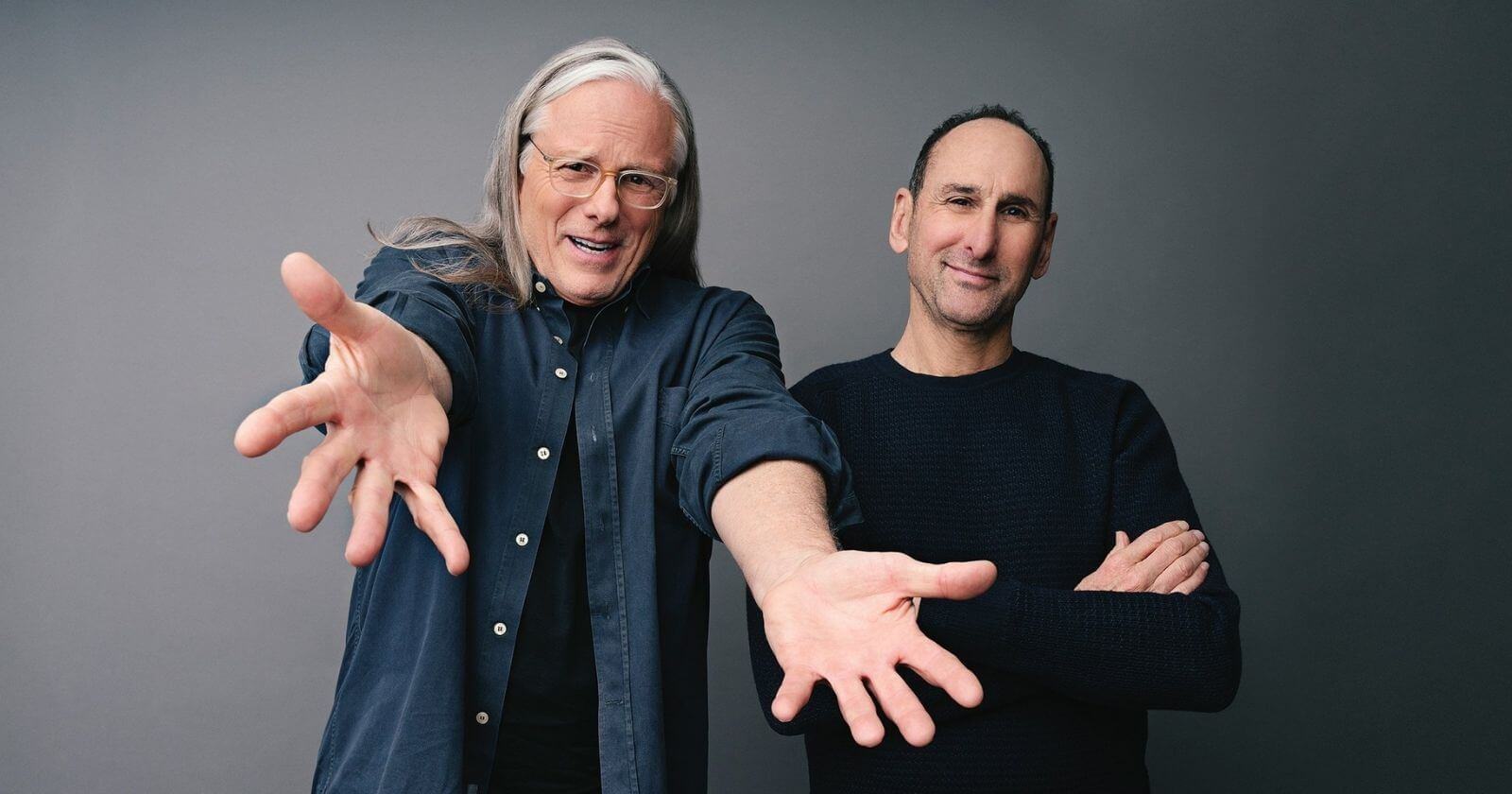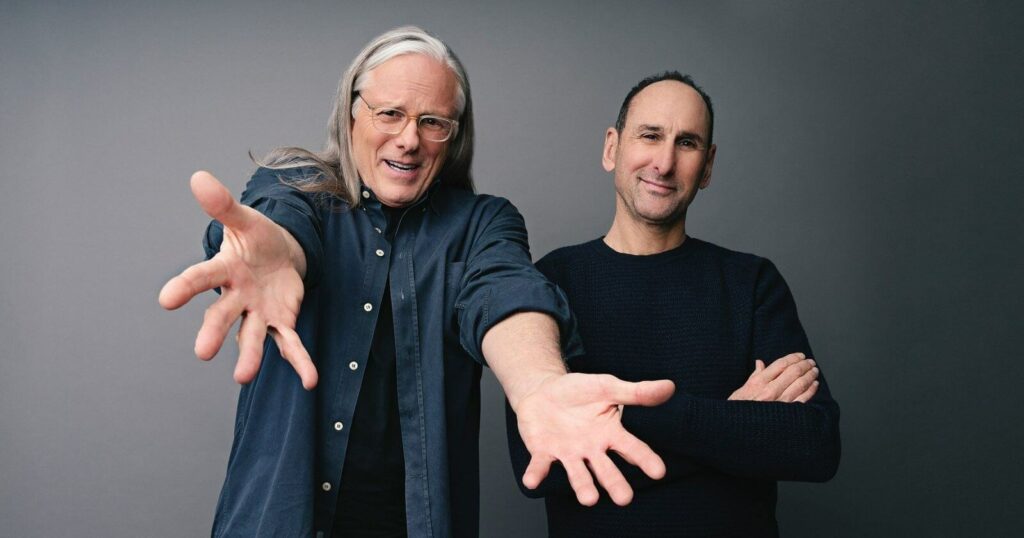 Advertising icons Jeff Goodby and Rich Silverstein teach you how to break the rules, change minds, and create the best work of your life.
Learn More at Masterclass:
➥ Jeff Goodby and Rich Silverstein Teach Advertising and Creativity
In this online class, you'll learn about:
How to make something out of nothing
Behind the scenes of "got milk?"
How to make advertising that lives in culture
Working with brands
Goodby's rules for creative vandalism
How to tell a story in 30 seconds
Writing, design, and giving direction
How to pitch
Anatomy of a campaign
The Super Bowl
Bringing humanity to the corporate world
New business: Pulling out all the stops
How to start an agency
Neil deGrasse Tyson | Scientific Thinking and Communication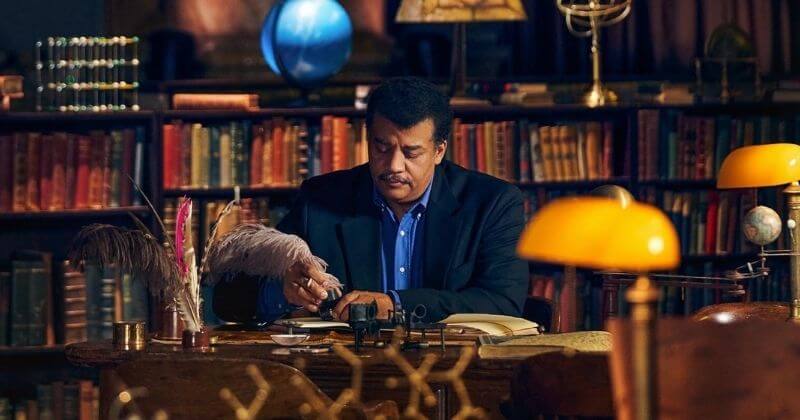 Renowned astrophysicist Neil deGrasse Tyson teaches you how to find objective truths and shares his tools for communicating what you discover.
Learn More at Masterclass:
➥ Neil deGrasse Tyson Teaches Scientific Thinking and Communication
In this online class, you'll learn about:
Scientific literacy
Cognitive bias
Personal and political truths
The scientific method
Making predictions
Scientific measurement
Effective communication
Connecting with an audience
Creating a sound bite
Inspiring curiosity
Chris Voss | The Art of Negotiation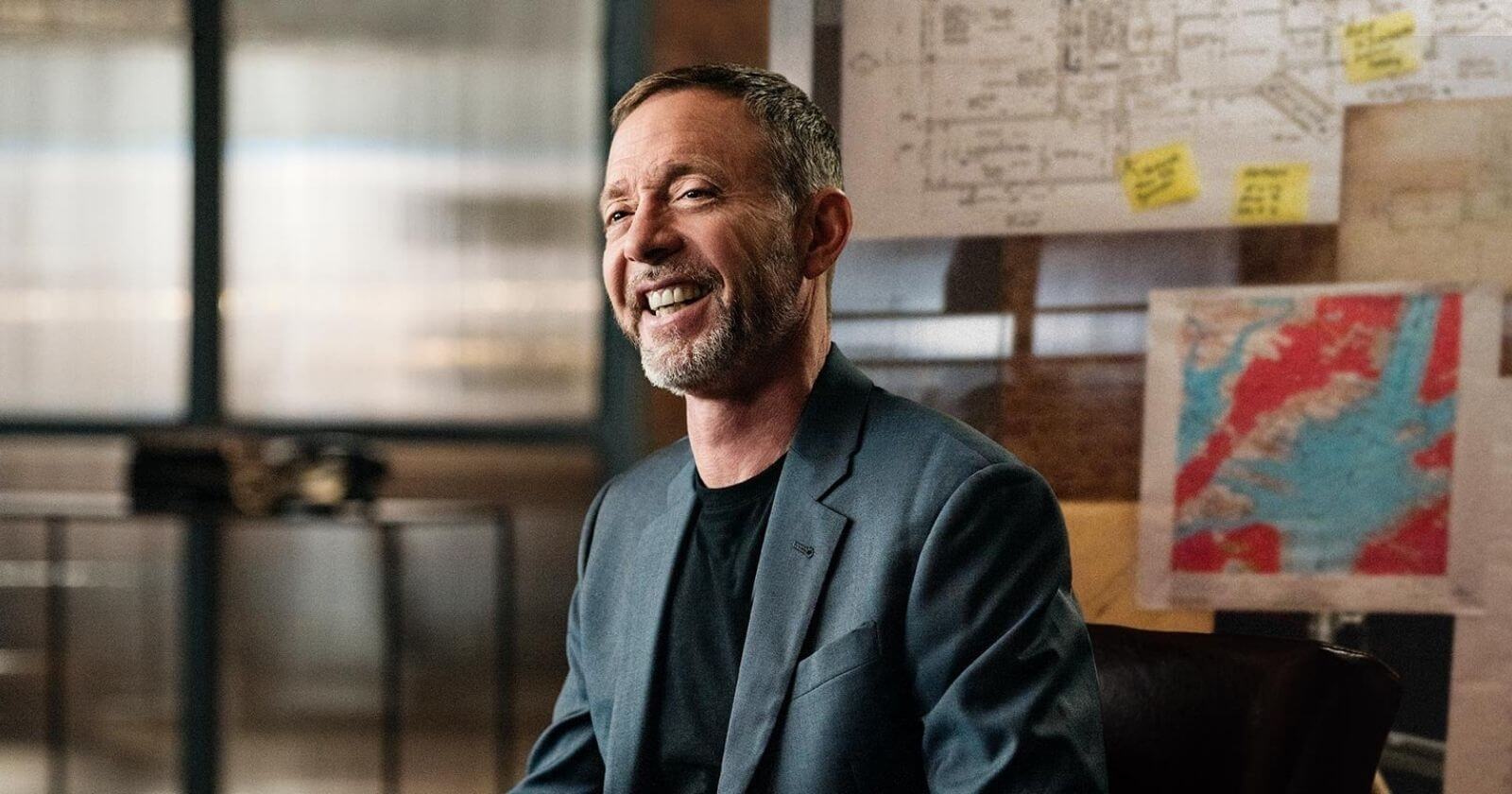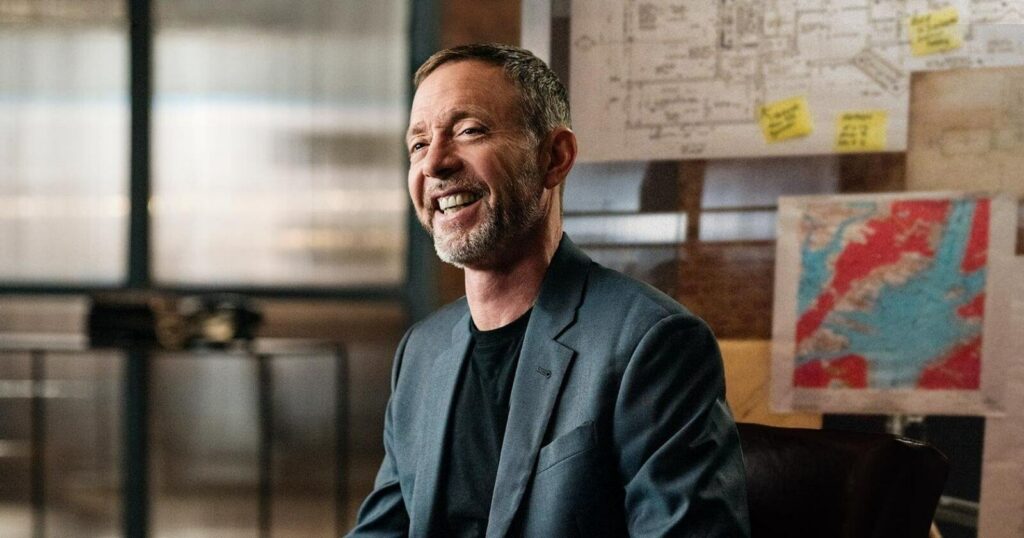 Former FBI lead hostage negotiator Chris Voss teaches you communication skills and strategies to help you get more of what you want every day.
Learn More at Masterclass:
➥ Chris Voss Teaches the Art of Negotiation
In this class, you'll learn:
Negotiation tactics and strategies
Communication skills
How to negotiate a salary
Bargaining
Finding black swans
Creating the illusion of control
Psychological tools
Body language and speech patterns
How and when to be assertive
Bobbi Brown | Makeup and Beauty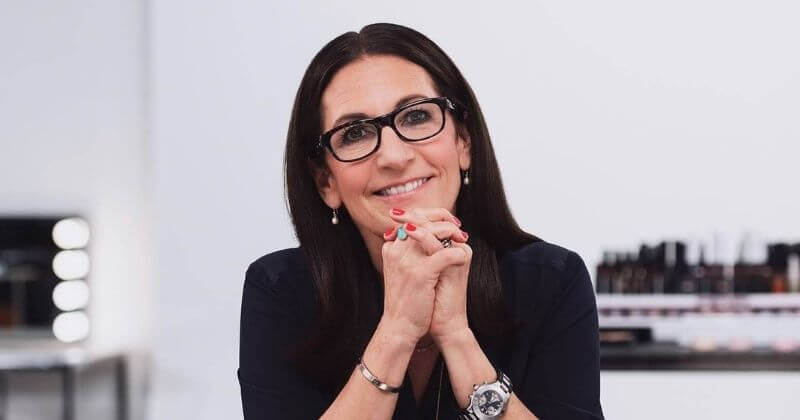 Bobbi Brown teaches you the tips, tricks, and techniques for applying simple, natural makeup that makes you feel beautiful in your own skin.
Learn More at Masterclass:
➥ Bobbi Brown Teaches Makeup and Beauty
In this class, you'll learn:
Color and makeup
Bobbi's makeup kit
Foundation
Using tinted moisturizer
Bronzer and blush
Eyes and brows
Creating a statement lip
Skincare essentials
Workplace makeup
• Self-application: day to night
• The perfect smoky eye
• 1-minute makeup
• Makeup mistakes
• Editorial makeup
Doris Kearns Goodwin | U.S. Presidential History and Leadership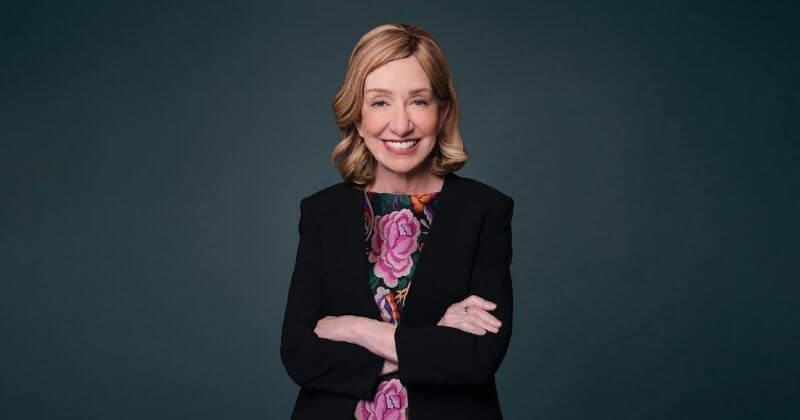 Pulitzer Prize-winning biographer Doris Kearns Goodwin teaches you how to develop the leadership qualities of exceptional American presidents.
Learn More at Masterclass:
➥ Doris Kearns Goodwin Teaches U.S. Presidential History and Leadership
In this class, you'll learn:
• Developing emotional intelligence
• Experiences and stories of U.S. presidents
• Building resilience
• Building and leading a team
• Making better decisions, big or small
• Navigating a crisis
Delivering a message and considering an audience
• The power of speeches
• Replenishing your energy
• Civic engagement
Bob Iger | Business Strategy and Leadership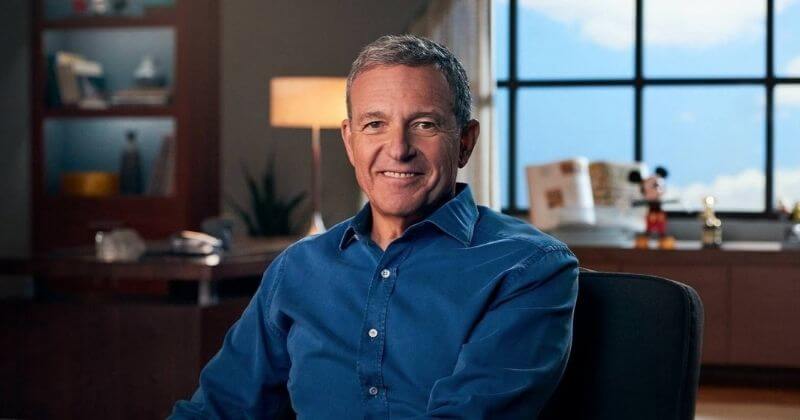 Former Disney CEO Bob Iger teaches you the leadership skills and strategies he used to reimagine one of the world's most beloved brands.
Learn More at Masterclass:
➥ Bob Iger Teaches Business Strategy and Leadership
In this class, you'll learn:
Risk management
Focusing your company strategy
How and why Disney acquired Pixar and Marvel
How to evolve a brand
Anticipating what consumers want
Leadership characteristics
Effective time management
Managing industry disruption
Navigating complex deals
The art of negotiation
Sara Blakely | Self-Made Entrepreneurship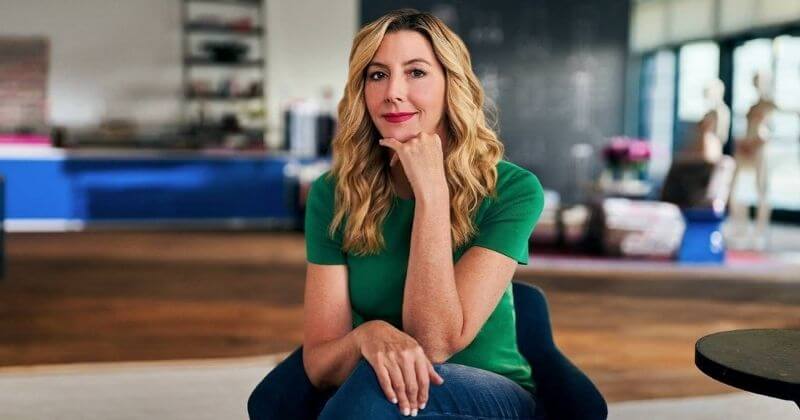 Spanx founder Sara Blakely teaches you bootstrapping tactics and her approach to inventing, selling, and marketing products that consumers love.
Learn More at Masterclass:
➥ Sara Blakely Teaches Self-Made Entrepreneurship
In this class, you'll learn about:
Finding worthwhile ideas
Developing a prototype and iterating
Working with manufacturers
Selling skills and strategies
Building awareness and connecting with consumers
Social media and digital marketing tactics
Strategic pricing
Brand building, managing growth, and creating a culture
Marc Jacobs | Fashion Design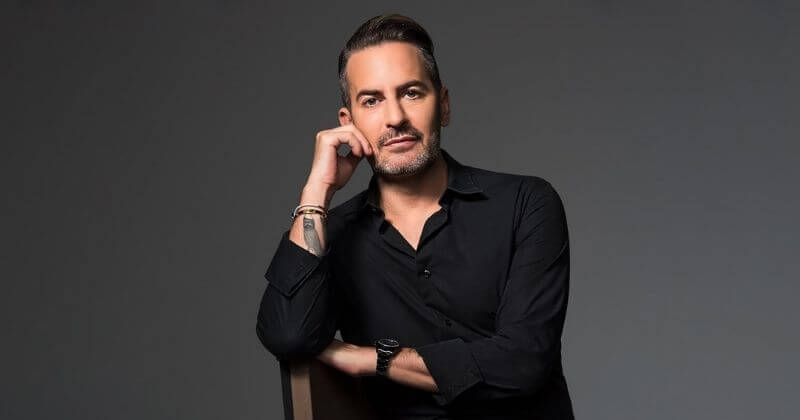 In 18 lessons, iconic designer Marc Jacobs teaches you his process for creating innovative, award-winning fashion.
Learn More at Masterclass:
➥ Marc Jacobs Teaches Fashion Design
In this class, you'll learn:
• Find inspiration • Transform ideas into sketches • Work with different fabrics and fibers • Create silhouettes and shapes for your designs • Use construction techniques • Design for an established brand • Put together a collection that tells a story
Diane von Furstenberg | Building a Fashion Brand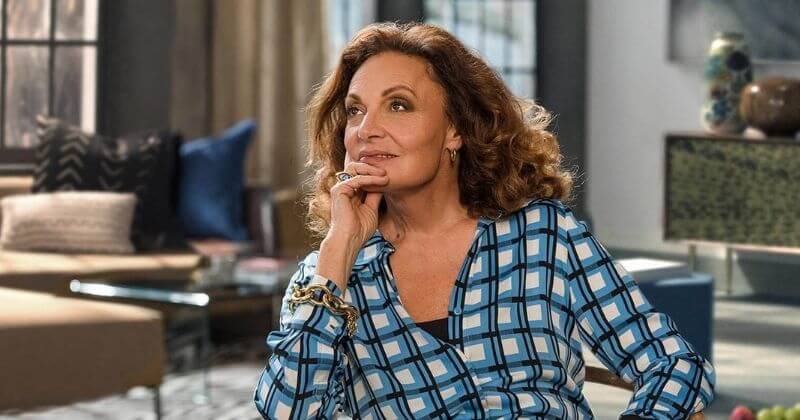 In 17 video lessons, Diane von Furstenberg will teach you how to build and market your fashion brand.
Learn More at Masterclass:
➥ Diane von Furstenberg Teaches Building a Fashion Brand
In this class, you'll learn:
Develop your product
Do market research
Connect with your consumer
Use social media
Build your brand
Bob Woodward | Investigative Journalism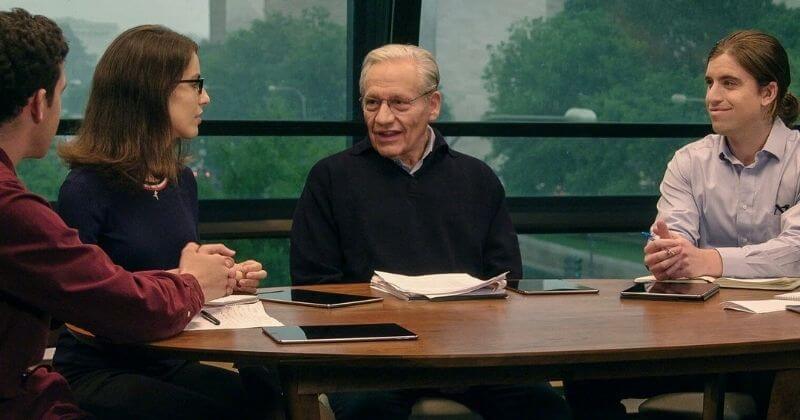 In 24 lessons, learn how to uncover the truth from the greatest journalist of our time.
Learn More at Masterclass:
➥ Bob Woodward Teaches Investigative Journalism
In this class, you'll learn:
Prepare for interviews
Navigate difficult interviews
Write compelling articles
Cultivate and protect sources
Distinguish fake from real news
Maintain journalistic ethics
Understand the role of news (and how it's changing)
David Axelrod and Karl Rove | Campaign Strategy and Messaging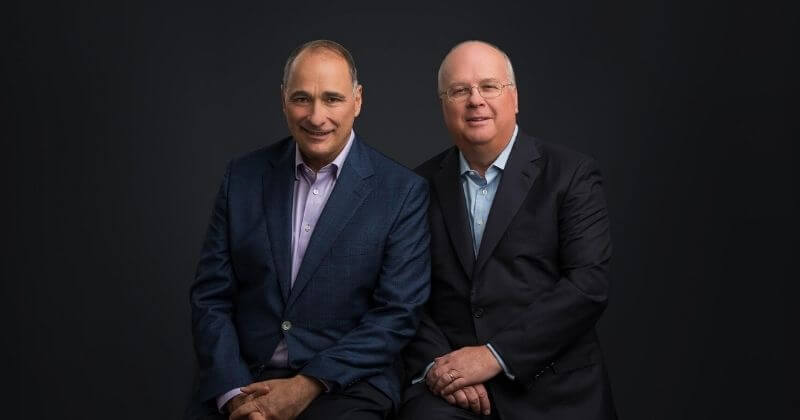 Renowned presidential campaign strategists David Axelrod and Karl Rove reveal what goes into effective political strategy and messaging.
David Axelrod and Karl Rove, two of the most esteemed political strategists best known for respectively orchestrating winning presidential campaigns for Barack Obama and George W. Bush, are setting aside party affiliations to come together to teach the first MasterClass on campaign strategy and messaging. In this class, Axelrod and Rove will demystify the election campaign process and break down their philosophies on what it takes to plan and execute a winning campaign.
Learn More at Masterclass:
➥ David Axelrod and Karl Rove Teaches Campaign Strategy and Messaging
Paul Krugman | Economics and Society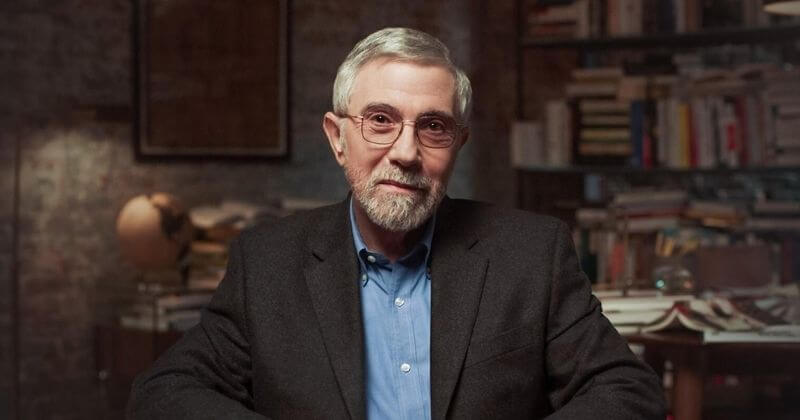 Nobel Prize-winning economist Paul Krugman teaches you the economic theories that drive history, and policy, and help explain the world around you.
Learn More at Masterclass:
➥ Paul Krugman Teaches Economics and Society
In this class, you'll learn:
The principles of economic thought
How to think beyond bias, slogans, and partisanship
The basics of international trade
Debunking myths about taxes
What's wrong with the health care market and how to fix it
How the Fed works and its role in recessions and crises

What happened in the '08 crash
The impact of China's rise on the U.S. job market
How to be an informed and skeptical reader of economic
His process for writing a column
Howard Schultz | Business Leadership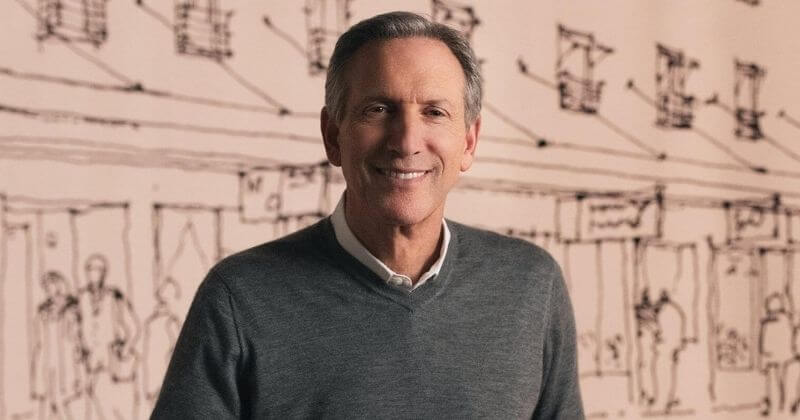 Former Starbucks CEO shares lessons from nearly 40 years of leading one of the world's top brands.
With no formal business education, he relied on his values while growing a 13-store chain into a global brand with more than 250,000 employees. In his 90-minute video series, Howard shares what he's learned about business leadership and being an entrepreneur.
Learn More at Masterclass:
➥ Howard Schultz Teaches Business Leadership
Anna Wintour | Creativity and Leadership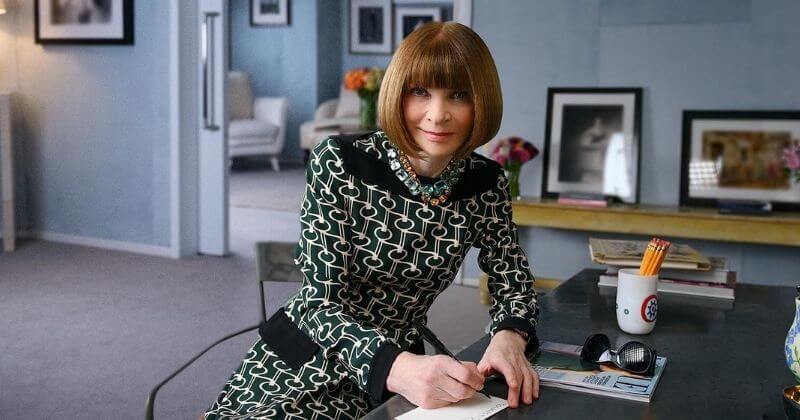 Agives unprecedented access to her world, teaching you how to lead with vision and creativity—and without apology.
In her MasterClass, Anna Wintour takes off her signature sunglasses and gives you unprecedented access to her world. Learn how to be a boss with an icon in fashion and media.
Learn More at Masterclass:
➥ Anna Wintour Teaches Creativity and Leadership 
In this class, you'll learn about:
Getting the work done
Finding your voice and succeeding
Leading with a vision
Editorial decision-making
Transforming the Met Gala
The power of an image
Evolving a brand
Designers: What it takes to succeed
Spotting designer talent
Lessons from creative leaders
Leading with impact
Final Thoughts
As you can see, Masterclass.com is an excellent value with over 100 courses to discover and advance your education. These courses cover a lot of topics, and they offer new classes every month.
While you probably will not watch all of them, there is a wealth of knowledge and something for everyone to learn and discover new things.
For me, Masterclass.com is a world of knowledge and discovery. It's like the Netflix of Business Courses Online, Music, Writing, Cooking, and a lot more.
If you have any questions, please put them in the comment section below.