How To Get Spotify Premium For Free (2021) NO HACKING Legitimate Method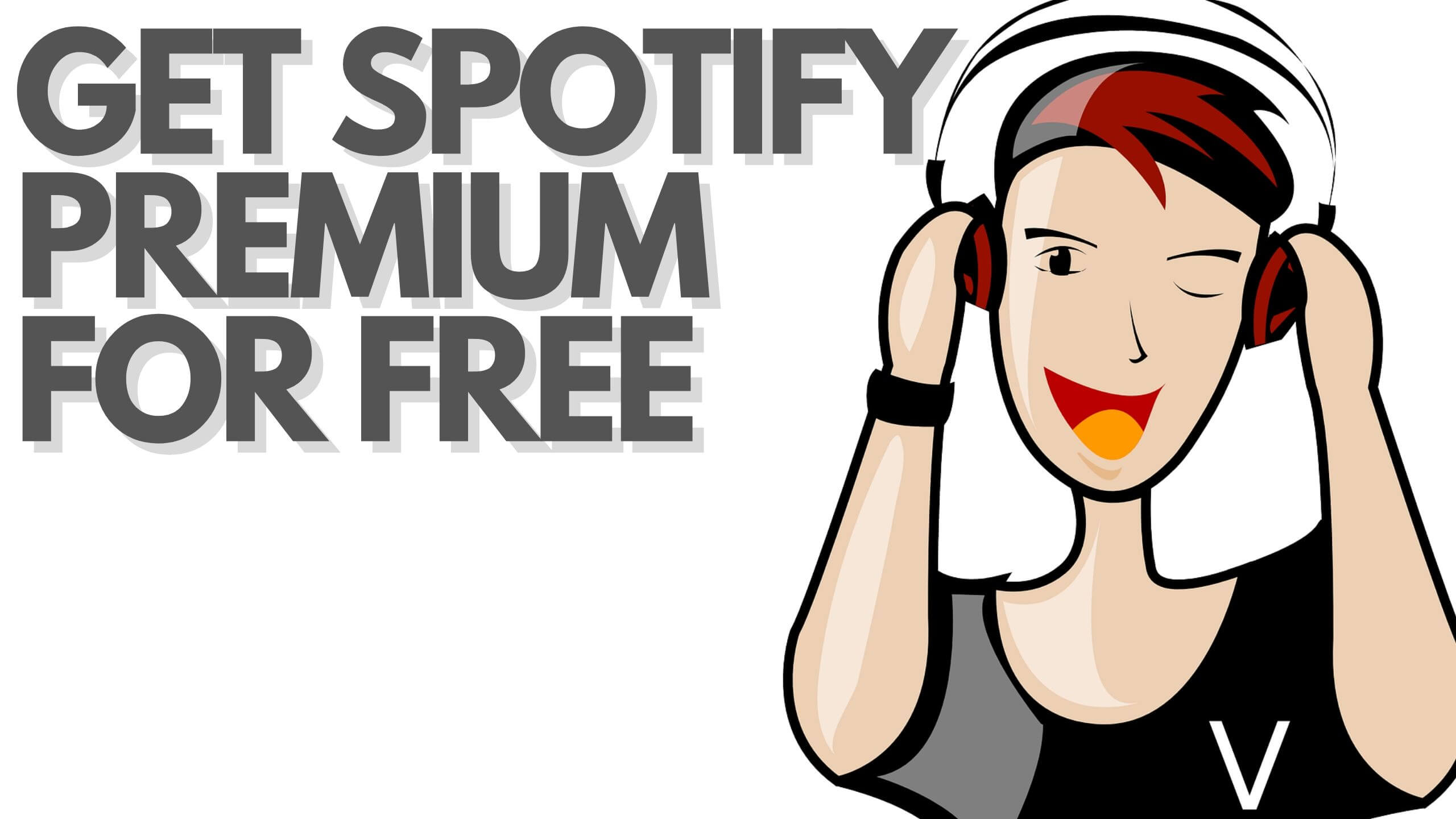 Are you tired of hearing annoying ads while listening to Spotify? Would you like to get Get Spotify Premium For Free?
In today's post and video, I will show you "How To Get Spotify Premium For Free" without any hacks.
This is not a quick method. It will take some time but times gonna pass anyway. So give it a try.
How To Get Spotify Premium For Free
Here's what you need.
First, you're going to want to get the smartphone app Renaissance (link below) for iOS or your android device.
Renaissance is an app that you connect to your Spotify account. 
The Renaissance app then rewards you with what they call stars (basically a point system). Every time you stream a song, you generate stars. Once you get enough starts/points you can trade them in for a discount on a Spotify Premium Account or you can get other rewards such as merch and concert tickets.
To get starter points, use my referral code:
Get Paid Listening to Music. Here's a free gift of 5 ✪ on Renaissance. To claim your gift, download the Renaissance app: https://get.renaissance.app and use my invite code: dd0e7183 Thank you in advance.
You'll get your own referral code to invite friends. As you can see, I have 36 invites so far and received lots of stars.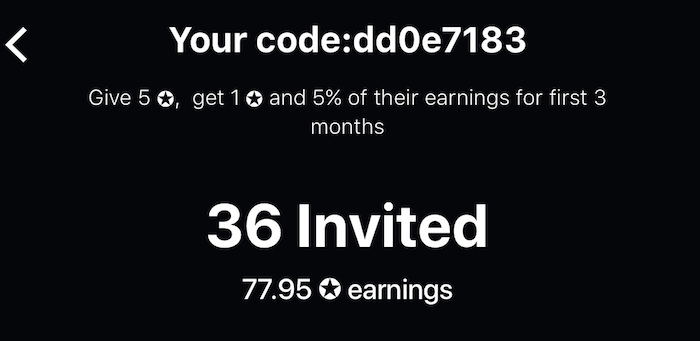 However, using the Renaissance app alone will only get you a discount for Spotify. You will still need $20 to get Spotify Premium for free. This is a yearly membership we are talking about, so it's worth it.
More Apps To Get Free Money
Next, you will need to use some other apps to collect another 20 bucks. Don't worry, there are 1000's of other cash apps that you can make a quick $20.
For example, Dosh will pay you $5 just for signing with an invite code and pay you $5 for each person you refer. Use my Referral Code, Then invite your sister, your brother and your mother. Bam – you have 20 bucks.
Or try other apps such as Achievement to earn money just for walking around, doing yoga, and other healthy activities. They reward you for doing healthy actions.
Achievement is my accountability buddy for logging food, activity, and water intake."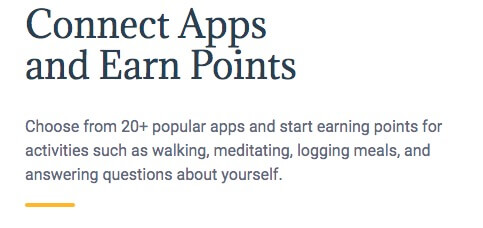 Here are some points I received just for walking. Achievement connects to many popular apps such as Apple Health to track your activities.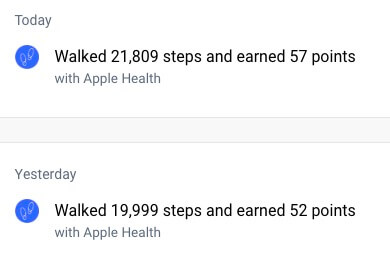 You'll also get points for referring friends to Achievement and then receive an email like this one:
— Email –
CONGRATULATIONS! YOUR FRIENDS ARE ON BOARD.
Hi there,
Congratulations! Just now, a friend of yours joined Achievement with your invitation link. That's 10 friends you've referred so far, which is a total of 350 points you've earned!
Keep it up, and help more of your friends reach their fitness goals!
Yours,
The Achievement Team
–End Of Email
Robinhood is another app to get instant cash in the form of stocks. It's a very simple app to use for buying and selling stocks. And it's FREE.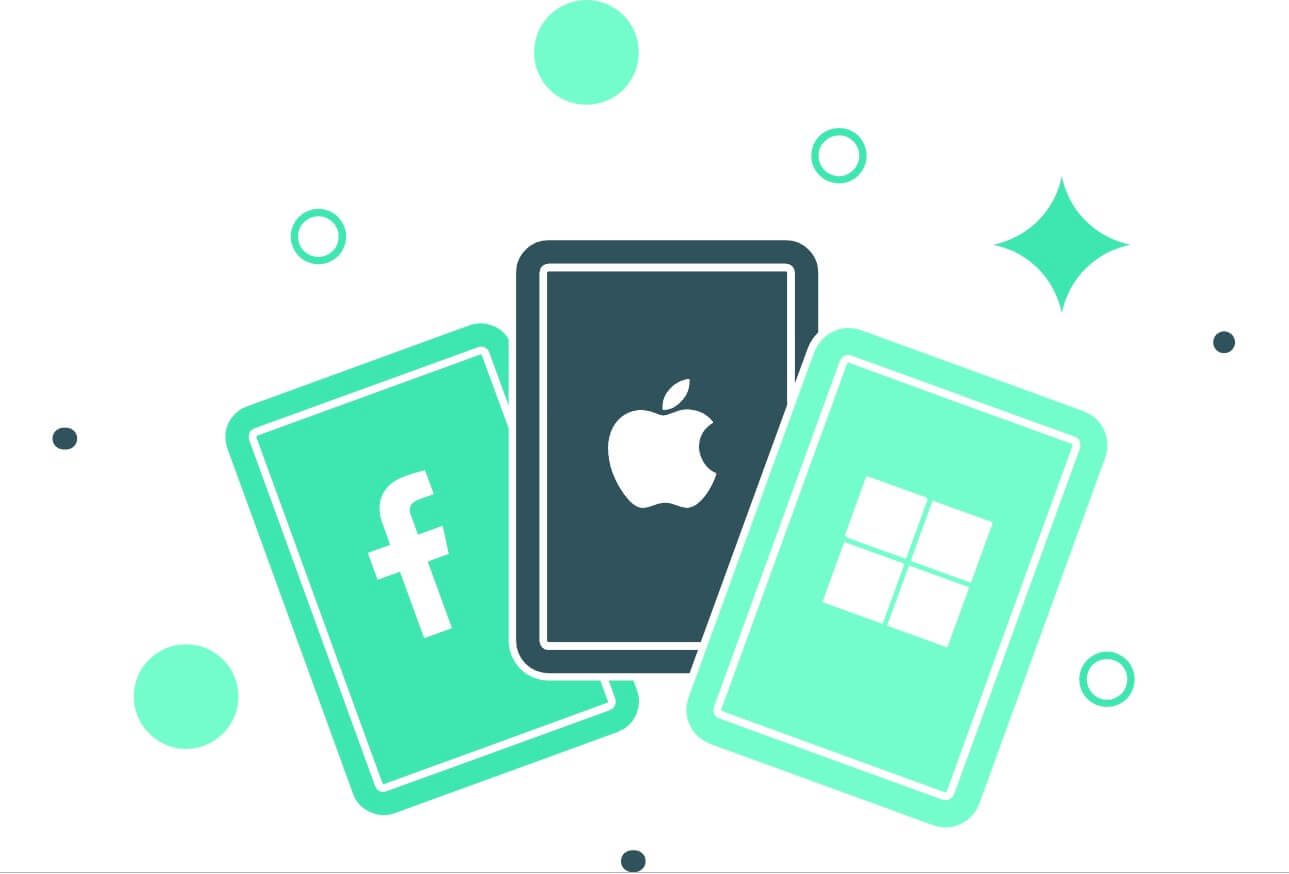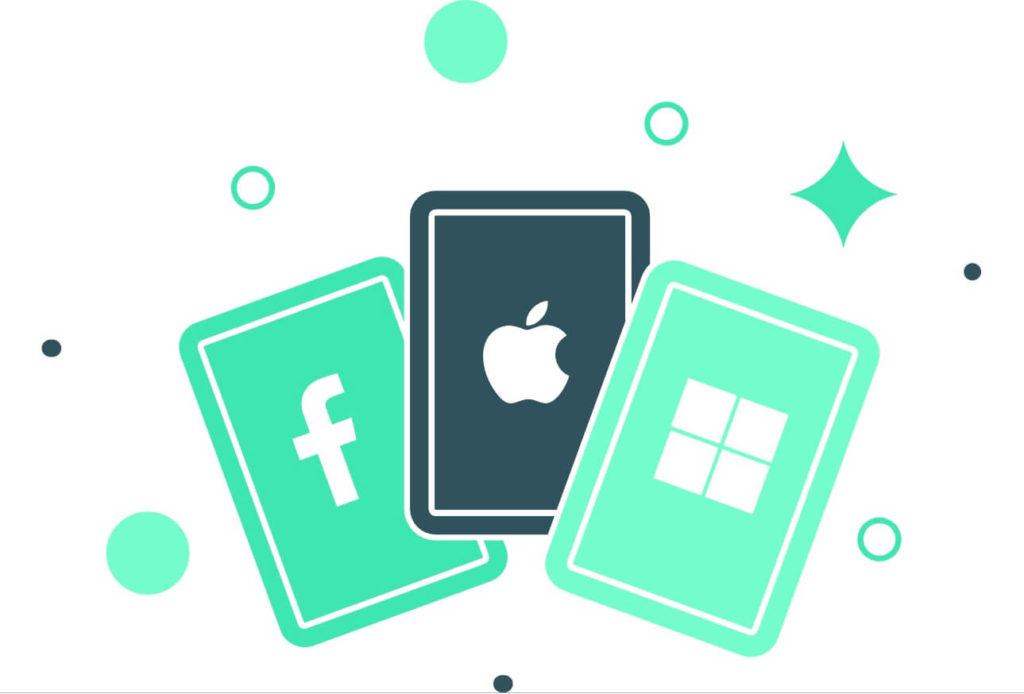 Signup to Robinhood with my referral link and we both get a free stock. We have a 1 in 350 chance of getting stock in Berkshire Hathaway, Apple, or Facebook.
We also have a 1 in 70 chance of getting stock in GE, Ford, Snap.
It literally takes a few minutes to sign up to Robinhood so check it out.
Invite friends to get more free stock. Deposit funds right into your bank account.

"Be brave. Take risks. Nothing can substitute experience."

Paulo Coelho
How To Get Spotify Premium For Free Conclusion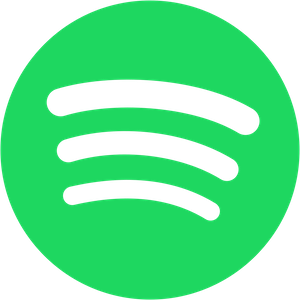 So there you have it friends, a free and a simple way on "How To Get Spotify Premium For Free" and make more cash with a few simple apps.
Aren't referral programs and cash apps great?
I've created 100's of YouTube videos about making money online. If you're interested in learning alternative methods to earn money, I suggest you subscribe to my YouTube channel. I surely would appreciate it.
You can also check out these related posts: Earn PayPal Money [WORLDWIDE] Method and Over 30 Profitable Side Hustles, You Can Start Today!
How To Make a Full-Time Income Online
Are interested in making a full-time income online? Then I also suggest you check out my number one recommendation for making money online.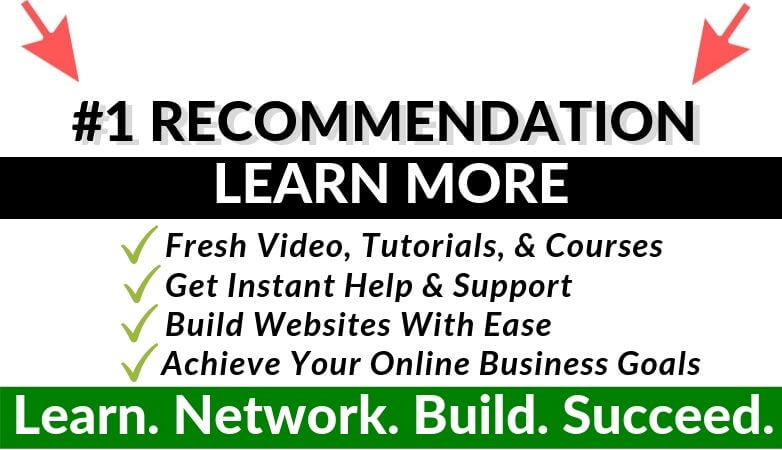 If you have any questions or other cool apps you would like to mention, please do so in the comments below. I would love to hear from you.