Referral Programs are a lot like affiliate marketing. In affiliate marketing, you get a commission when you refer someone to a product or service, in referral programs you refer a friend and you both get something out of the transaction. Give $10 get $10 is a very common referral reward. Being that I live in New York City, I've been spoiled by referral programs. Many companies try things out in big cities before they move to other markets. I've done many referral programs and received lots of free meals, free rides, Broadway Shows and other cool things.  My refer a friend top referral programs list is not just for NYC, in fact, most of them are available worldwide.
What are the best referral programs?
These are some of my favorite referral programs in no particular ranking order. If you don't use these services, please feel free to sign up through my links as they are referrals links themselves. Furthermore, you can then refer your friends.
Dropbox


Dropbox lets you sync your files between all your devices. Save files on your computer, then access them on your phone from the road. Everything you keep in Dropbox is synced automatically to all your devices. There is a free version and a paid version with more online storage. I use the free version myself. Get up to 16 GB of more free Dropbox space! Invite your friends to join Dropbox, and for each one who installs Dropbox they with give you both of you 500 MB of bonus space.
Sign up for a free Dropbox account today and get and extra 500 MB of storage.
Airbnb
Whether an apartment for a night, a castle (yes you can rent a castle) for a week or a villa for a month, Airbnb connects people to unique travel experiences, at any price point, in more than 65,000 cities and 191 countries. And with world-class customer service and a growing community of users, Airbnb is the easiest way for people to monetize their extra space and showcase it to an audience of millions. A single user in China led to thousands of signups and hundreds of bookings in a single month. When someone signs up for Airbnb with your link, they'll get $40 in travel credit. After they take a trip, you'll get $20 in credit.

Sign up for Airbnb today to get your $40.
Uber
What started as an app to request premium black cars in a few metropolitan areas is now changing the logistical fabric of cities around the world. Whether it's a ride, a sandwich, or a package, they use technology to give people what they want, when they want it. Refer a friend and they get a free ride and you get a free ride up to $15.

Sign up for Uber today and get a free ride.
---
Amazon Prime  & Prime Student
Get $5 when you refer friends to join Prime. Get $10 for referring students. Students get 6 months Free and 50% off after the that. I've been using Amazon Prime for over a year and love the 2-day free shipping, music streaming, and their original shows. If you get 20 people or 10 students a year to signup your Amazon Prime membership pays for itself. Awesome.


Sign up for Amazon Prime today and start your 30 Free Trial. Prime members also enjoy exclusive access to movies and TV shows, ad-free music, Kindle books, original audio series and unlimited photo storage.
Amazon Prime for Students
– Get six months free, then 50% Off. No Coupon Code Needed.


Amazon is offering a FREE Six-Month prime membership for students who sign up for an Amazon Student account.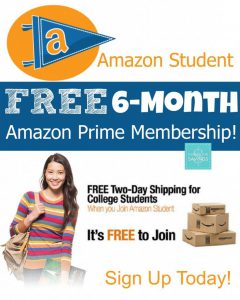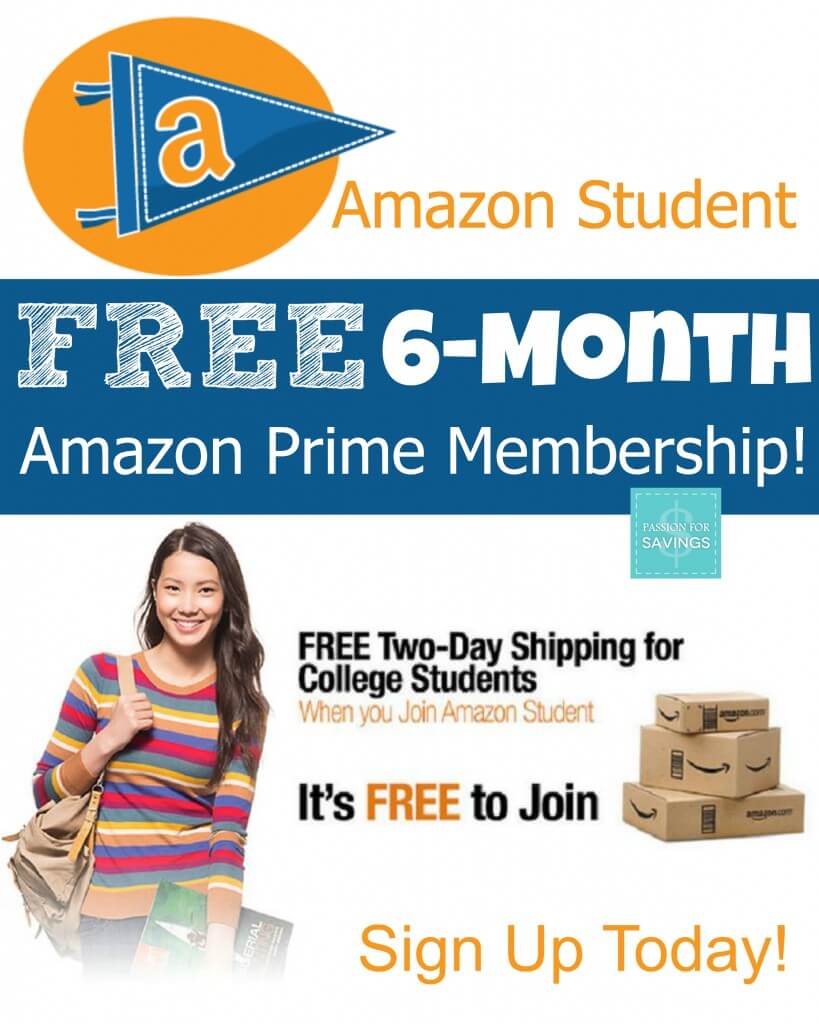 Amazon Student will get you 2-day shipping on all of your orders.  Normally teachers can get this too  – You DO have to have a .edu address to qualify.
After the 6 month period, you will pay a discounted rate for Prime of 50% OFF.  As a Prime Student, you get FREE 2-day shipping, Amazon Instant Video, Amazon music, Prime Photos & More.
If you get 20 people or 10 students a year to signup for Amazon Prime, your membership pays for itself. Awesome.
Sign up for Amazon Prime Student today and start your 6 month Free Trial. Prime members also enjoy exclusive access to movies and TV shows, ad-free music, Kindle books, original audio series and unlimited photo storage.
Evernote.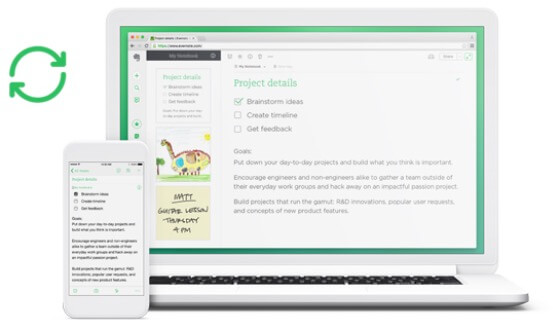 Remember Everything! Inspiration strikes anywhere. Evernote lets you capture, nurture, and share your ideas across any device. Their referral program relies on a point system. Refer friends to Evernote and earn points to redeem for Evernote Premium. When your friends get started, they'll get one month of Premium too.
Discover what a new kind of note can do for you.
Sign up for a Free Evernote account today! 
Delivery.com
Give $7 Get $7. Delivery.com lets people order online from their favorite local businesses and the ones they've yet to discover. With the best restaurants, wine and spirits shops, grocery stores, and laundry and dry cleaning providers, they are working hard to have every corner of the neighborhood covered.  38+ cities and more on the way in the US and abroad.
Sign up for Delivery.com today and get $7 
More Referral Programs to Come
That's all for now. If you have any good referral programs you use or know about feel free to leave them in the comments.
I will update this post with more referral programs so be sure to bookmark this page.
Talk to you soon,
Greg
Related Posts:
Cook Unity Referral Program – Free Meals
What is Affiliate Marketing? How To Earn Income Online
---
Disclosure of Material Connection: Some of the links in the post above may be "affiliate links." This means if you click on the link and purchase the item, I will receive an affiliate commission. Regardless, I only recommend products or services I believe will add value to my readers.