Refer A Friend & Get Free Money, Food, Stocks & More (12 Cool Referral Programs)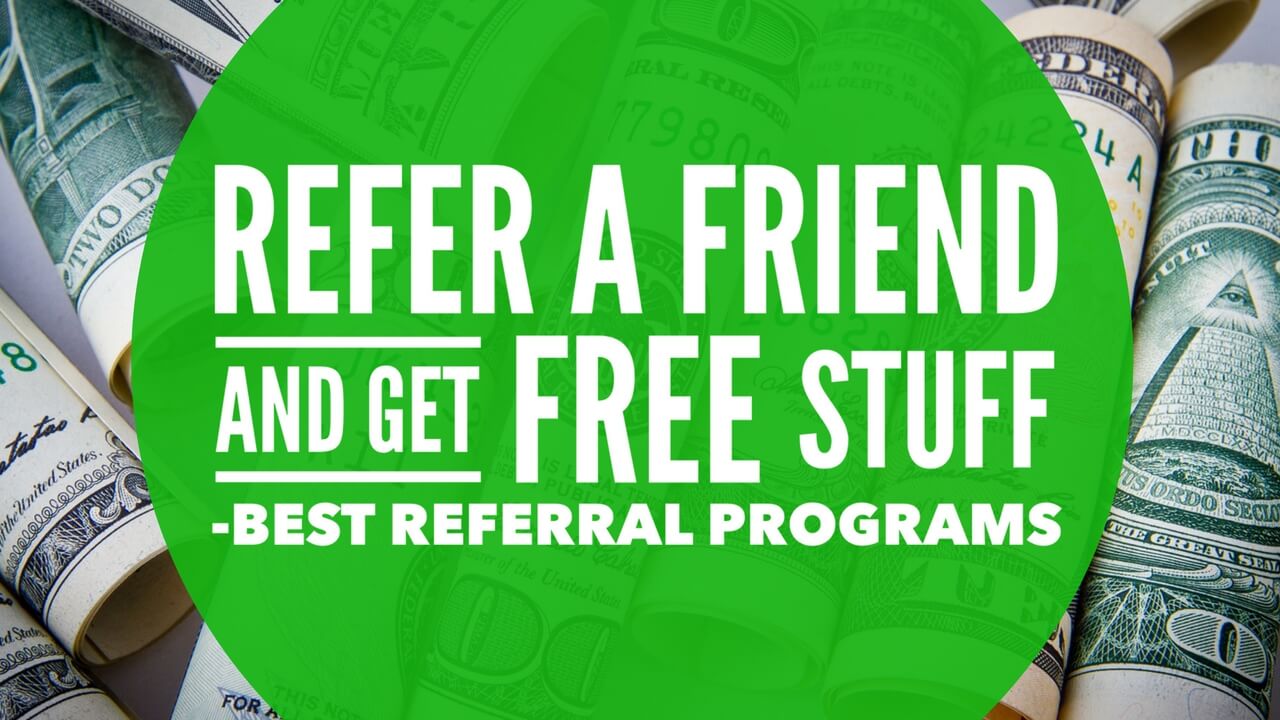 Referral Programs are a lot like affiliate marketing. In affiliate marketing, you get a commission when you refer someone to a product or service, in referral programs you refer a friend and you both get something out of the transaction.
Give $10 get $10 is a very common referral reward.
Being that I live in New York City, I've been spoiled by referral programs. Many companies try things out in big cities before they move to other markets. I've done many referral programs and received lots of free meals, free rides, Broadway Shows and other cool things.  
My refer a friend top referral programs list is not just for NYC, in fact, most of them are available worldwide.
What are the best referral programs?
These are some of my favorite referral programs in no particular order.
If you don't use these services already, please feel free to sign up through my links as they are referrals links themselves and we both benefit. It's a win-win situation. Then just share your links with others.

Here's a quick outline referral programs in this article. I will be adding more as time goes on. Last update 4/4/2019
Robinhood (Invest Commission-Free) Get Free Stocks
Renaissance (Get paid to listen to music)
Achievement App (Earn cash while walking) Easy Money
DOSH (Auto cash back)
CryptoTab ( Free Bitcoin for browesing the web)
Delivery.com (Free Food)
WebTalk (Shares ad revenue)
Dropbox
Airbnb
Uber
Amazon Prime & Prime Student (Free)
Evernote
My Secret Weapon For Online Success (Free Membership – No Credit Card Needed)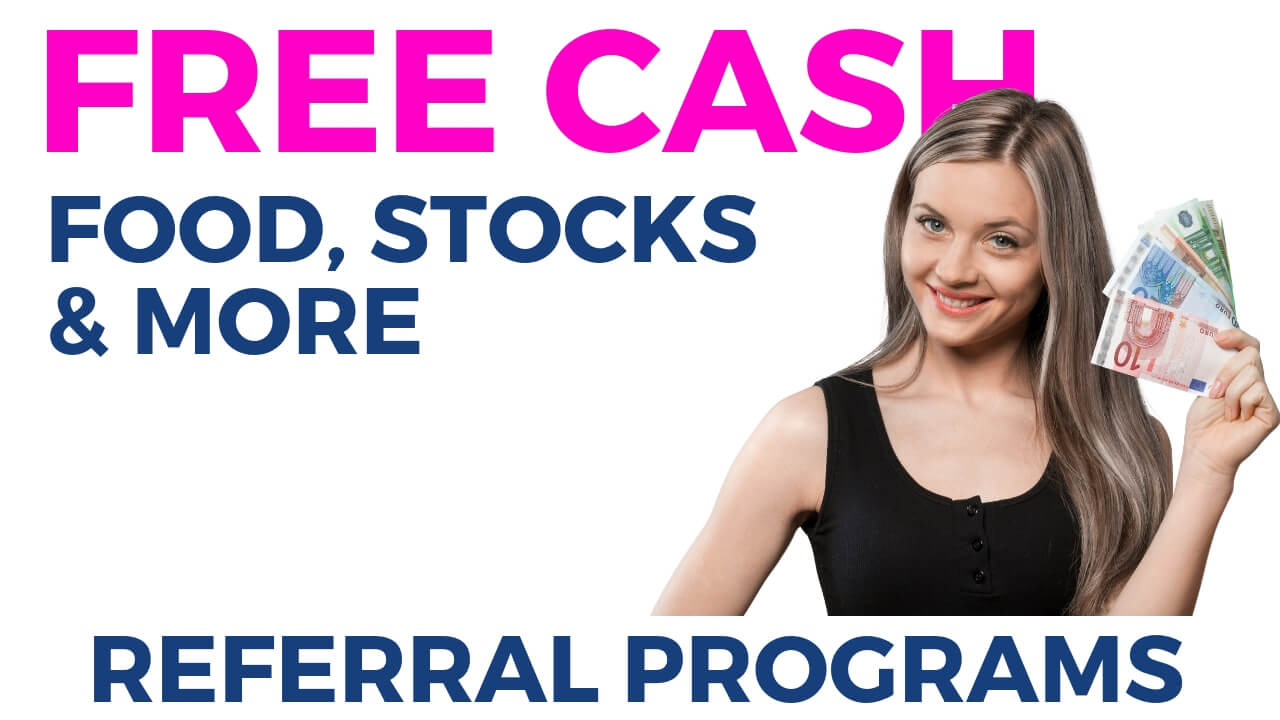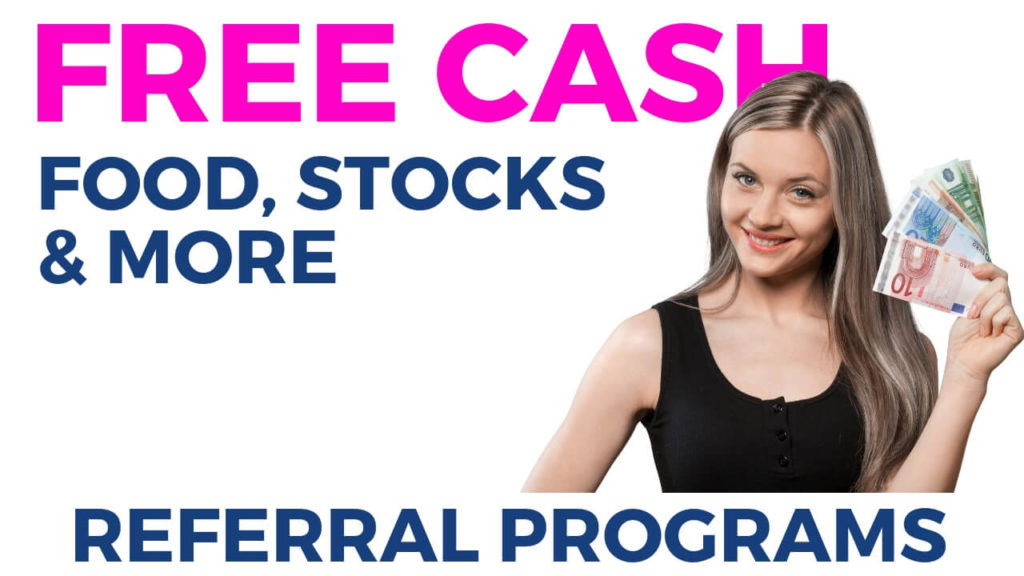 Robinhood (Invest Commission-Free) Get Free Stock
Invest in stocks, ETFs, options, and cryptocurrencies, all commission-free, right from your phone or desktop.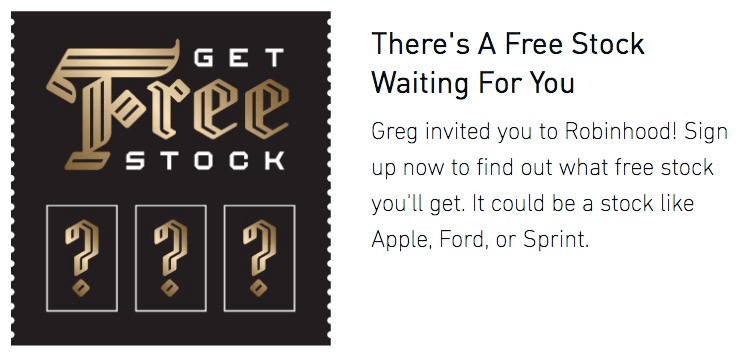 Say goodbye to trading commissions and hello to the future of trading.
Robinhood started with the idea that a technology-driven brokerage could operate with significantly less overhead.
Get Free Stocks Here (My Referral Link)
We both get a free stock when you use my link. ➥ https://share.robinhood.com/gregk305
Renaissance (Get paid to listen to music)
Get Paid to Listen to music and refer friends.
Renaissance enables a direct connection between the music you listened to and the artists behind it.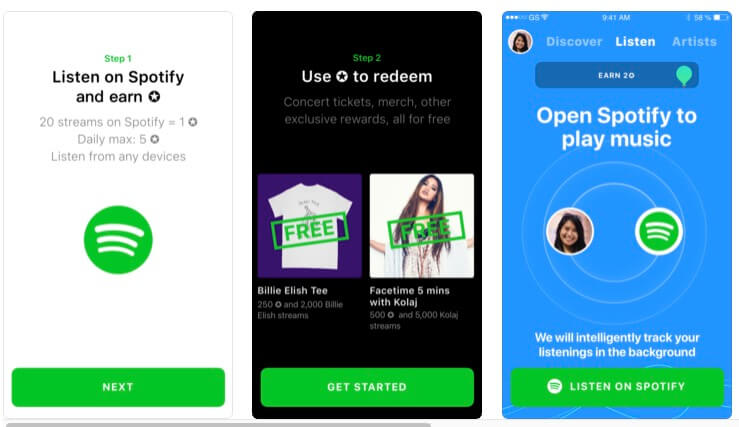 Here you can:
– Earn stars through streaming music on Spotify.
– Use stars to redeem exclusive rewards.
(You need a Spotify account to start earning. Other supported platforms coming soon).
Refer Friends and get even more rewards.

Signup with my code to get extra 5 free stars
Get Paid Listening to Music on Spotify:
Here's a free gift of 5 ✪ on Renaissance. To claim your gift, download the Renaissance app: https://get.renaissance.app and use my invite code: dd0e7183 Thanks, Greg
Achievement App (Earn cash while walking) Easy Money
Achievement is a digital health company. They reward you for doing healthy actions. 
Connect your health apps and Earn Points
Choose from 20+ popular apps and start earning points for activities such as walking, meditating, logging meals, and answering questions about yourself.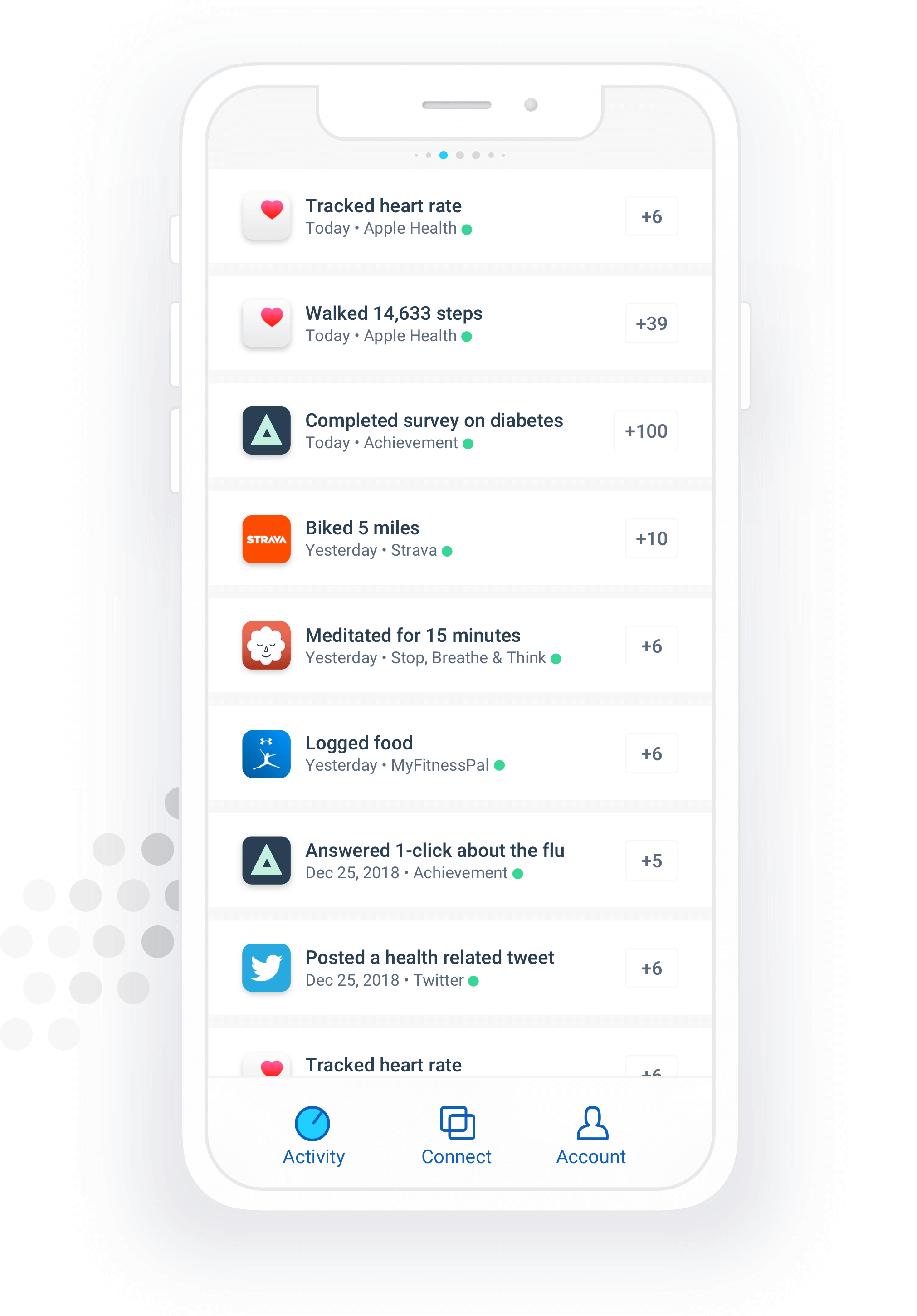 Earn $10 for every 10,000 points, redeemable via PayPal, direct deposit to your bank account, or by donating your points directly to charity. Rewards are paid within 7 business days.
Invites friends and get even more points. points are redeemable for cash.
Use my Achievement referral link and get started today.
DOSH (Auto cash back)
Cashback, automatically. It's not points. It's not coupons. Just cold, hard cash. This app is Available for iOS and Android devices. Once you sync your credit cards with this app you just set it and forget it. In simplest terms is just a cash back app.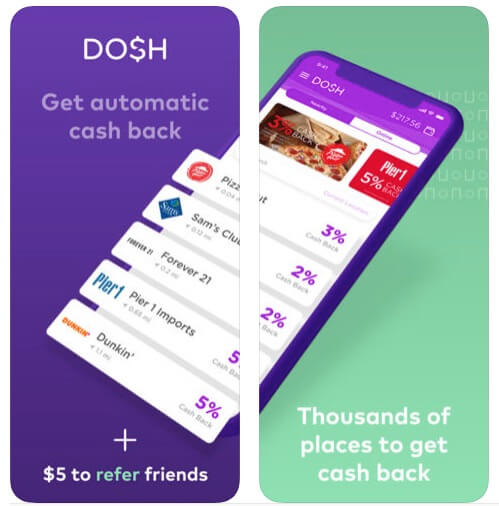 How do you make money?
Shop and dine out, Pay with your linked card at 1,000s of stores and restaurants, and get up to 10% cash back automatically in your Dosh Wallet.
Refer your friends to Dosh and get $5 for each one who signs up and links a verified card.
More info plus $5 for signing up.Dosh Cash Back App Review (2021) Scam or Legit?
CryptoTab ( Free Bitcoin for browesing the web)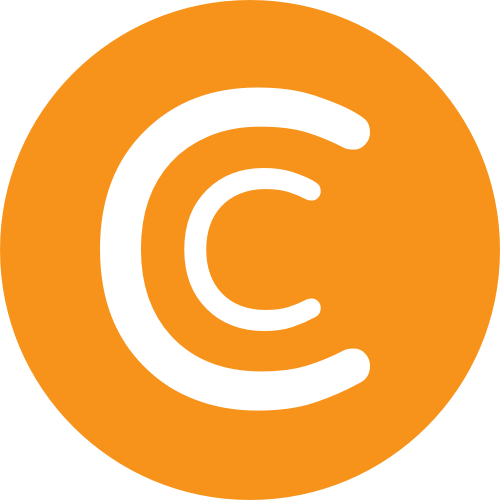 CryptoTab Browser is a free lightweight browser empowered with additional functionality for Bitcoin mining. It can be personalized according to your wishes with thousands of available extensions to extend the browser's functionality and make your browsing experience fast and comfortable.
See my CrytoTab Review and start earning Free Bitcoin today!
Delivery.com (Free Food)
Give $10 Get $10. Delivery.com lets people order online from their favorite local businesses and the ones they've yet to discover. With the best restaurants, wine and spirits shops, grocery stores, and laundry and dry cleaning providers, they are working hard to have every corner of the neighborhood covered.  38+ cities and more on the way in the US and abroad.
Sign up for Delivery.com today and get $10 
WebTalk (Shares ad revenue)

Webtalk, an all-in-one free networking, collaboration, contact management, and cloud data storage app, just recently announced its latest rankings in a survey of the top sites around the world. It's now in the top 46k globally and in the top 11k in the U.S.
Webtalk is a social network that shares ad revenue with its users plus members can earn more cash for referring friends.
It's free but you have to be invited. Go here to get a Webtalk invite 
Dropbox


Dropbox lets you sync your files between all your devices. Save files on your computer, then access them on your phone from the road. Everything you keep in Dropbox is synced automatically to all your devices. There is a free version and a paid version with more online storage. I use the free version myself. Get up to 16 GB of more free Dropbox space! Invite your friends to join Dropbox, and for each one who installs Dropbox they with give you both of you 500 MB of bonus space.
Sign up for a free Dropbox account today and get and extra 500 MB of storage.
Airbnb
Whether an apartment for a night, a castle (yes you can rent a castle) for a week or a villa for a month, Airbnb connects people to unique travel experiences, at any price point, in more than 65,000 cities and 191 countries. And with world-class customer service and a growing community of users, Airbnb is the easiest way for people to monetize their extra space and showcase it to an audience of millions. A single user in China led to thousands of signups and hundreds of bookings in a single month. How the Airbnb referral program works
How the Airbnb referral program works
Send people you know an invite with $40 off a home booking of $75 or more and $15 off an experience of $50 or more.
Get $20 for every person who completes a stay and $10 for every person who goes on an experience.
When someone signs up for Airbnb with your link, they'll get $40 in travel credit. After they take a trip, you'll get $20 in credit.
Use the credit you earn to book your next trip on Airbnb.

Sign up for Airbnb today to get your $40.
Uber
What started as an app to request premium black cars in a few metropolitan areas is now changing the logistical fabric of cities around the world. Whether it's a ride, a sandwich, or a package, they use technology to give people what they want, when they want it.
Refer a friend and they get $2 off each of their first 3 rides and you get $5 off your next ride.

Sign up for Uber today and get $2 off each of your first 3 rides.
---
Amazon Prime & Prime Student (Free)
Get $5 when you refer friends to join Prime. Get $10 for referring students. Students get 6 months Free and 50% off after the that. I've been using Amazon Prime for over a year and love the 2-day free shipping, music streaming, and their original shows. If you get 20 people or 10 students a year to signup your Amazon Prime membership pays for itself. Awesome.


Sign up for Amazon Prime today and start your 30 Free Trial. Prime members also enjoy exclusive access to movies and TV shows, ad-free music, Kindle books, original audio series and unlimited photo storage.
Amazon Prime for Students
– Get six months free, then 50% Off. No Coupon Code Needed.


Amazon is offering a FREE Six-Month prime membership for students who sign up for an Amazon Student account.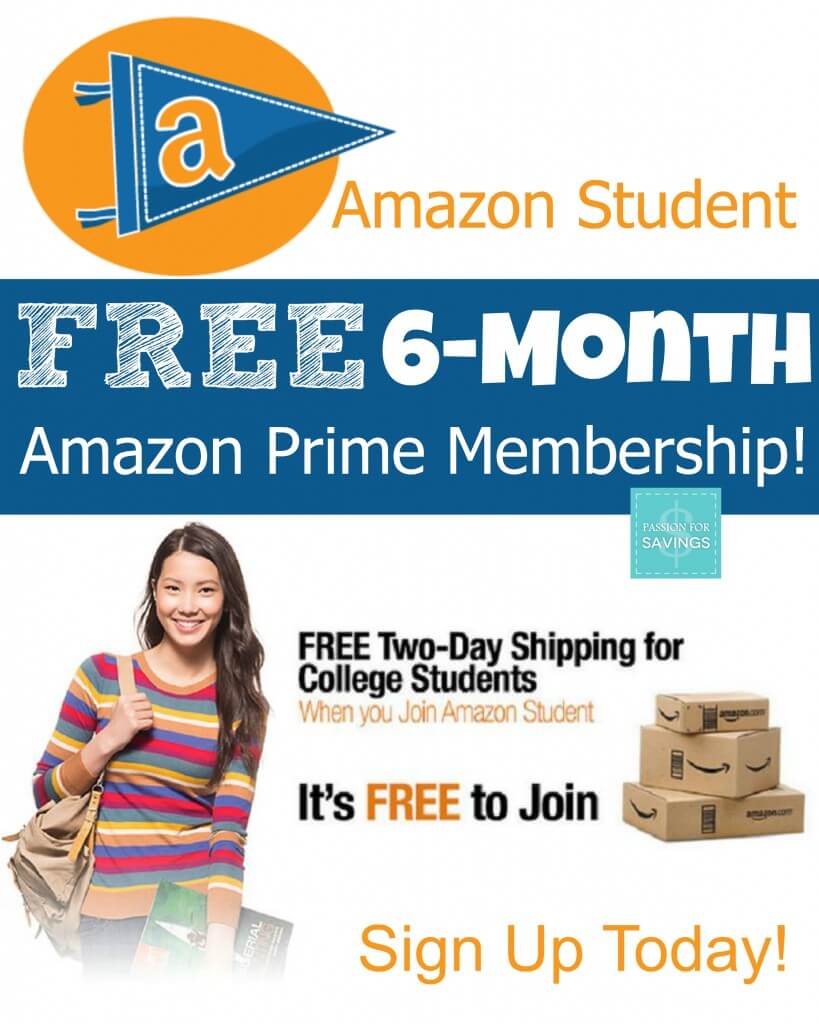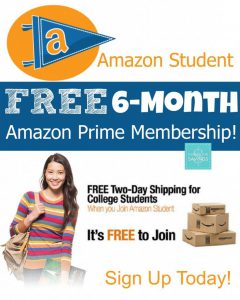 Amazon Student will get you 2-day shipping on all of your orders.  Normally teachers can get this too  – You DO have to have a .edu address to qualify.
After the 6 month period, you will pay a discounted rate for Prime of 50% OFF.  As a Prime Student, you get FREE 2-day shipping, Amazon Instant Video, Amazon music, Prime Photos & More.
If you get 20 people or 10 students a year to signup for Amazon Prime, your membership pays for itself. Awesome.
Sign up for Amazon Prime Student today and start your 6 month Free Trial. Prime members also enjoy exclusive access to movies and TV shows, ad-free music, Kindle books, original audio series and unlimited photo storage.
Evernote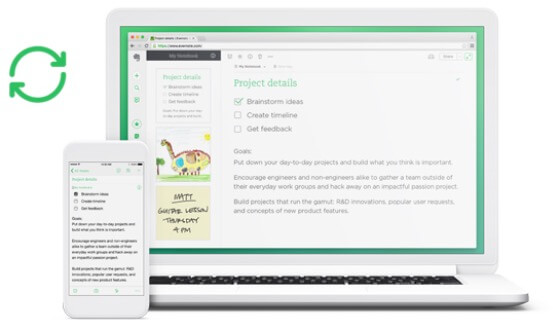 Remember Everything! Inspiration strikes anywhere. Evernote lets you capture, nurture, and share your ideas across any device. Their referral program relies on a point system. Refer friends to Evernote and earn points to redeem for Evernote Premium. When your friends get started, they'll get one month of Premium too.
Discover what a new kind of note can do for you.
Sign up for a Free Evernote account today! 
More Referral Programs to Come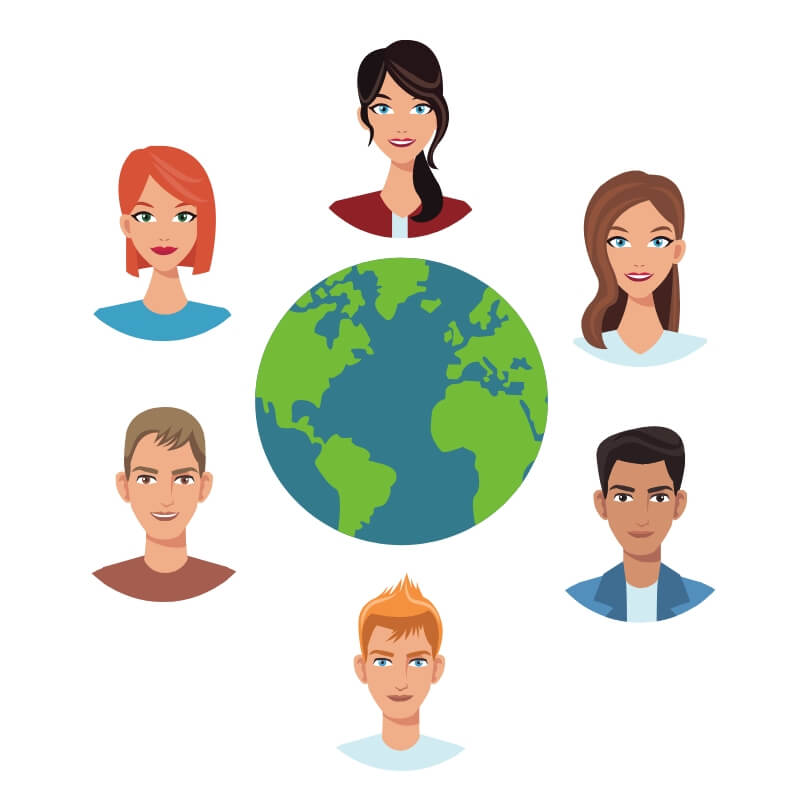 I will update this post with more referral programs so be sure to bookmark this page.
If you have any good referral programs you use or know about feel free to leave them in the comments.
Related Posts:
My Secret Weapon For Online Success (Free Membership – No Credit Card Needed)
These Referral Programs are a simple way to make some extra money. You're not going to get rich off these apps but every little bit of cash helps. If you're serious about learning how to make money online and understand that there is a process and it actually involves work.
Then
Here's My Secret Weapon For Online Success
First off, this is not for lazy types or people that think you can get rich quick on the internet.
This is a 100% scam free and risk-free opportunity. You don't even need a credit card to sign up.
Here's just a small fraction of what to expect with your Free Membership.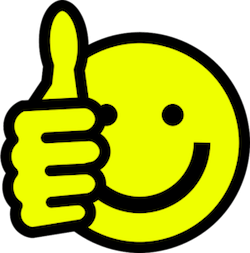 World Class Training. Access "core" training courses, and classrooms, 1,000's of training resources await you.

2 Free Websites with SiteComments & Feedback – The most powerful platform to acquire and offer website comments and feedback in the world!

Create and manage your profit ready websites within the most sophisticated website platform in the world. 

Start with 2 Free Websites.

Live Events. Get education directly from industry experts. Take part in live online classes and take your knowledge to new heights!

24/7 Help

Keyword & Research Platform. Instantly research keywords, find domains, uncover niches, brainstorm ideas and analyze your websites.

A community of like-minded entrepreneurs who are motivated to making a full-time income with affiliate marketing.

Exclusive tips, 

strategies

, videos, Q&As, etc. all about affiliate marketing so you're up to date.

Real testimonials from real members, each member has their own profile that you can read.

Post questions, tips, and/or experiences with affiliate marketing you have.

And so much more.
It's like having your own affiliate marketing mastermind group!
I have many bonuses waiting for you as well.
Top Reasons To Get A Wealthy Affiliate Starter Account Today