Contenu Review – Generate Passive Income From YouTube Or Just A Scam? (2021)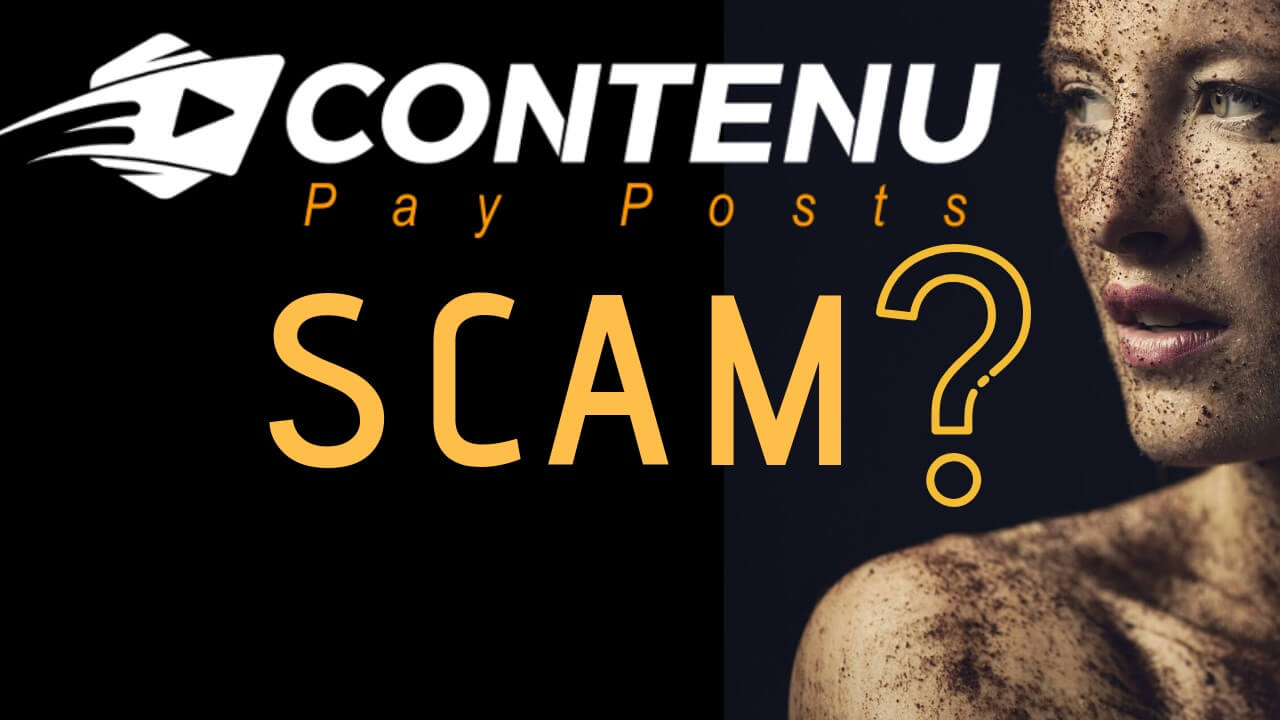 Is Contenu a scam or legit? Here's my Contenu Review.  Is the content that the Contenu app creates really unique? This WordPress plug-in takes videos and transcribes them into blog posts. But is this legal? Let's take a look!
You may also enjoy reading ClickBank Marketplace Scams – Top 6 Tricks Exposed, and The Ultimate SEO Link Roundup (2021)
My review of Contenu will be detailed out in the following sections:
What Is Contenu?

How Contenu Actually Works

Is Contenu a Scam or Legit?

My Secret Weapon For Online Success

(Free Membership – No Credit Card Needed)
Are You Trying To Make Money Online But Nothing You Try Ever Works? Check Out My #1 Recommended Way of Making Money Online  – Get A Free Membership Right Now. – No Credit Card Needed.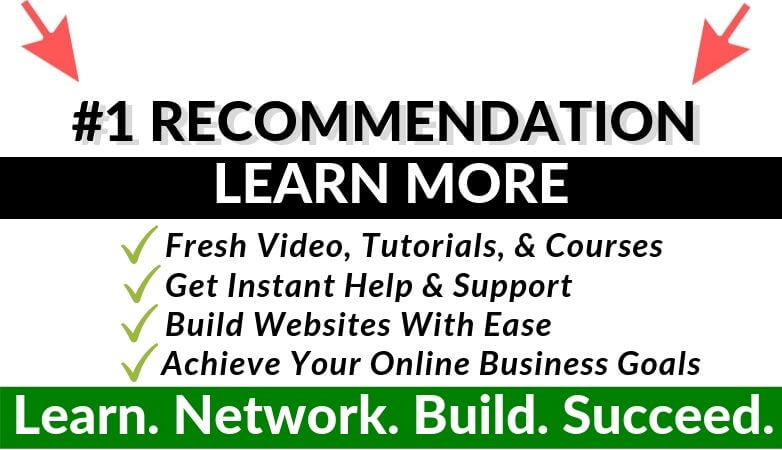 What Is Contenu?
Product Name:

Contenu

Website:

http://getcontenu.com/live/

Headline Claim On Website:

 GENERATE PASSIVE INCOME. FROM INSTANT CONTENT IN 3 CLICKS Daily Results In 30 Minutes!… No Cost!… No Selling!… No Traffic Required!

Product Type: Auto blog post creator WordPress plugin
Price At Time Of This Review:

$27

Upsells:

Yes

Red Flags: Yes. Potential copyright infringement. Encourages plagiarism. Produces duplicate content.
Do I Recommend This? No. 

Here's

My #1 Recommendation

for earning a living online. (Free Starter Membership)
As with a lot of products I review here, I typically get emails promoting them to me. Here's a copy of the email I got recommending Contenu. I took out names and links.
Subject: FREE Content In 2 Clicks – Works in Any Niche
Do you need unique content for your niche… for any niche?
What if I told you that you could generate almost instant unique content with 2 clicks and get paid when you publish that content on your own blog?
You'd probably call me a liar…right
So let me explain…
You Need INSTANT Content
CONTENU extracts the spoken word from any YouTube video and turns it into unique readable text in less than 60 seconds… like this:
CLICK 1: Open CONTENU and type in your keyword, phrase, or drop in the URL of any YouTube video (suitable for use in any niche). Choose your filter and click submit.
Then… Select Content Source
CLICK 2: Choose one of the videos to use as your content source.
CONTENU will then extract unique content from the video (in text form) and auto format into a draft post which you can edit if you wish or use as is. Extraction to draft takes less than 1 minute (on average)
All you have to do is publish – Watch This Demo
But it doesn't stop there….
Get Paid For Posting (Passively)
While being able to generate perfect content in any niche in minutes is amazing all by itself, we're all online for the same reason… to make money. Ultimately people build online businesses in order to generate profit… am I right?
Can You Spare 30 Minutes Per Day?
What if all you had to do was use CONTENU to extract content and publish a post on your own blog to generate profit?
CONTENU: Monetization System #1 (INCLUDED) does that very thing…
As soon as you publish your post, on your blog. CONTENU APP then takes your published content & re-publishes it on a PayPost platform where you can profit from simply posting content.
No Selling, No Traffic… No Additional Cost or Time – Just Publish Content
Am I pulling your leg?
Nope… this is genuine. All you have to do is publish – Watch This Demo
—
How Contenu Actually Works
The Contenu app is a WordPress plugin that extracts content from YouTube videos. It simply turns spoken word into text-based posts with images. You get a monthly quota of up to 10 posts (from videos) per month (No monthly cost / Quota replenished monthly) with the basic product.
Other Features & Training
Auto formats post
Includes Tags and Images
Text spin engine (built in)
Re-posts published posts to

 

PayPost

 

(paid content platform) automatically.
370 Daily Blog Trick

 

– Step by Step Training (Backed by 14+ months of verifiable results)

PayPosts

 

– Step by step training from

 

PayPost expert Helen Doherty

 

revealing how to make money from day 1 by simply posting content…

 

No selling required

 

(Backed by 1 year + of verifiable results)
Are there upsells?
Yes here's a list of the upsells:
CONTENU PRO
Plugin / APP additions:
No Monthly quota, unlimited use of plugin including post formatting and auto re-posting
Training Additions:
PayPosts

 

– 12 Step-by-step videos (Additional)

PayPosts

 

– Case studies

PayPosts 

– Finding Opportunities to Earn Extra from posts
Formula #3

 –

 

Monetization method #3.

 

.

 CONTENU PRO comes complete with full 

Supercharged Adsense training 

consisting of step by step videos detailing every step required. The whole process is 99% passive… 

Insert Ad code and post content… that's it.
370 Daily Blog Trick

 

– Video examples & case studies
CONTENU MASTER
Plugin / APP additions:
Unlimited use (same as OTO1)
Schedule Your Content / Post Creation – automate content creation / income generation becomes hands free (Fully Automated),
Scheduled posting.
Instant traffic through Buffer integration for social media syndication… (Post shared on scheduled publish)
Ability to create longer posts by combining multiple videos using Tray Feature
Unlimited sites installs: Use MASTER (OTO2) on unlimited sites
Training Additions:
15 MORE

 

Secret Social Media Sites That Pay You to Post

Like Facebook

 

(only they pay you to post)

 

'Secret Platform'

 

Intro. This decentralised and community run platform is all set to explode…

 

Helen should know as she's on the management team!

Dtube

 – Imagine if YouTube paid you to post videos… YouTube don't do that but Dtube does.
CONTENU GURU
Training Additions: CONTENU Coach 
Pricing Starts @ $198 (covers all coaching /one-off payment)
CONTENU Group coaching.

FB group.

Additional training videos

Interviews

Hand holding. 

Action plan.

Help/advice from Helen regarding all things PayPost and related.

Best practices/advice where required/needed.

Fortnightly Q&A style webinars & replay after live

Plus: help with additional marketing, Blog, 370 Daily Blog Trick and Plugin related help by Mark & Zeeshan.
Is Contenu A Scam Or Legit?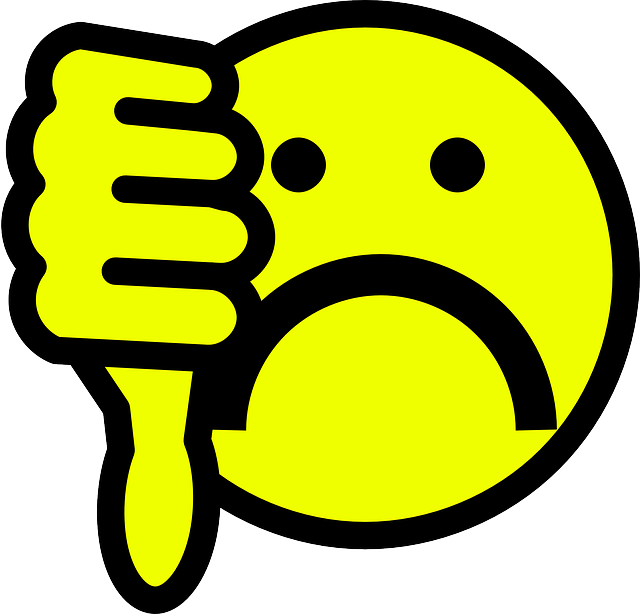 The product itself is legit, it could be useful for transcribing your own videos into blog posts. However, using it on other peoples videos is plagiarism and could result in legal action taken against you.
Furthermore googles algorithms are smart enough to know what is said in videos. Remember, they do transcribe videos themselves. You can turn this feature on for YouTube videos.
In fact, sometimes when you ask Google a question, a video will pop up with the exact time in the video that question might be answered.
This could be considered duplicate content and your website when I could write very well because of it.
For these two reasons, I cannot recommend this product.
My Secret Weapon For Online Success (Free Membership – No Credit Card Needed)
If you're serious about learning how to make money online please check out what I have to say here. This is a 100% scam free and risk-free opportunity. You don't even need a credit card to sign up.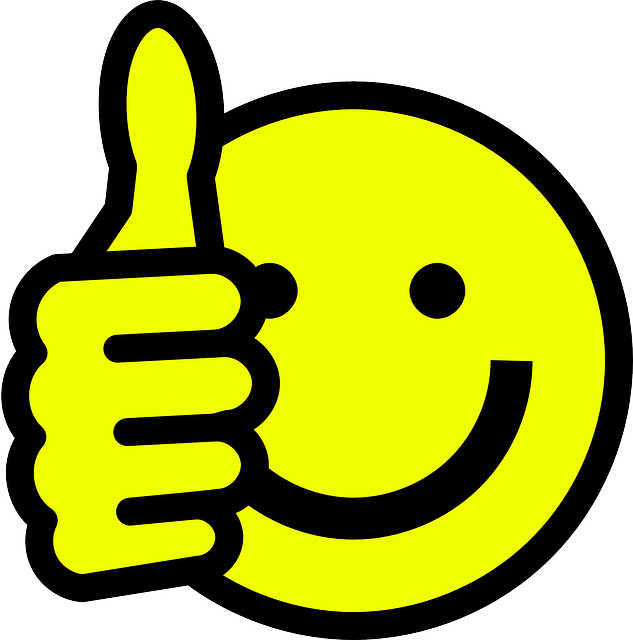 Think about this:  You probably found my website by searching for Contenu. Wouldn't you like people to find your website in the same way?  Imagine having traffic come to your website without spending money on ads and promotions.
Take A Look: Here's just a small fraction of what to expect with your Free Membership.
A community of like-minded entrepreneurs who are motivated to making a full-time income with affiliate marketing.

Exclusive tips,

strategies

, videos, Q&As, etc. all about affiliate marketing so you are up to date.

Real testimonials from real members, each member has their own profile that you can read.

Post questions, tips, and/or experiences with affiliate marketing you have.

Two free websites on the

SiteRubix Platform

.

Anyone is welcome to join. It's like having your own affiliate marketing mastermind group!
Plus get free one on one coaching from me included with your free membership.
Top Reasons To Get A Wealthy Affiliate Starter Account Today
Have you tried Contenu?
If you have any questions or just want to say hi, please leave any comments below.
Thanks,
Greg
Explanation of product before purchase
10.0/10
My Level Of Recommendation
2.0/10
Legit way to make money online.
2.0/10
Pros
Extracts content from YouTube videos.
30 Day Money Back Guarantee
Cons
Encourages plagiarism.
Not a sustainable business model.
Create duplicate content from other web sources.
Could result in legal action taken against you.