Is 5 Dollars Easy A Scam Or Legit? The Truth Exposed (2021) My Review Of This $5 Referral Program
Is 5 Dollars Easy a scam or legit? Can you really spend $10 dollars and keep making $5 back again and again? Let's take a look at my review.
My review of 5 Dollars Easy will be detailed out in the following sections:
What is 5 Dollars Easy?
How 5 Dollars Easy Really Works
Is 5 Dollars Easy a Scam or Legit?
Get 2 Free Websites To Help Promote Any Affiliate / Referal Program. 
If You Don't Want To Waste Any More Time On Scams, See My #1 Recommended Way of Making Money Online
What is 5 Dollars Easy?
Product Name: 5 Dollars Made Easy
Website: (Update: This product is no longer available)
Product Type: Make Money Online Information. Affiliate / Referal Marketing. 
Owner: Yosjany Roig
Price At Time Of This Review: $10.00
Upsells: No
Red Flags: None

Requirements: Free JVZoo Account For Affiliate Program. Paypal Account. Web hosting and domain optional. I recommend Free Web Hosting From SiteRubix over BlueHost. See: What is SiteRubix.com? 30 Reasons Why to Use It.
Summary / Do I Recommend This? Yes – This is a simple referral program with some cool information on promoting products online. It's a quick way to get $5 instantly in your PayPal account.
---
All in all, you get 9 PDF's about learning to market products on the internet. ( see my video for more details). You also get your own affiliate link to earn $5 plus facebook banners/promote banners and an ebook you can give away for free with affiliate code in it.
The First PDF is "Commissions Unlimited"  This is all about setting up a JVZoo account and ways to promote links on social media and other sites. 
He provides banner ads and Facebook photos for promotion and describes some techniques for doing so.
The Facebook promo ads have joint now instead of a join now on them which is kind of funny and someways but otherwise very unprofessional.
---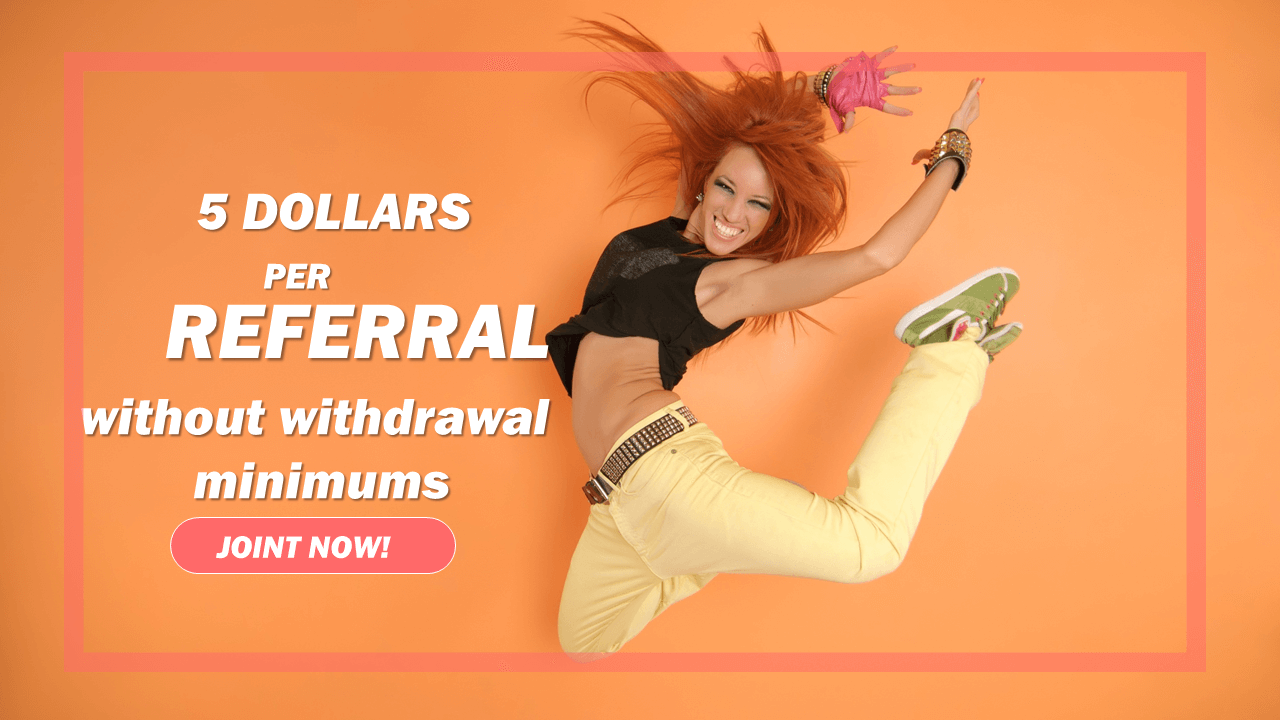 ---
He does give the disclaimer that English is not his first language but for promotional materials, it's a little lacking.
Good thing that you can use canvas and tons of other free tools to create your own banner ads. I did contact him about this and he probably will fix it soon.
The rest of the ebooks are explaining ways on how to make money online and while there is some cool stuff in there I would also recommend getting a free membership to WA – See 101 Reasons Why To Get A Free  WA Starter Account Today!to really get a full understanding of creating wealth online
How 5 Dollars Easy Really Works
5 Dollars Easy is basically a referral program like any other referral program, you simply get a perk (in this case, $5) for getting people to sign up.
Here's how it works:
Step 1: Invest 10 dollars and buy 5 Dollars Easy
Step 2: Set up your Affiliate/ Referral link to share on blogs and social networks.
Step 3: Send other people to this page through your link and earn $ 5 Unlimited.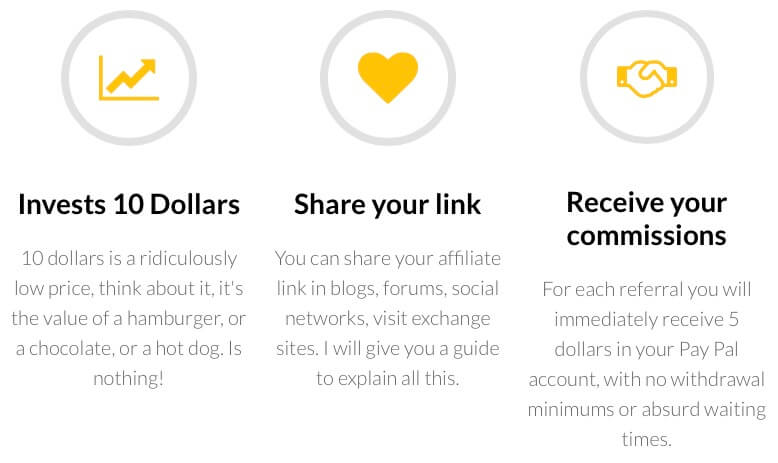 Is 5 Dollars Easy A Scam?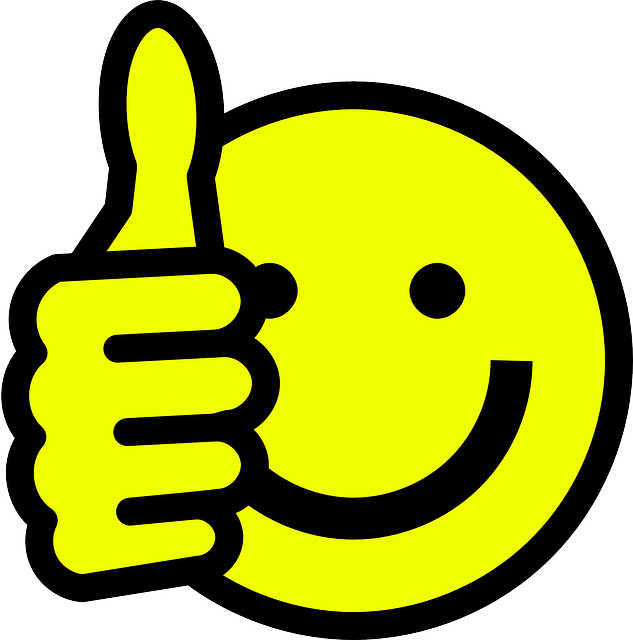 5 Dollars Easy is not a scam because your buying a product and then referring other people to that product. Lot's of companies have referral programs,  Airbnb, Uber, Evernote, and DropBox just to name a few.
At the time of writing this review, I believe 5 Dollar Easy is a new product. The creator writes in broken English and even made misspellings on his ads as you can see in the photo above. JOINT HERE. Although Joint here may strike some curiosity. 
I have contacted him about this and some other errors, so he should be fixing them soon.
Yosjany does point out that English is not his first language, so some of it is in broken English. Regardless, the ebooks are very easy to understand.
Overall this is a basic course on affiliate marketing CPA marketing email lists and other ways to make money online. But the real point of the offer is to make $5 referring others to this product and you can do that very well if you promote it. 

Get 2 Free Websites To Help Promote Any Affiliate / Referral Program
So there you go, a very simple way to make some money online and it will only cost you $10.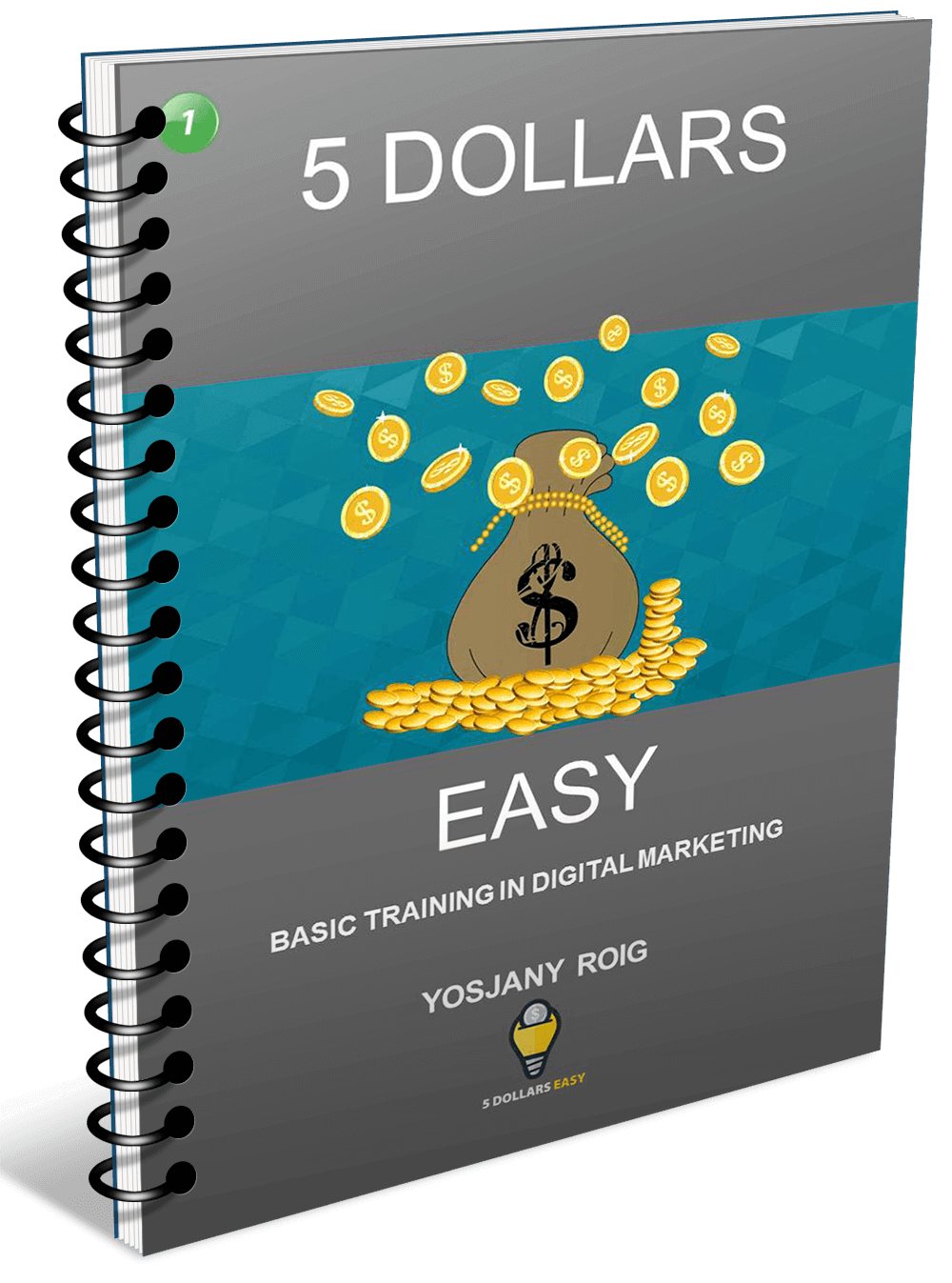 So what are you waiting for?Here is my referral link for 5 Dollar Easy!  
If you use it, I will receive five dollars and then you will get your own link to share with others and you can start collecting 5 bucks for everyone you sign up too.
I'm also offering 2 free websites you can use to promote 5 Dollars Easy or any other product you wish to promote. 
Facebook, Twitter, and other social media sites don't like affiliate links that much so it's best practice to link to your own website then link to your affiliate sites. This way you don't get banned or blocked from Facebook, Twitter and so on. Get 2 Free Websites Here

---
If you would like to really dive deep into learning how to make money online check out my #1 Recommendation!
---