New With YouTube – Best New Features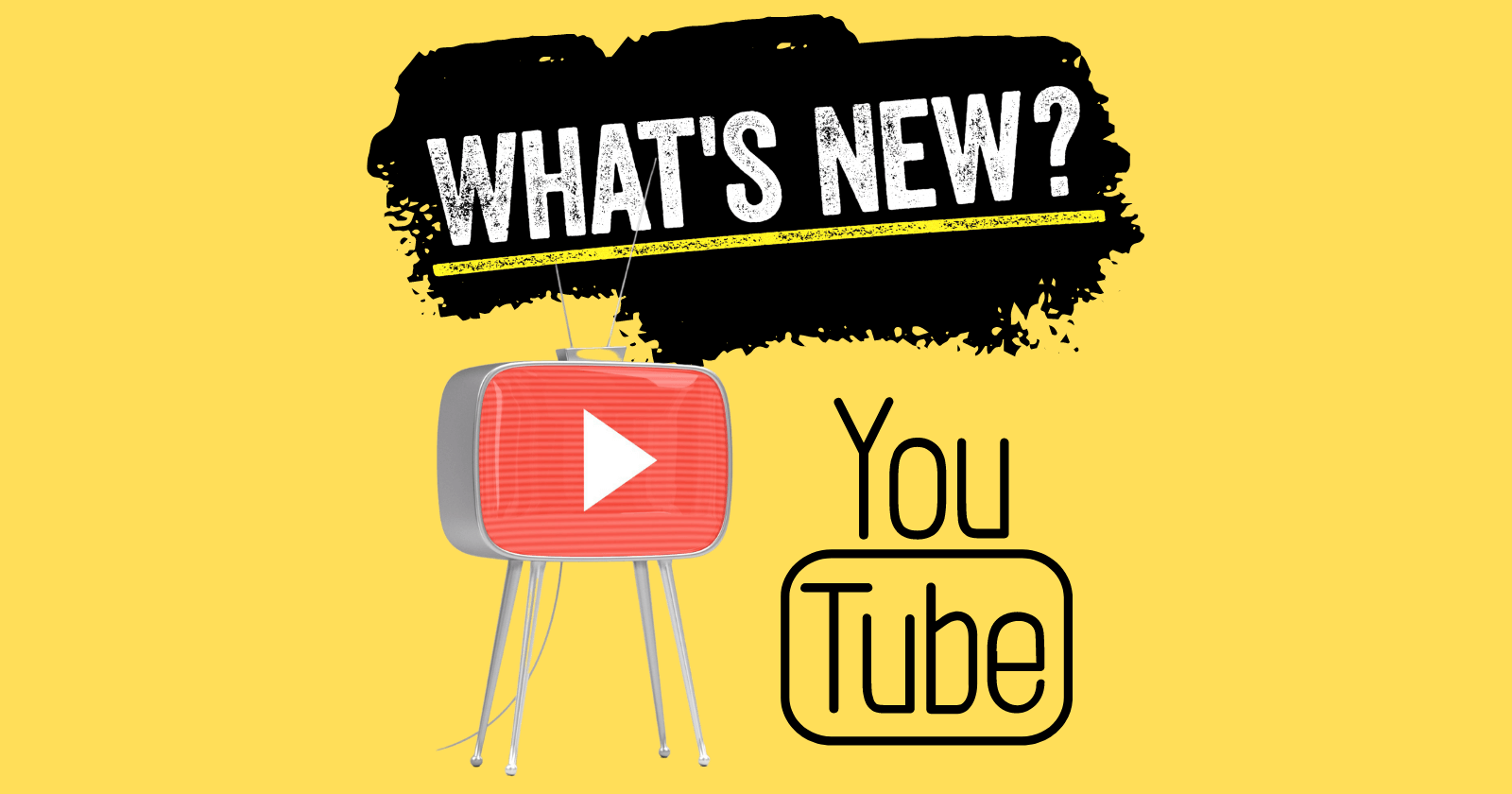 Here's what's new with YouTube for November 2021.
You may also like How Much Money Do YouTubers Make? Yearly Profit
Also if you're looking to improve your YouTube SEO and get more views and subscribers, check out 3 Reasons To Use Morning Fame and get an invite code to receive a free month to try it out. links are below.
Related Posts:
"Did YouTube Recently Change the Algorithm?"
"Did YouTube Recently Change the Algorithm?" 5 of YOUR Search and Discovery Questions Answered!"
Here's what's new with YouTube
New With YouTube 11/2021

Welcome to the new YouTube for Creators site!
Want to learn about making money? Growing your community? Creating a YouTube Short? Head to the revamped YouTube for Creators site to access all the info you need to support your channel.
Claim your custom URL before it's taken
If you have 100+ subs, you may be eligible for a custom URL which makes it easier to share your channel with fans. Claim your custom URL in Studio today.
How your community can jumpstart your career and channel
Learn how award-winning jazz pianist Noah Kellman's community rekindled his love of jazz piano and realigned his priorities to help him rebuild his career and expand his channel.
Get insider tips to master mobile production
Filming on your phone? You can still make high-quality videos without pricey equipment. Keep your lens clean and use natural light—the little things add up.
Creator Spotlight
With Lauren Nicholsen, you'll feel right at home. Join her as she shares tips for seasonal decor, tasty recipes, and staying organized. Your home will thank you.
New With YouTube 10/2021
Explore the shorter side of YouTube
Now you can watch and create your own short videos on the YouTube app! Get inspo for your next YouTube Short.
Quick steps to protect your Google account
Safety first–turning on 2-step verification and setting up channel permissions are just a few of the actions you can take to protect your Google account.
Fitness Creator offers lessons to other YouTube creators
Leading fitness trainer Jeff Cavaliere of ATHLEAN-X offers lessons he's learned on his YouTube journey in the blog's latest Creator Voices. Read to see how you can learn from him.
Make money beyond ads with Super Chat
Super Chat is a fun way to boost earnings and build stronger connections with fans. If you're eligible, take a look at these monetization tips from PrestonPlayz.
Creator Spotlight
Tune into Frank DiMattina's channel IN THE KITCHEN WITH FRANK as he whips up extensive, classic Italian meals while making it look effortless. This charismatic Italian dad shows his love through cooking in a way that's both relatable and endearing.
3 Reasons To Use Morning Fame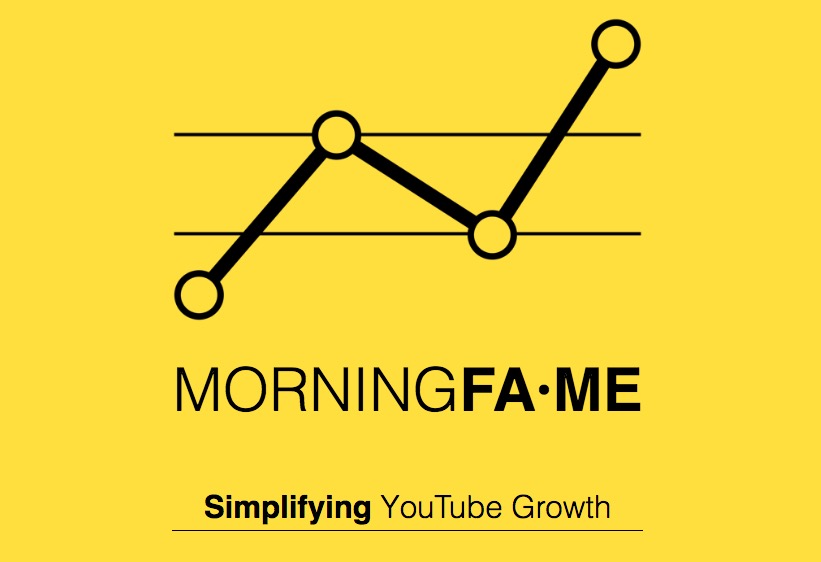 I've been using Moringfame for over a year now and it has helped me get more views and gain 1000's of subscribers on YouTube.
Moring Fame is by invite only. Not to worry, as a member of their service I have an invite code for you.
Use my Morning Fame Invite Code and we both get a Free Month, this is a great way to test it out before you decided if it's something for you.
Here are the top 3 reasons to try it out.
#1 Optimize Your Videos for Search
Ranking your videos in YouTube Search is the most dependable way to reach new viewers. Their views expand your reach and ultimately grow your channel. You can achieve this with well-optimized videos.
Morningfame guides you through the process of optimizing your videos. This guided process is intuitive to understand and yet applies best practices from experts such as Brian G. Johnson. And it has been proven to be effective for large and small channels alike.
#2 Specific Recommendations for Growing Your Channel
To grow your YouTube channel you need to get better at promoting your videos, get your viewers to watch for longer, get them more engaged, and so on. But where is your time well spent to work on improving it?
Morningfame compares your channel with other channels of similar size. With that, your statistics are put into perspective and weak spots become visible. Specific recommendations will direct your attention and even suggest how to improve it.
#3 Repeat What Works and Change What Doesn't
Some of your videos got many views, some got a high watch time, and some just didn't work. Some videos help your YouTube channel to grow and some do not.
At a glance, Morningfame will show you which videos worked and which didn't. This allows you to easily spot and repeat what makes your videos successful – and try new things instead of repeating what made some videos flop.
Morning Fame Invite Code
Use my Morning Fame Invite Code and we both get a Free Month, this is a great way to test it out before you decided if it's something for you.