Hello TikTok Followers, YouTube Friends, and blog readers. This blog post contains work-at-home opportunities and a bunch of my favorite cash apps that can make you some money today!
I've also added tons of resources for side hustlers.
Please subscribe to my YouTube channel and TikTok if you haven't already.
Disclosure of Material Connection:
Most links to apps and websites on this page are referral or affiliate links, this means if you click on the links and sign up for their services, I may receive some kind of monetary gain. Also, if you use my links, you may get something for free or a financial gain. 
Regardless, I only recommend products or services I believe will add value to my readers.
If you would like to learn how to make money by referring people to your own offers, also known as affiliate marking, check out the "WORK FROM HOME Opportunity!" offer below.
Get A Free Membership Today! WORK FROM HOME Opportunity!
Here's a quick video I made (about 1 min) about an awesome work-at-home opportunity for you.
This is the exact service, community, and education platform that I use for my websites, networking, and up-to-date education about creating income online.
They are called Wealthy Affiliate and I've been a member since 2017.
Wealthy Affiliate is also the exact system that many members have made a very high full-time income.
Here are lots of SUCCESS Stories from WA Members.
Not only are these great testimonies but they share awesome techniques and strategies for improving your online income.
Wealthy Affiliate is for people who are serious about starting a profitable side hustle or full-time gig working remote or from home.
🔥 Get a Free Starter Membership for Wealthy Affiliate 🔥 (No credit card needed)
The Perfect Solution If You Want To Make More Money (Even If You Have No Experience Or Don't Know Where To Begin)
🔥 Get a Free Starter Membership for Wealthy Affiliate 🔥 (No credit card needed)
Make Some Money Right Away!
Over the last few years I've been testing out and reviewing 100's of websites and apps, here are a few of my favorites that will get you cash today, and then you can refer other people to get even more cash.
CASHBACK APPS (iOS, Android and Web)
Did you know you can use more than one Cash Back app to get more money back? I use a few apps when I shop online and in stores to maximize my cash back rewards. All you need to do is sync your debit cards and/or credit cards to Dosh and Pei and get your money back. With Rakuten, you must be logged into the website or the app first.  I start with my Apple Card that already gives me up to 3% back.
Here are some apps that give you money back just for shopping as you normally would.
DOSH: Cash Back on things you buy normally. Earn more money for referring people as well. Download the Dosh app and link a card & get a cash bonus* use CODE: GREGK21
Rakuten Ebates: Get Cash Back For Shopping + Get $10 when you use my referral link & get $25 for each person you refer
Pei: Automatic Cash Back In Bitcoin or Cash. Use this app to get cashback on everyday items you already buy – use referral code: greg to get some instant cash
It's ridiculously easy to set up, and I don't have to activate deals or make sure to check it. These guys have absolutely nailed it!" – Pei user review.
I also use apps such as Coinout and Receipt Hog to get even more cashback. All you have to do for these two apps is to take photos of your receipts.
VIDEO: MAKE MONEY DOWNLOADING APPS iPhone Android Cash Apps 
MORE CASH APPS
CASH APP – Cash App is a mobile payment service developed by Square, Inc., allowing users to transfer money to one another using a mobile phone app. As of February 18, 2018, the service recorded 7 million active users.
 Get $5 just for signing up with my link. Use referral code: VCLPTHS when you join! 
Then refer others and get $5 over and over again.
Free Stocks Today! – Great For Newbies
Robinhood is a great place to get Free Stock – in fact, you can get one right now. Once you sign up you'll also get a referral link to share. When people sign up with your link you'll get another free stock.
Robinhood:
100% chance of getting a free stock
When you sign up with my link, a surprise stock appears in your account.
No money needed
You don't need any money in your account to get your free stock.
You could get up to $198.25 (At the time of writing this. Obviously these stock prices will change)
You have a 1 in 400 chance of getting Facebook ($198.25), Microsoft ($169.5), or Visa ($189.98).
You could get GE, Sirius XM, or Ford
You have a 1 in 40 chance of getting GE, Sirius XM, or Ford.
Use my link and we each get a FREE STOCK – Then get more stocks for referring to others.
Start Mining Cryptocurrencies On Your Phone For Free (Great For Newbies)
I've been mining with the cryptocurrency Pi on The Pi Network for some time now, this could be a great opportunity to get in still in the early phases. 
This iOS and Android app is invite-only so use my INVITE CODE: greg1
Join The Pi Network – Currently Over 10 million members.
Passive Crypto Income – No Investment – Start Now!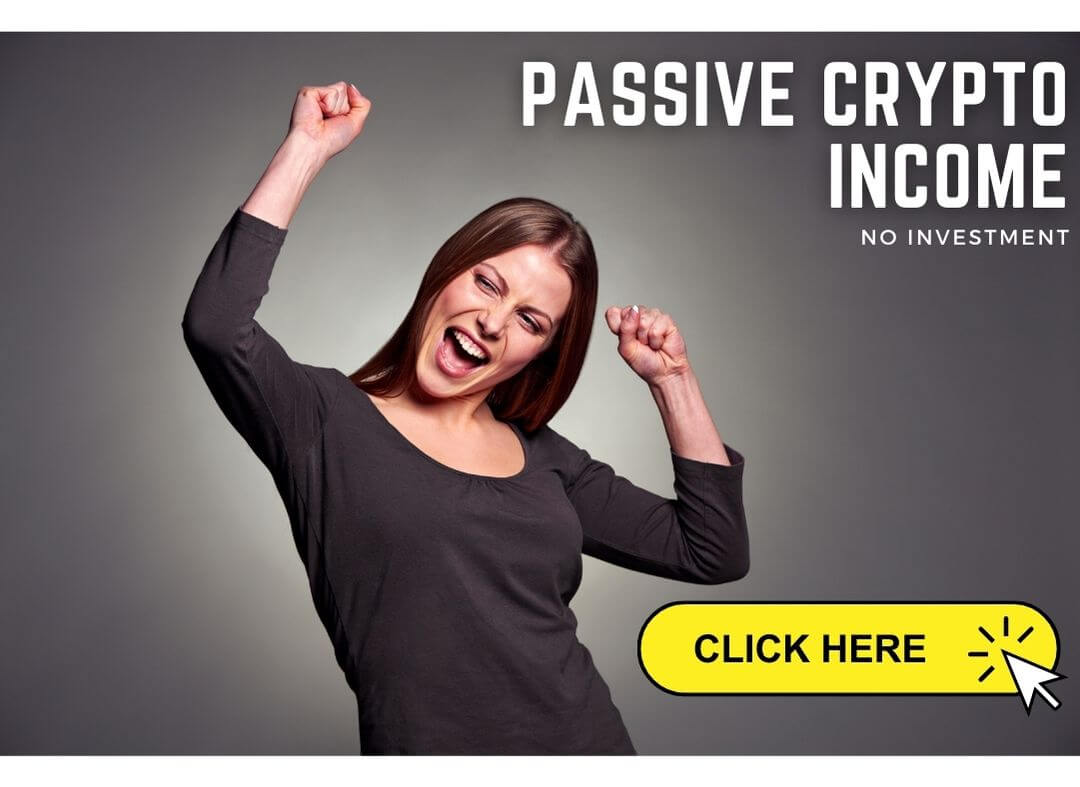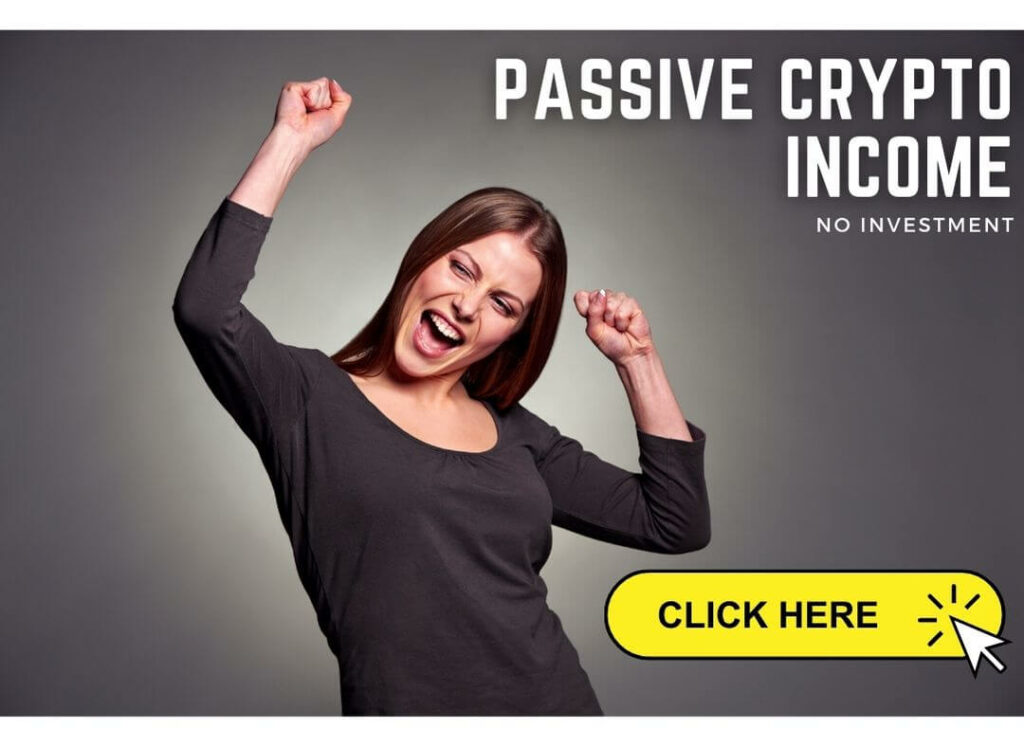 Start Your Own Outrageously Profitable Business (Without Wasting Time And Money On Fake Gurus!) FREE Starter Membership!
---
Free Food
Delivery.com
Delivery.com lets people order online from their favorite local
restaurants, liquor stores, grocery stores, and laundry and dry-cleaning providers.
Accumulate points with every order to get free stuff, Earn $10 for each friend you refer as well.
Get $10 of free food when you use my referral link.
Available in over 100 US cities.
Good Reads For Side Hustle Ideas
Affiliate & Influencer Marketing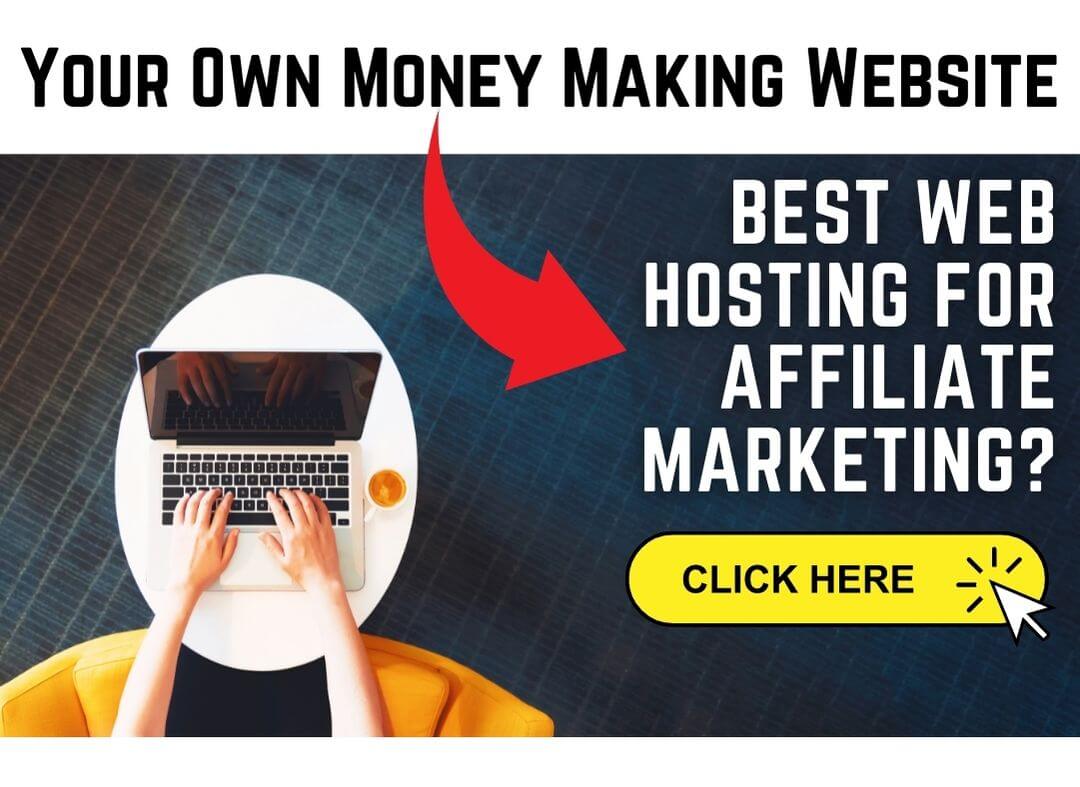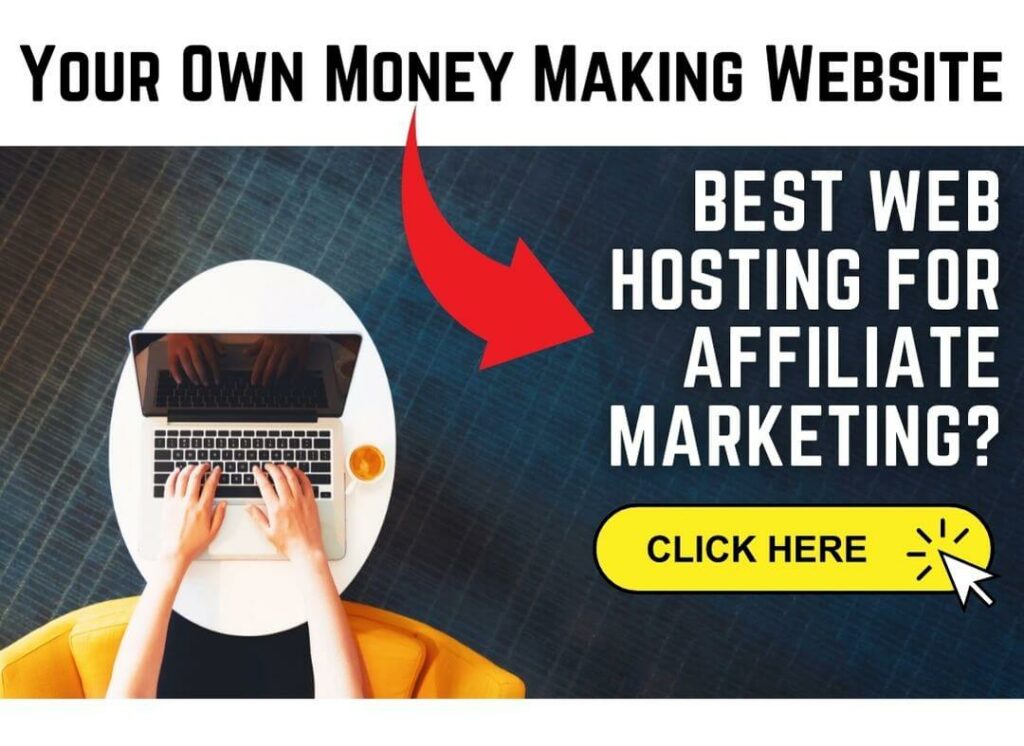 Free Stuff From Amazon:
Writing Tools
SEO
Free Books & Training
WordPress
🔥 Links From TikTok Videos
Here's a list of sites I mention in my TickTock videos

GET PAID TO LISTEN TO MUSIC
Current Cash Rewards App Review
You have been exclusively invited to the Current music app. Start listening to music and get paid up to $600 per year. Download now and share with your friends to instantly cash out!!! Stop paying subscriptions and get paid to play! ⇢ https://crrnt.me/13mEJYWP15
These folks send me a few products for free. I didn't have to review them or anything. They were just clearing the warehouse. However, they may ask for reviews for certain items.
Copyright Free Music & Royalty-Free Sound Effects For Content Creators
Copyright Free Music | Fantastic Places to Find Background Music for Videos, Podcasts, and More!
Best Royalty-Free Sound Effects Resources For Content Creators
Are You Trying To Make Money Online But Nothing You Try Ever Works? Check Out My #1 Recommended Way of Making Money Online  – Get A Free Membership Right Now. – No Credit Card is Needed.