Viral Bucks Review $500 or SCAM? TRUTH EXPOSED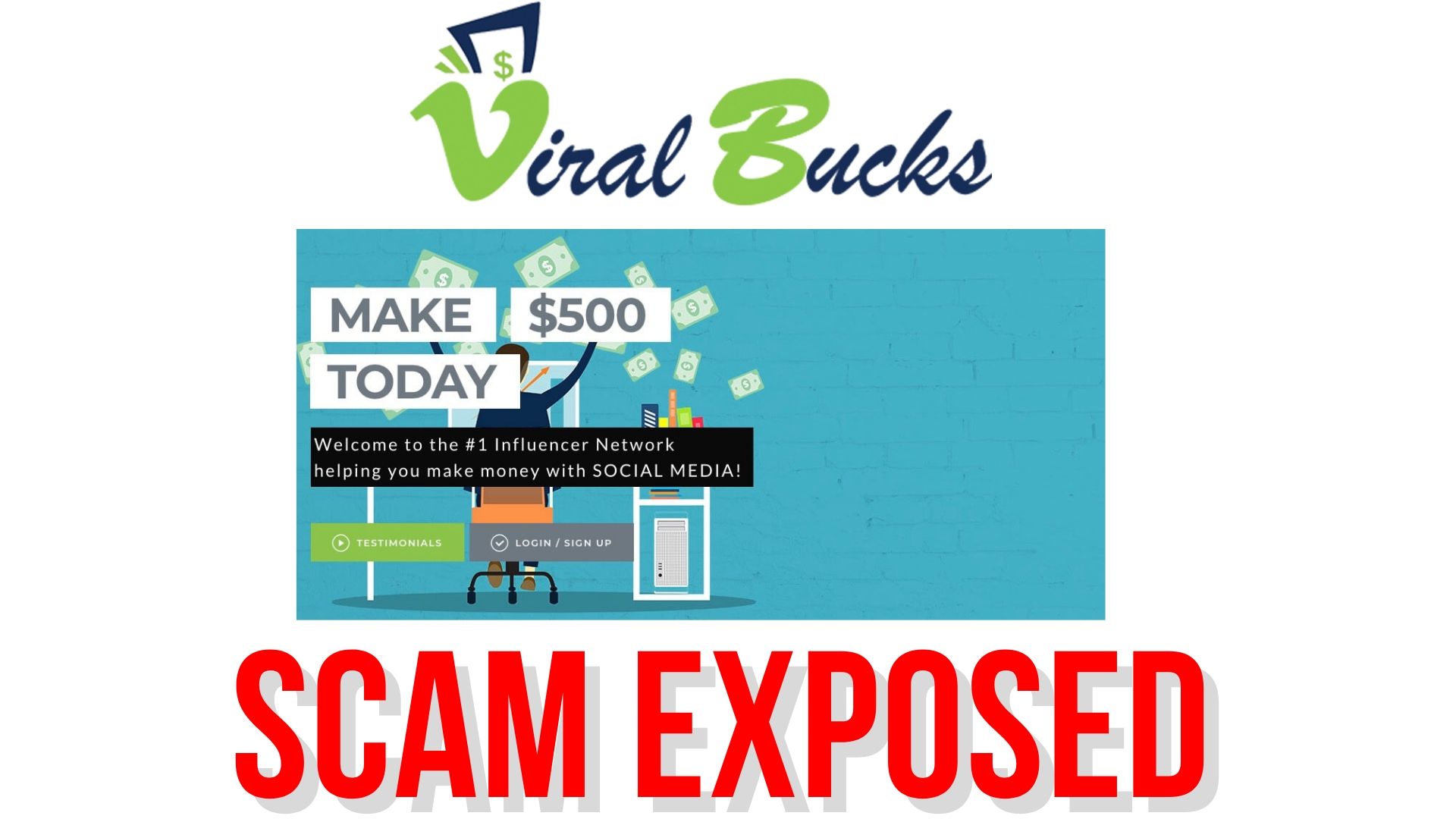 Is Viral Bucks a Scam or Legit? Viral Bucks Review.
Another site exactly like Money Chaser, and PaidLeaf, Clout Pay, Money Rewards, ​Notion Cash, KashTree, RainMoney, CloutShare, CloutBucks, CashOG, Paid 4 Clout, ReferralPay, and others.
Can you really make $500 per day with GPT website?
If you read the reviews about the other sites listed above, I'm sure you already know the answer.
Let's take a look at what Viral Bucks is.
First, I would like to congratulate you on doing your due diligence and reviewing this program before investing your time and money. Let's take a look and see what it's all about.
My review of Viral Bucks will be detailed out in the following sections:
What Is Viral Bucks?

How Viral Bucks Actually Works

Is Viral Bucks a Scam or Legit?

Viral Bucks Conclusion 

My Secret Weapon For Success Making Money Online (Free Membership – No Credit Card Needed)
Are You Trying To Make Money Online But Nothing You Try Ever Works? Check Out My #1 Recommended Way of Making Money Online  – Get A Free Membership Right Now. – No Credit Card Needed.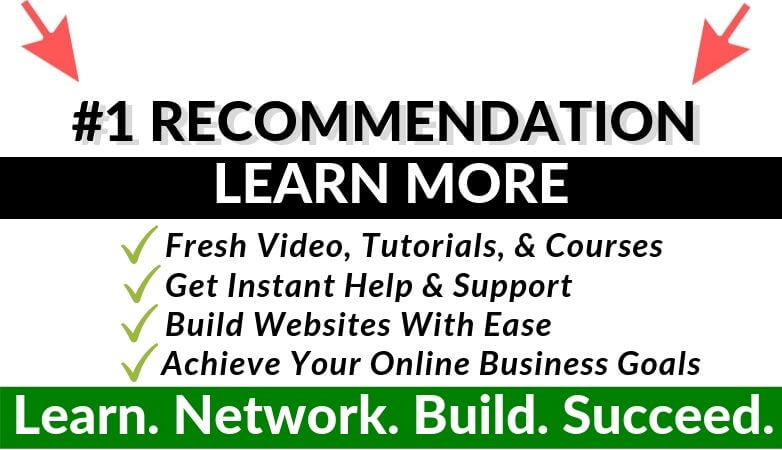 What Is Viral Bucks?
Product Name:

Viral Bucks

Website:

ViralBucks.co

Headline Claim On Website: Make $500 Today!

The #1 influencer network helping you leverage your social media use into money.

Product Type:

GPT (Get paid to) site

Who Is This For?

Get rich quick daydreamers.

Owner/Creator:

Unclear

Price At Time Of This Review:

Free to join. We need to spend money on tasks

Red Flags:

Many

Do I Recommend This?

Nope.

 

My #1 Recommendation

for creating a sustainable online income.
How Viral Bucks Actually Works
ViralBucks works the same way that other shady GPT sites I've reviewed lately.
They claim you can:
Earn $25 for signing up.
Earn $10-$15 for everyone you invite.
Make 50 dollars for creating a YouTube video promoting them.
Earn $30 for each task you complete on their task wall.
And more.
What they don't tell you is:
How much money you need to collect to cash out
That you will need to spend money on offers in order to meet the requirements to cash out.
That the testimonials they have are fake.
They are lying on the website about how long they've been around.
They are a copy of other shady websites.
And More.
Is Viral Bucks A Scam Or Legit?
It safe to say this ViralBucks isn't legit. On their website, they say they been around since 2015, however, a quick search on a WHOIS database will show they built this website in April 2019.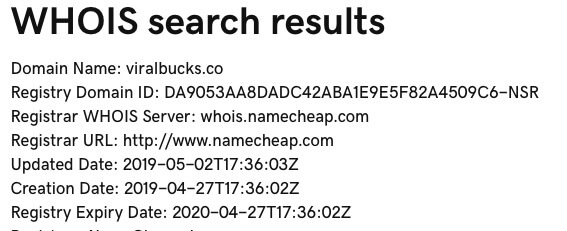 Fake testimonials are easy to spot on sites like these. Just take a look at the screenshots below. The same actor hired for Fiverr making testimonials for all these shady websites.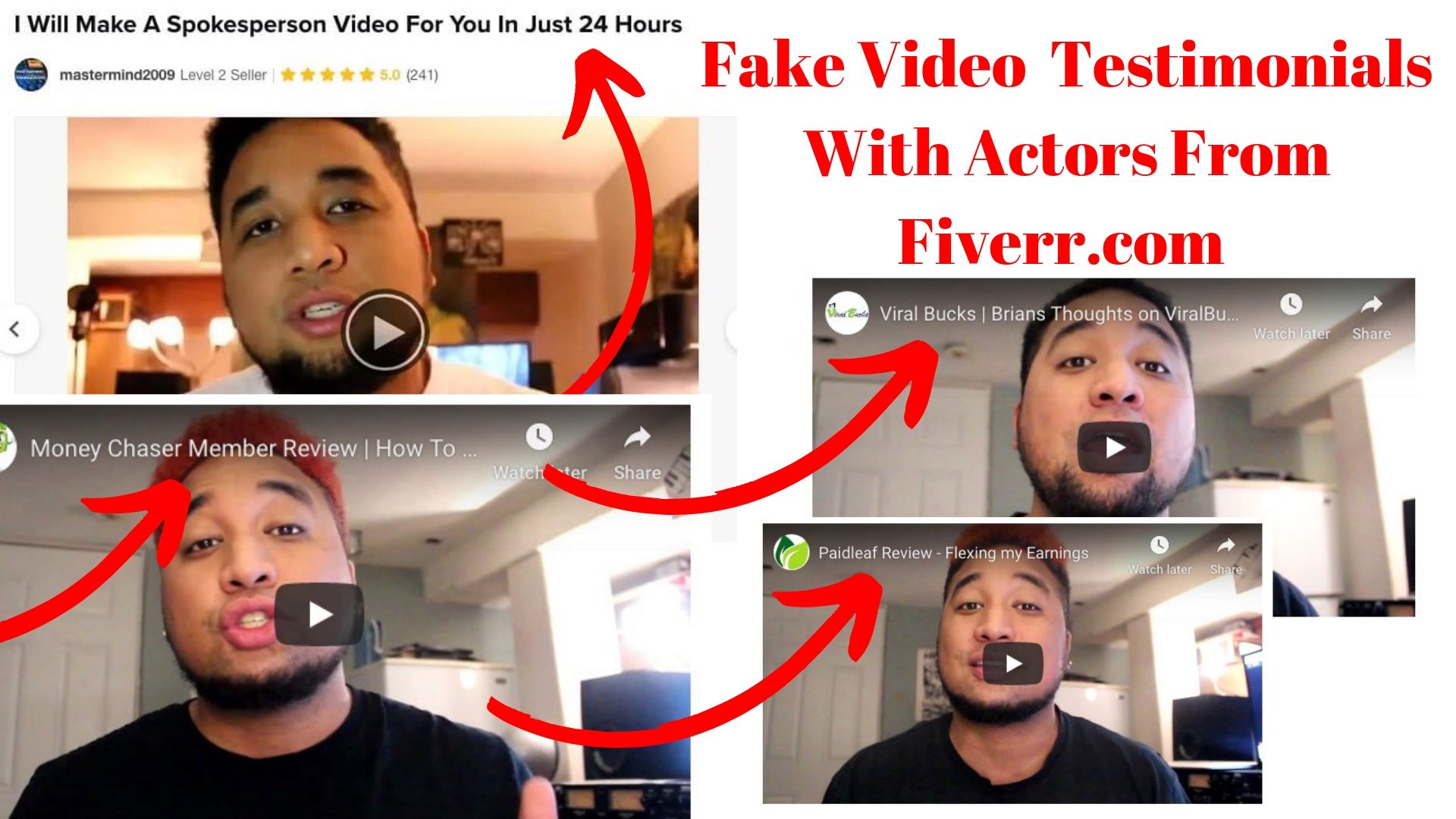 These type of sites copy each so much that forget to change the text. The screenshot below shows them call this program by two different names.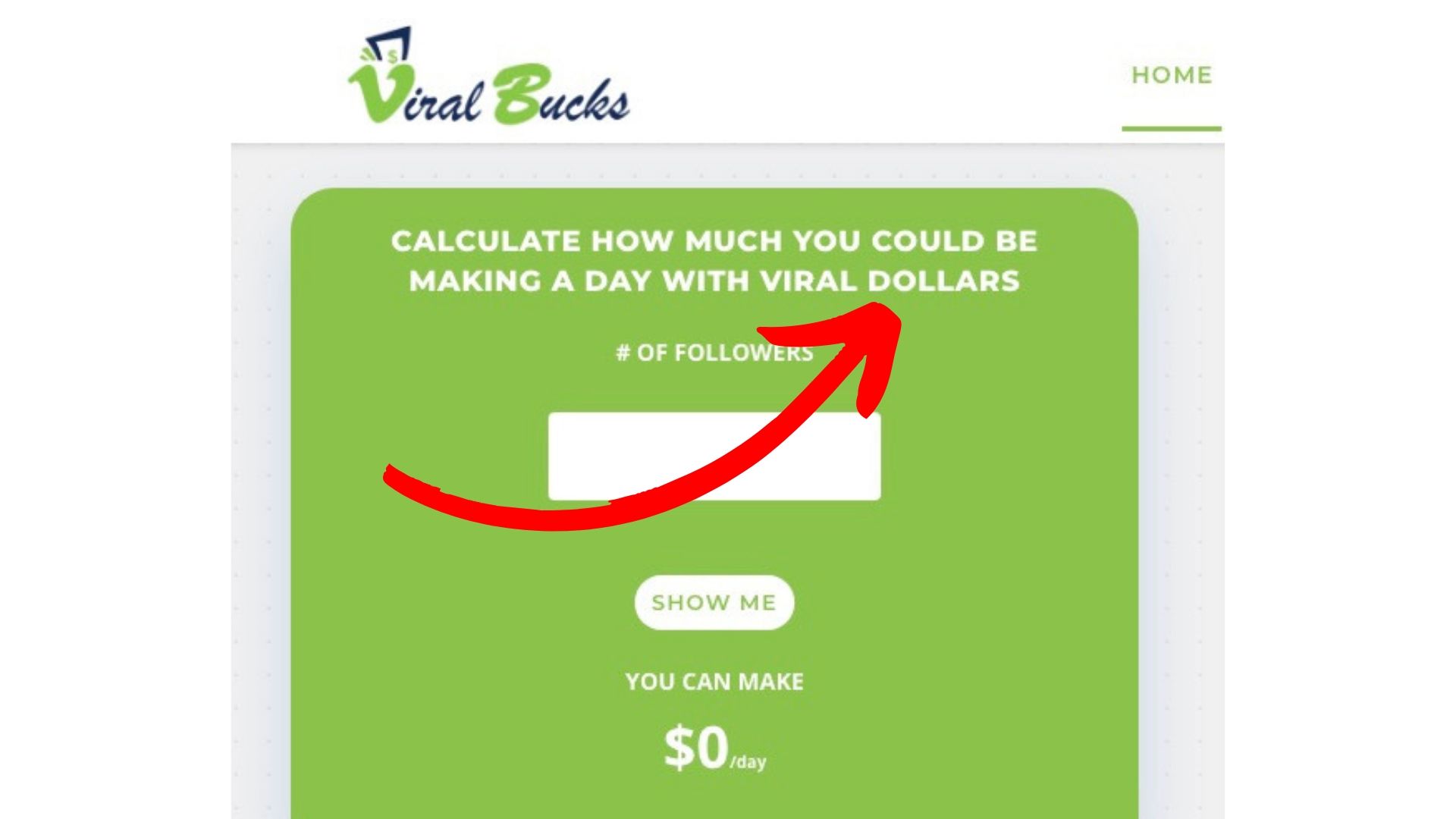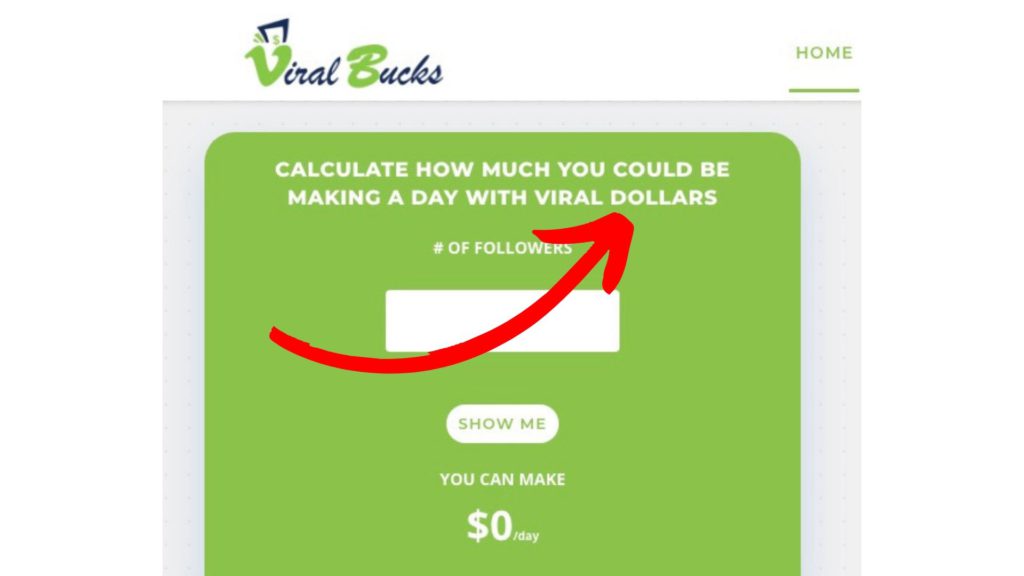 Viral Bucks Conclusion 
Thanks for visiting my website and reviewing this GPT site. I hope this Viral Bucks review will save you some time and money! Overall I would have to say, stay away from them.
If you really want to make some money online and are willing to invest your time, please check out my Secret Weapon For Success below.
Secret Weapon For Success Making Money Online (Free Membership – No Credit Card Needed)
Here's My Secret Weapon For Success  Making Money Online
If you're serious about learning how to make money online and want to learn from a legitimate source. (1.5 million members strong)
Then check this out.
This is a 100% scam free and risk-free opportunity. You don't even need a credit card to sign up.
You probably found my website by searching for Viral Bucks. Wouldn't you like to have an online business that people find in the same way?  
Be in business for yourself, not by yourself.
Imagine having the right tools, education, and support from successful entrepreneurs and creating a full-time income.
You don't even have to spend money on ads and promotions like most businesses.
Signup Today and discover new marketing tips, read powerful stories and case studies and get inspiration, find high paying commissions  and so much more
Have you tried Viral Bucks? What have you learned? Have you been given the run around about receiving payments?
If you have any questions or just want to say hi, please leave any comments below.
Thanks,
Greg