KashTree Review SCAM? $500/DAY [The TRUTH EXPOSED]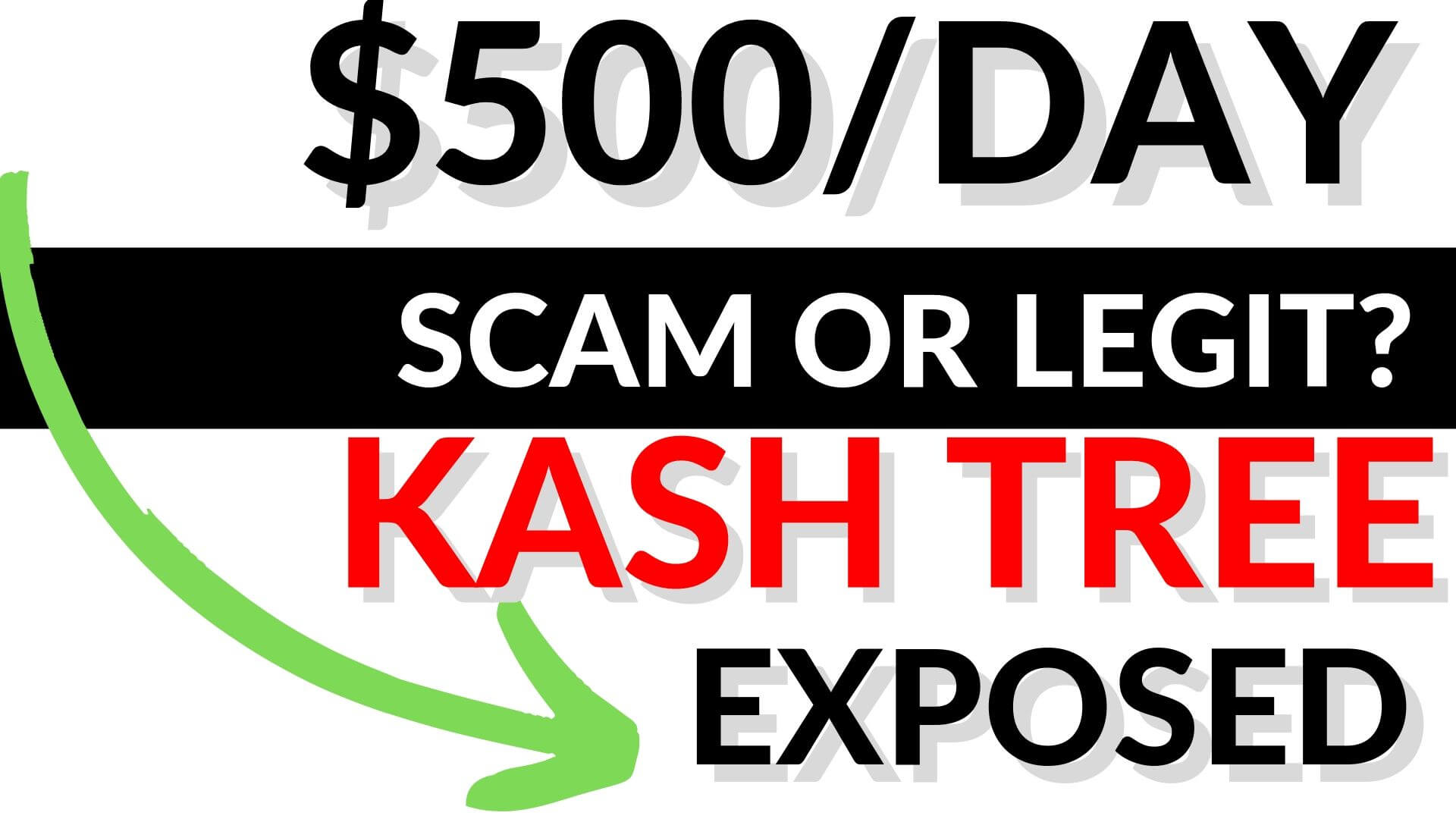 Is Kash Tree a Scam or Legit? (2021) Kash Tree Review  
Will KashTree really pay you $500 just for referring friends and doing tasks?
Are there any differences between KashTree, CashOG, Referal Pay, Clout Bucks, RainMoney, or Paid 4 Clout?
All these sites listed above claim you can make $500 your first day but are they for real? Let's take a look and see if we can expose the truth.
My review of Kash Tree will be detailed out in the following sections:
What Is KashTree?

How KashTree Actually Works

Is KashTree a Scam or Legit?

KashTree Conclusion 

My Secret Weapon For Success Making Money Online (Free Membership – No Credit Card Needed)
Are You Trying To Make Money Online But Nothing You Try Ever Works? Check Out My #1 Recommended Way of Making Money Online  – Get A Free Membership Right Now. – No Credit Card Needed.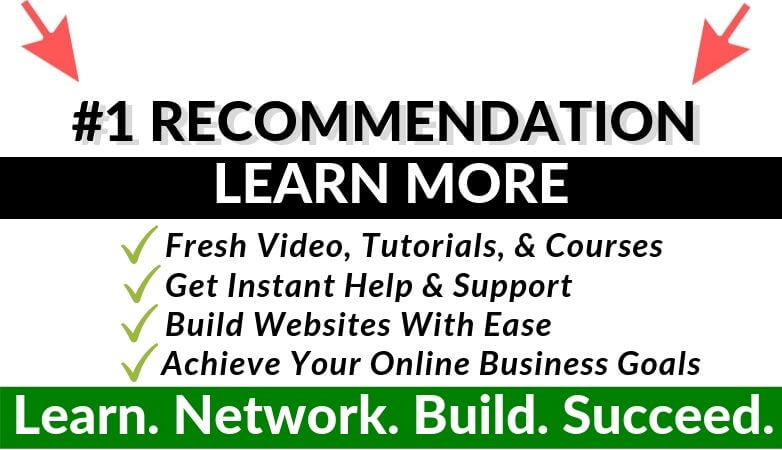 What Is Kash Tree?
Product Name:

KashTree

Website:

KashTree.com

Product Type:

An exact clone of sites like CashOG and Referal Pay

Owner/Creator:

Unsure

Price At Time Of This Review:

Free

Red Flags:

Absolutely!

Ranking: 1/100
Do I Recommend This?

No, If you want to create a sustainable online income check out

 

My #1 Recommendation.
KashTree is another website making bold claims offering money to its members for signing up, referring friends, and completing tasks and offers.
How Kash Tree Actually Works
KashTree claims they pay members for signing up, referring friends, and doing tasks.
$25 Signup bonus
$10-$15 for referrals
$50 for creating a YouTube video promoting KashTree
$30 for each tasks done on the Task Wall
This all sounds very simple and a great way to make money. Right?
But wait for a second.
They don't tell you how much money you need to accumulate to get paid out. Furthermore, doing tasks on their Task Wall will require you to spend money.
When you do the $30 tasks they make money through affiliate marketing (promoting other peoples products)
Affiliate marking is a great way to make money online, but KashTree is offering you big cash incentives for doing so on a shady website with fake testimonials, so good luck getting paid form them.
Is Kash Tree A Scam Or Legit?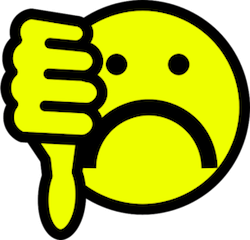 I would never recommend KashTree to anyone. There are too many red flags including they are just a copy of similar sites with bold claims, fake testimonials and no actual proof of anyone being paid.
Fake Testimonials.
It's funny how these sites don't even take the time to create their own websites or even change stock photos and testimonials but it's a sure way to spot shady activity.
Look at these fake testimonials from three separate sites. (KashTree, CashOG and Paid 4 Clout)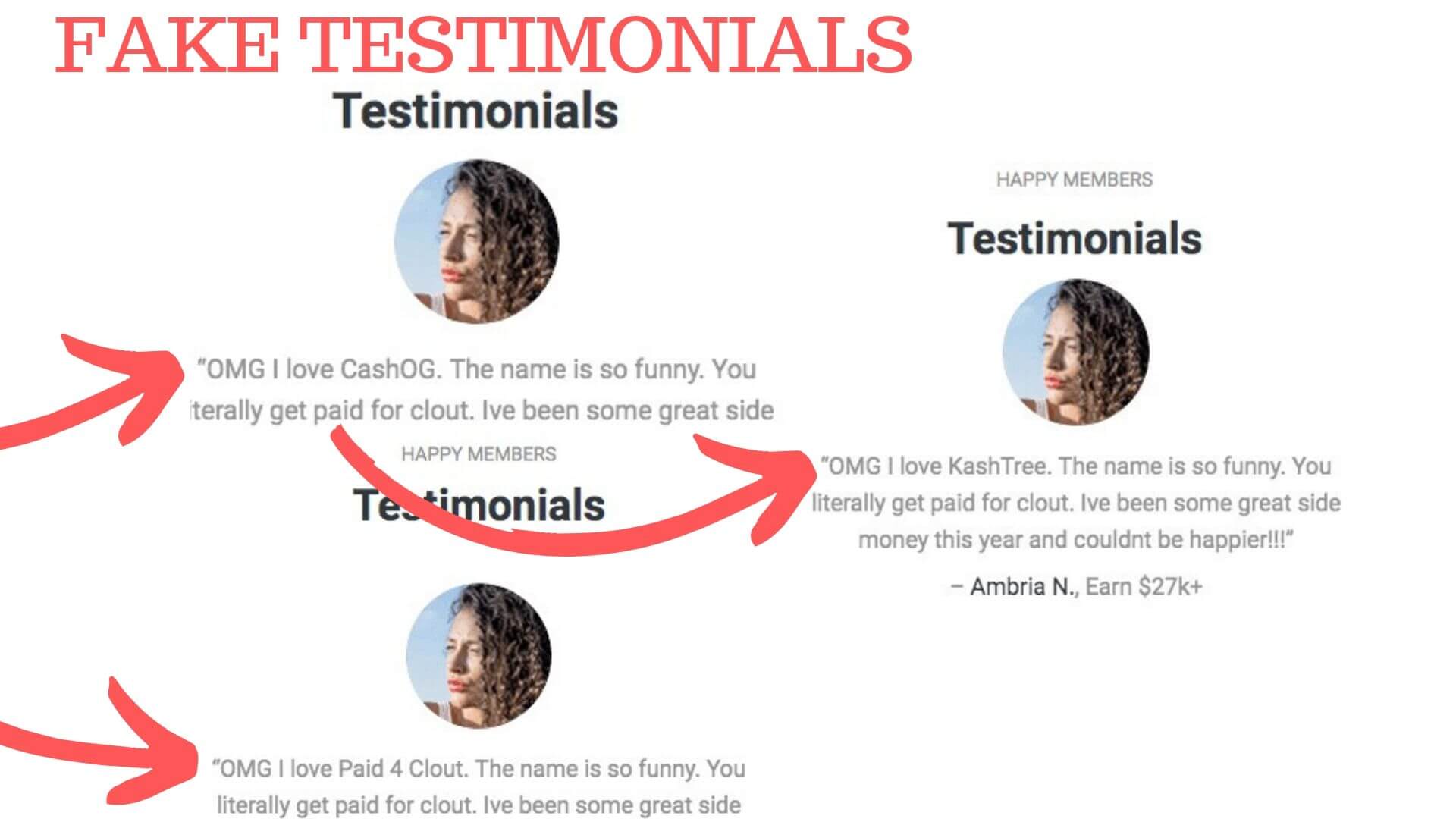 Kash Tree Conclusion 
I hope this Kash Tree review will save you some time and money! Overall I would have to say, stay away from these types of sites. They are exactly the same as CashOG, Referal Pay, Clout Bucks, or Paid 4 Clout.
If you're looking for a Legit way to make money online, check out my hundreds of videos on my YouTube channel and my secret weapon for success below.
Here a few legit making money online opportunities worth checking out as well.
Secret Weapon For Success  Making Money Online (Free Membership – No Credit Card Needed)
Here's My Secret Weapon For Success  Making Money Online
If you're serious about learning how to make money online and want to learn from a legitimate source. (1.5 million members strong)
Then check this out.
This is a 100% scam free and risk-free opportunity. You don't even need a credit card to sign up.
You probably found my website by searching for Kash Tree. Wouldn't you like to have an online business that people find in the same way?  
Be in business for yourself, not by yourself.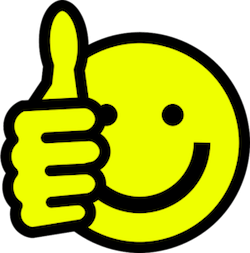 Imagine having the right tools, education, and support from successful entrepreneurs and creating a full-time income.
You don't even have to spend money on ads and promotions like most businesses.
Signup Today and discover new marketing tips, read powerful stories and case studies and get inspiration, find high paying commissions  and so much more
The Most Realistic Way For Regular People To Make Money Online (Free Membership) at Wealthy Affiliate.
I have many bonuses waiting for you when you sign up with my link. Click the link below to find out more.
Have you tried Kash Tree?
If you have any questions or just want to say hi, please leave any comments below.
Thanks,
Greg