Income School Project 24 Review (2021) Update Scam Or Legit?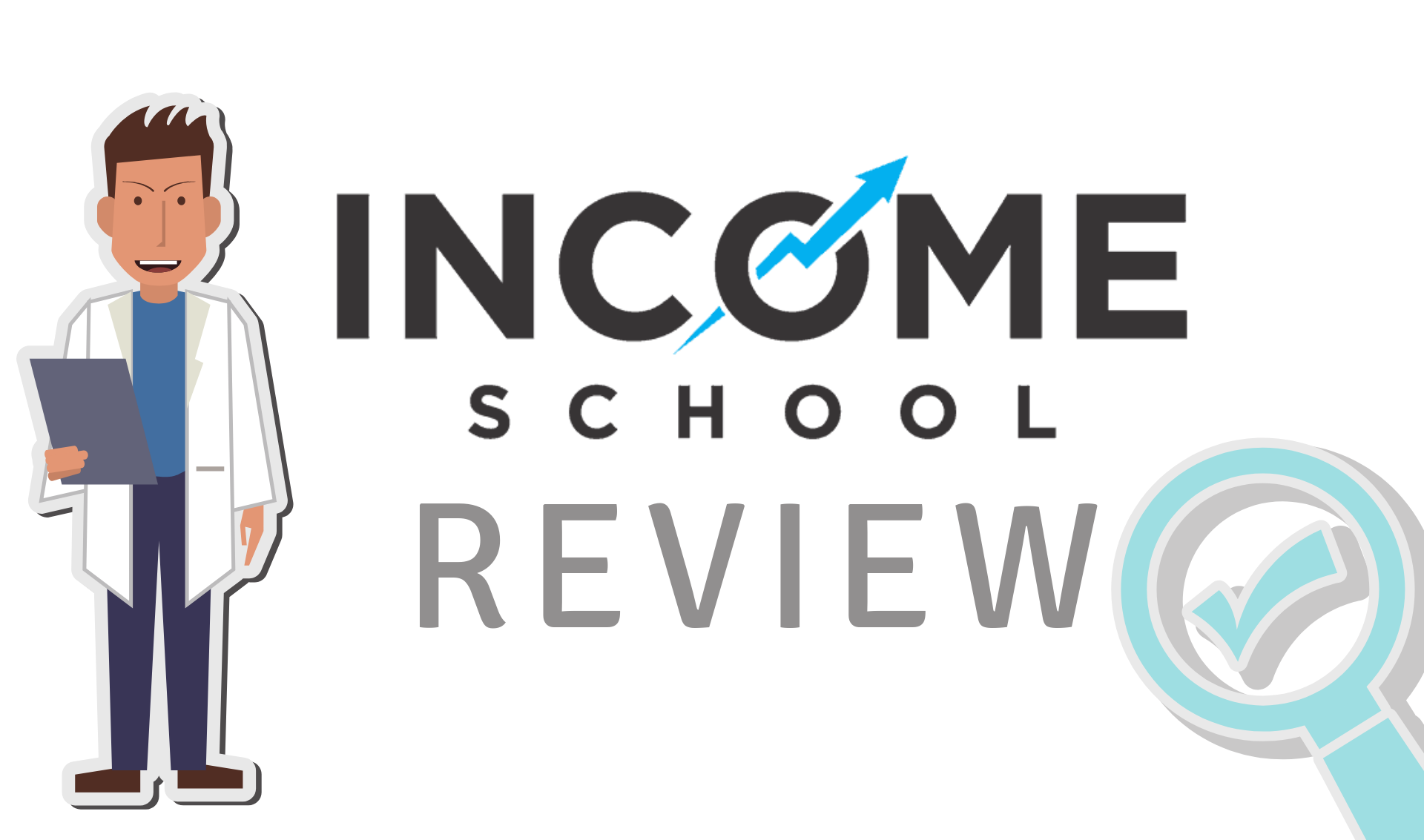 Income School Project 24 Review. That's 24 for 24 months. If you had enough of ClickBank Marketplace Scams or want to learn how to build a sustainable income online, then Project 24 may be for you.
If you're like me, you probably first became aware of Project 24 founders/teachers, Jim and Rick through their successful YouTube channel. They also have a portfolio of lots of profitable niche sites you may know about.
I highly recommend their YouTube videos if you're in the internet marketing business or getting started with learning how to make money online.
I especial like their down to earth no-frills approach to teaching. When I see other online internet marketers that seem to have the need to show off big houses and cars, it's really just a turn-off and seems shady. Not with these guys.
Let's take a closer look.
My review of Income School Project 24 will be detailed out in the following sections:
What Is Income School Project 24?

How Income School Project 24 Actually Works

Is Income School Project 24 a Scam or Legit?

Income School Project 24 vs Wealthy Affiliate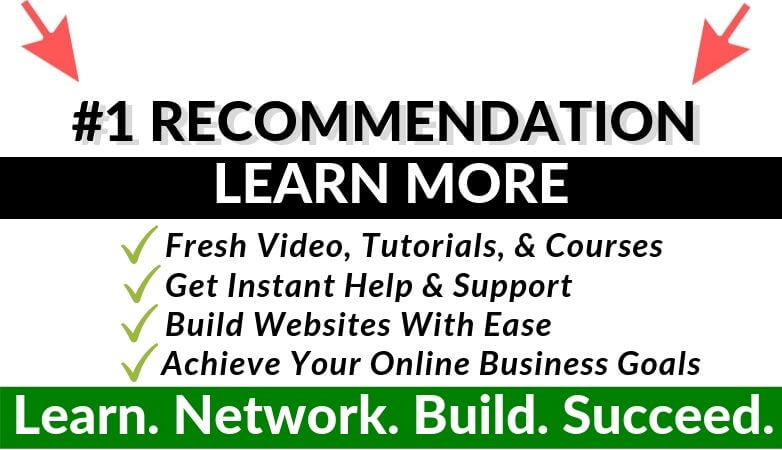 What Is Income School Project 24
Income School's Project 24 is an online affiliate marketing education platform that promises to make you money and replace your income by generating money online within 24 months.
Product Name: Project 24
Website: https://incomeschool.com/project24/
Product Type: Learn how to make money online by building a website and affiliate marketing.
Owners: Rick and Jimmy
Price At Time Of This Review: $349 updated price $449 for the first year $199 a year after that.
Red Flags: None
Do I Recommend This? Yes, but I recommend SiteRubix's web hosting instead of their recommendation of BlueHost. Learn more about getting 2 free websites. See: What is SiteRubix.com? 30 Reasons Why to Use It
For most of us, spending $449 for the first year of an online program is a lot of money. That doesn't include additional costs like a domain name and web hosting.

Let's take a look at what Project 24 has to offer…..
How to Go Full-Time with Blogging in 24 Months (FULL WEBINAR)
If you haven't seen this one hour plus webinar about Project 24 yet, it's worth a look. It's a long video though. It's a basic outline of what you get out of the program.
In Short:
What they say: When you're ready to start your niche website to earn passive income, check out Project 24. It's the exact recipe Jim and Rick have started many profitable websites, got traffic to them, and how they monetize them.
Income School's Project Content Mix
In the webinar video above, they break down a very simple strategy.
Write 30 blog posts about your chosen niche as such:
10 Response Post. 1200-1500 words. Answer a specific question that's not competitive in the search results. Use keyword research to find the questions.
10 Staple Post. Examples are Top 10 lists and things that are shareable.
Publicize these on youtube – Instagram and so on.
10 Pilar Post 3500 words. These posts are going after big more competitive keywords in your niche.
Obviously, there is much more to creating a money making website than the above content strategy and you will learn a lot in Project 24 .
Is Income School Project 24 a Scam or Legit?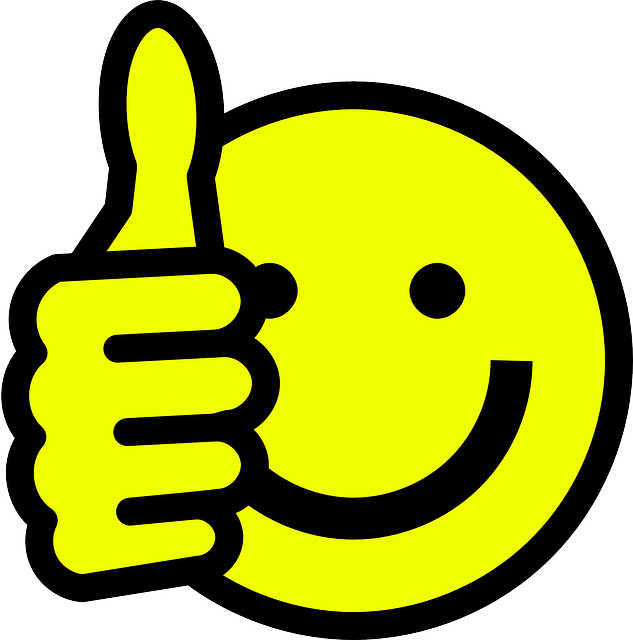 Income school is definitely not a scam, it's a 100% legitimate education course on how to build your online business from the ground up with proven white hat SEO techniques and more.
Income School Project 24 VS Wealthy Affiliate a.k.a WA
As you know, my number #1 recommendation for building your online business is Wealthy Affiliate. But I must say income school is definitely a close second. Here's a comparison between Project 24 and Wealthy Affiliate.
Although I love all the things these guys have to offer, I still have to recommend Wealthy Affiliate over Income School Project 24.
Wealthy Affiliate has a lot of benefits over Project 24, including web hosting a larger community with your own blog that all so acts as an affiliate site, a Free Starter Membership and a lot more.
Overall, Income School Project 24 has a wealth of information that can lead you to success and I really like Jim and Rickys non-flashy approach to teaching. But WA has more to offer and a better bang for the buck.
Side Note: I recently purchased The Deadbeat Super Affiliate Reloaded program as well and would definitely suggest both WA and Project 24 over The Deadbeat system (See: Is the Deadbeat Super Affiliate A Scam? The Reloaded Review.  
Just a few benefits WA has over Project 24
Free Starter Membership
Live Chat
Free Websites
Web Hosting is Included
Domain Platform
Includes a Keyword Research Tool
A Reoccurring Payment Affiliate Program
In short: Income School's Project 24 is cool but doesn't include a Free Starter Membership, Live Chat, Free Websites, Web Hosting, A Domain Platform, A Keyword Research Tool, A Reoccurring Payment Affiliate Program plus more…..
Wealthy Affiliate also has a huge mastermind community of mentors and 100's of other benefits that Project 24 lacks.
You will have to spend $449 + web hosting & domain costs, just to start with Project 24.
Or You Can Simply Get A Zero Risk FREE WA Membership Today! No Credit Card Needed & 2 Free Websites.
More Info and Join Project 24 Here
Have you tied either Project 24 or Wealthy Affiliate?
Please let me know in the comments below. If you have any question please feel free to ask.
Income School's Project 24
$449.00
Instructor / Coach
10.0/10
Explanation of product before purchase
10.0/10
My Level Of Recommendation
9.0/10
Legit way to make money online.
10.0/10
Pros
Legit way to make money online.
A complete white hat recipe for building successful websites
These guys are awesome
Cons
No Trial Version
No Money Back Guarantee