(Exposed) Traffic Ivy Scam? Why It Won't Work (2021) Legit Review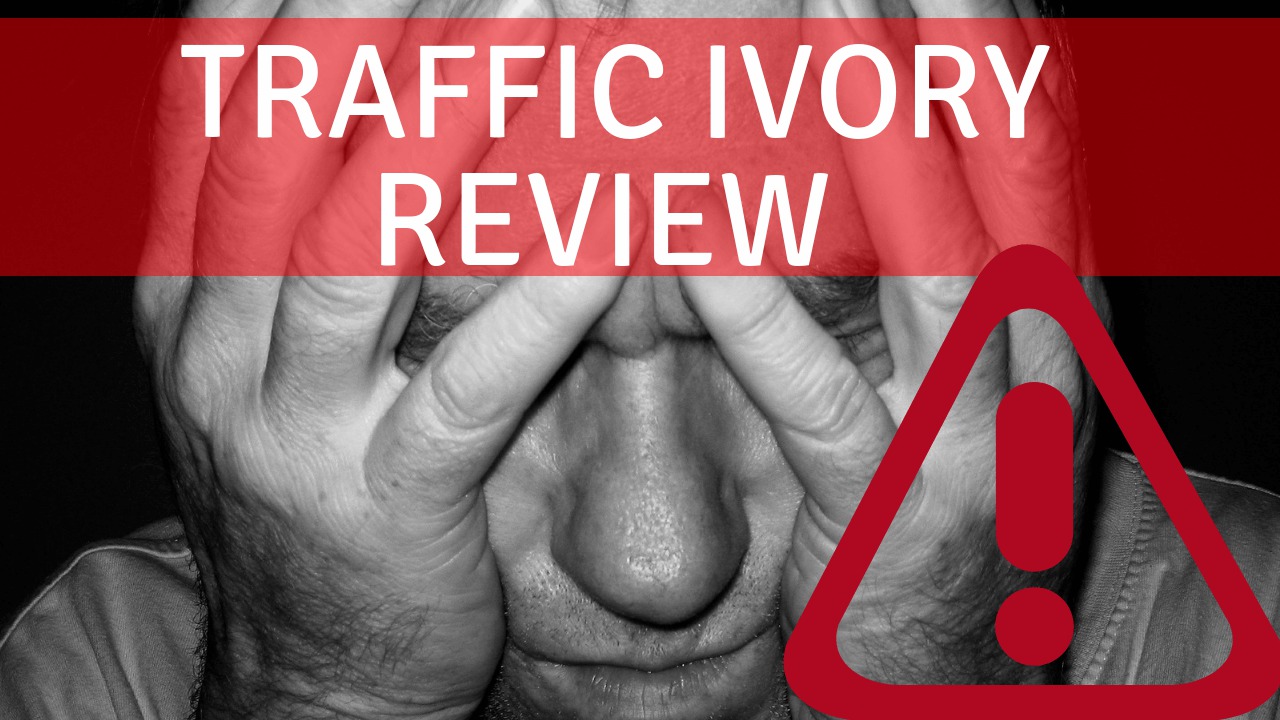 Is Traffic Ivy a scam or legit? Here's my Traffic Ivy Review. Can the Traffic Ivy system drive traffic to your website?
They claim "Your content will be shared almost immediately as it's displayed on our internal marketplace."
Related Reading:  8 Things That Successful Affiliate Marketing Websites Do and Free Affiliate Marketing Tools
My review of Traffic Ivy will be detailed out in the following sections:
What Is Traffic Ivy?

How Traffic Ivy Actually Works

Is Traffic Ivy a Scam or Legit?

My Secret Weapon For Online Success

(Free Membership – No Credit Card Needed) A Real Way To Drive Traffic To Your Website
Are You Trying To Make Money Online But Nothing You Try Ever Works? Are you tired of Clickbank Marketplace Scams? Check Out My #1 Recommended Way of Making Money Online  – Get A Free Membership Right Now. – No Credit Card Needed.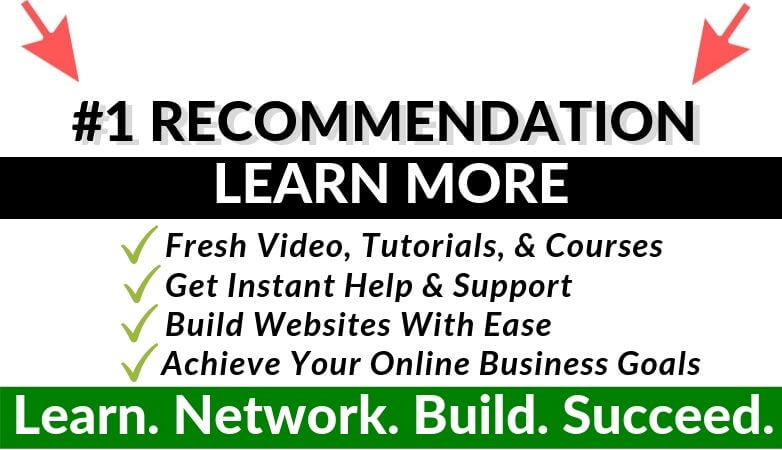 What Is Traffic Ivy?
Product Name:

Traffic Ivy

Website:

http://trafficivy.club

Headline Claim On Website: New Revolutionary Cloud-Based SaaS Gets
Guaranteed Real FREE Traffic Anytime You Want!
Works For List Building, Blogging, Affiliate Offers, eCom, Social Marketing & More…
Product Type: 

Promotions – For newbies who are naïve enough to buy it.

Who Is It For? Newbies who are naïve enough to buy it.
Owner: Cindy Donovan

 

Price At Time Of This Review:

$19.00

Upsells:

Yes

Red Flags:

Yes. This is a crappy product with even more junk inside the network of people using it. Tons of spammy articles and links.
Do I Recommend This? No.

Here's

My #1 Recommendation

for earning a living online. (Free Starter Membership)
The Email Pitch
As with many of the legit products and ClickBank Marketplace Scams, I review here on Affiliate Marketing Biz, I normally receive an email promoting the product. Traffic Ivy was no different.
Here is the email I received minus the names and links.
Watch How You Can Create A Steady Stream Of REAL Traffic In 60 Seconds! Traffic Ivy – Viral Traffic Network is LIVE.
Hey,
This is ONLY for serious Marketers who are looking for ways to drive REAL, targeted and trackable traffic…
…if you are one of them – Click Here. [Insert Your Link]
Traffic Ivy is a completely SaaS basedViral Traffic Network.
Just log in to create and publish ads in multiple media formats…once published (using our step-by-step wizard), your campaigns would go live and start receiving REAL traffic instantly.
You'll be able to have your choice of:
Articles displayed on our growing network of

niche targeted blogs
Banners displayed across hundreds of

blogs and websites

(not limited to WordPress)
Facebook posts on real people's

FB pages/groups and walls
Twitter, Pinterest, LinkedIn and Reddit

posts on REAL accounts
Videos uploaded to a wide variety of

real YouTube accounts
Now, I am sure you might be thinking…that sounds like a lot of work!
Nope – it's actually 1-2-3 simple.
Step 1: Connect your social media accounts and websites
Step 2: Earn points for sharing relevant community content
Step 3: Spend your points on targeted traffic to your own content and offers
Watch a quick Walkthrough Video here to see Traffic Ivy in action: Link
Be ready to be completely blown away.
Also, they are going to raise the price on this one and are thinking of even converting it into a recurring subscription model (This comes straight from the horse's mouth – Cindy's a close friend…I know then it should be 'this comes straight from the mare's mouth' – but that's not the point.)
Focus on the urgency and not on English proverbs – nothing good ever came out of those anyway).
Act fast. Act NOW.
Cheers,
—
How Traffic Ivy Actually Works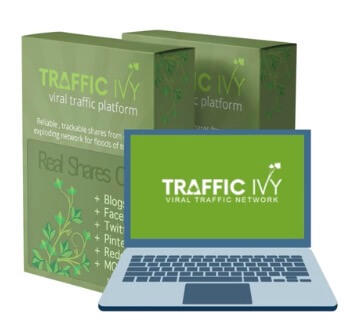 On the surface, this idea seems awesome. You share other peoples links and they share yours to drive traffic to your website. However, it's basically just spamming your social networks with other peoples affiliate products and services with the hopes of making money when other people share your links.
I have to ask myself. If I had a product that I wanted to recommend to my social media followers or my blog readers, why would I put someone else's affiliate links on my website and social media platforms?
Cindy Donovan has a history of releasing very similar products and they all follow the same theme and are tailored for beginner marketers.
Simply put, this will not work. Experienced affiliate marketers will not use the system, therefore leaving it up to only beginners with very little followers in the first place.
Cindy also claims that you will get top shelf backlinks. This is 100% false. Top shelf backlinks include websites like Wikipedia, The New York Times, Forbes and any site that has a lot of authority. It's not easy to get backlinks on those kinds of sites.
Is Traffic Ivy A Scam or Legit?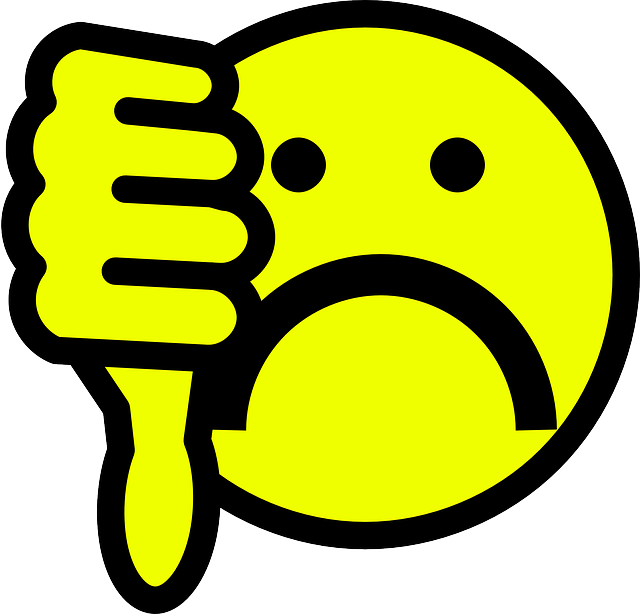 At best this is a very useless product. Technically not a scam but not a very legit way of making money. I definitely do not recommend it.
In the video below I take a closer look inside of Traffic Ivory and show you why I believe it will not work and is basically junk and spam.
My Secret Weapon For Online Success (Free Membership – No Credit Card Needed) A Real Way To Drive Traffic To Your Website
Sharing spammy low-quality links and duplicate content articles is not a very good affiliate marketing strategy.
Furthermore, Traffic Ivy will only hurt your Google rankings if you publish low-quality articles with tons of affiliate links.
Especially if they are not even your affiliate links. What's the point?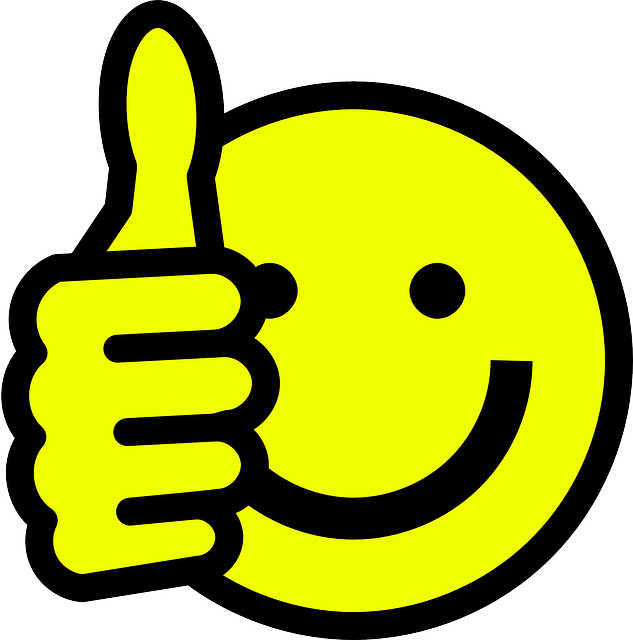 If you're serious about learning how to make money online please check out what I have to say here. This is a 100% scam free and risk-free opportunity. You don't even need a credit card to sign up.
Think about this:  You probably found my website by searching for Traffic Ivy Review or something similar. Wouldn't you like people to find your website in the same way?  Imagine having traffic come to your website without spending money on ads and promotions.
Take A Look: Here's just a small fraction of what to expect with your Free Membership.
A community of like-minded entrepreneurs who are motivated to making a full-time income with affiliate marketing.

2 free websites on the

SiteRubix Platform

.

Exclusive tips,

strategies

, videos, Q&As, etc. all about affiliate marketing so you're up to date

Post questions, tips, and/or experiences with affiliate marketing you have.

It's like having your own affiliate marketing mastermind group!

Learn, Grow, Network, and Make Money.
Top Reasons To Get A Wealthy Affiliate Starter Account Today
Have you tried Traffic Ivy?
If you have any questions or just want to say hi, please leave any comments below.
Thanks,
Greg
Will this drive traffic to your site?
0.2/10
Quality of content to share is.
0.0/10
My Level Of Recommendation
0.0/10
Legit way to make money online.
0.0/10
Pros
Clickbank Product - Clickbank has a good return policy.
Cons
Successful marketers will never join this app
Quality of content is very low.
Majority of members will not have a following to share your links.