Use2Earn [WARNING] Review $500 SCAM or LEGIT?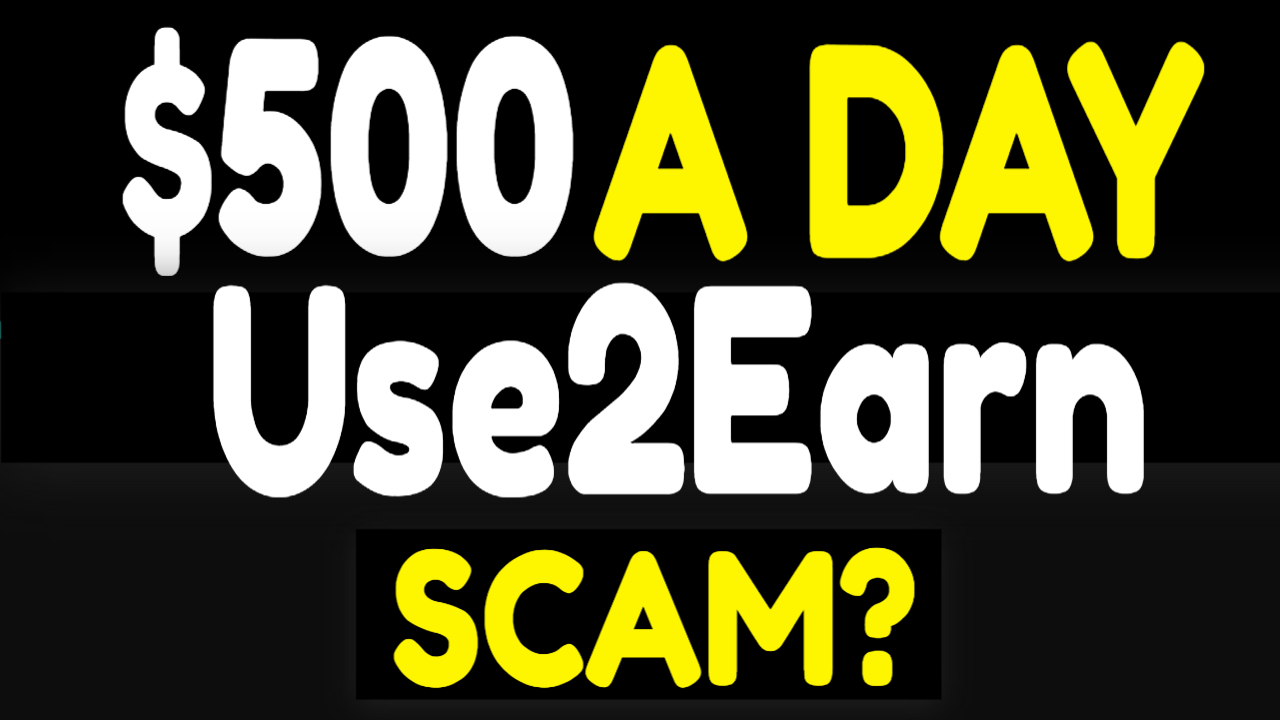 Use2Earn Review. Is Use2Earn A Scam Or Legit?
Can you earn $500 a day with Use2Earn? Is there any payment proof?
Is there any difference between Tap2Earn, CashOG, RainMoney, and other sites like this.
This review consists of the following information:
What is Use2Earn?
How Does Use2Earn Work?
What I like about Use2Earn?
What I don't like about Use2Earn?
Is Use2Earn A Scam Or Legit?
First I must compliment you for taking the time to research the legitimacy of any website, program or business.
It is important to review a program before buying it or wasting your time as there are so many scams online!
Hopefully, this review will give you a better perspective of Use2Earn.
Use2Earn Review Summary
Product Name: Use2Earn
Website: use2earn.co
Product Type: Get Paid To Site (GPT)
Who Is This For? Get Rich Quick Daydreamers
Owner/Creator: Unknown 
Price: Free. It could cost you money if you complete tasks.
Red Flags: MANY. Use At own risk.
Income Potential: The claim is you can earn $500 Today. However, don't expect to ever get paid.
Rating: 0/5
Are You Trying To Make Money Online But Nothing You Try Ever Works? Check Out My #1 Recommended Way of Making Money Online  – Get A Free Membership Right Now. – No Credit Card Needed.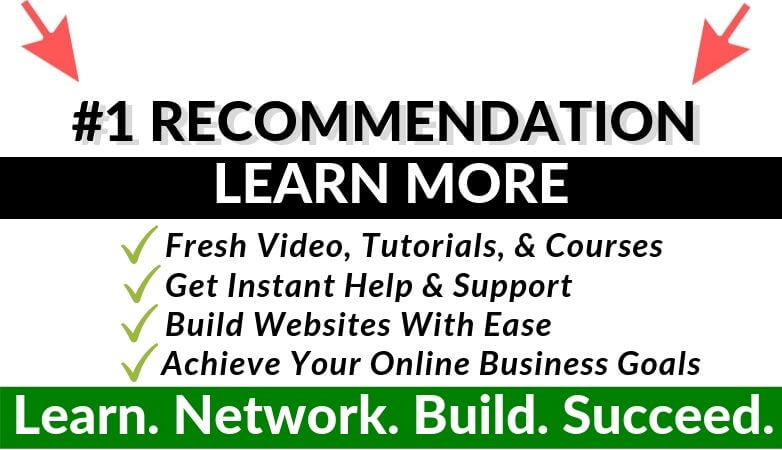 What is Use2Earn?
Use2Earn is a GPT site that claims they will pay you for referring friends and completing tasks. The payouts are high but there are many red flags you should take a look at before you decide to try this site.
How Does Use2Earn Work?
Use2Earn is no different than InfluencerCash, SwagPay,  CloutShare, ReferralPay, and other shady GPT sites. They offer a lot of incentives to try to get you to join, but they are full of red flags.
What I Like About Use2Earn
1. Nothing really. It could be a cool business model if they would do things realistically and be honest but they are not.
What I Don't like about Use2Earn?
Just a clone of many other scam sites
Fake testimonials. Same fake testimonials on other sites ( same photos and all.)
Fake phone number – See my video, I call them.
Fake address. 27 Division St in New York City is a seafood restaurant in New York City's China Town.
They claim they paid out $158,670,000 dollars ( same amount other sites like them have claimed). Yet their website was registered on 2019-10-21
Is Use2Earn A Scam Or Legit?
It's 100% safe to say Use2Earn is not legit. In the video below I point out many shady details.
Shay Details:
Shay terms of service. See below.
Phone Number: The phone number listed on their site is 8 (123) 958 789
Address: The address on their website is 27 Division street in New York City. If you Google map it, it's a seafood restaurant.
Their website was Registered on 2019-10-21 yet they claim they paid out over $158 million to users.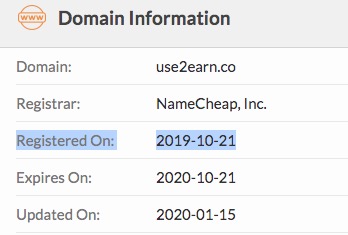 From their terms of service:
By using the Use 2 Earn Sites and Features or our Services, you represent, warrant and covenant that you: (i) have the power and authority to enter into and be bound by these Terms; (ii) shall use the Use 2 Earn Sites and Features and our Services only as permitted by these Terms, and any applicable Additional Terms, and not for any unlawful purpose; and (iii) are ninety-nine (99) years of age or older. If you are under the age of ninety-nine (99), you are not allowed to use the Use 2 Earn Sites and Features nor our Services. Some offerings on the Use 2 Earn Sites and Features or our Services may be subject to additional age restrictions.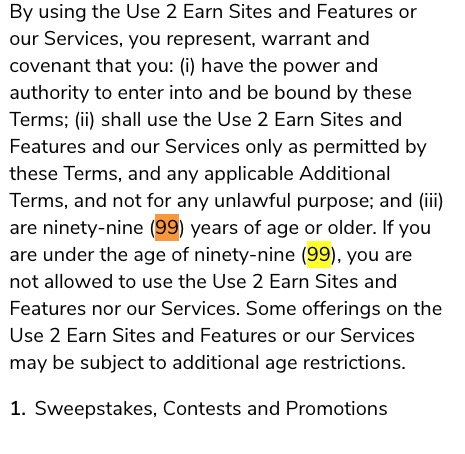 Conclusion 
I hope this review will save you some time and money!
If you're looking to make some quick cash, then check out these legit offers Dosh, CashApp, The Pi Network, Daily Raffle App, and other Cash Apps.
If you're looking to create a serious online business with a sustainable income, then check out what secret weapon below
Secret Weapon For Success Making Money Online (Free Membership – No Credit Card Needed)
Here's My Secret Weapon For Success  Making Money Online
If you're serious about learning how to make money online and want to learn from a legitimate source. (1.5 million members strong)
Then check this out.
This is a 100% scam free and risk-free opportunity. You don't even need a credit card to sign up.
You probably found my website by searching for Use2Earn. Wouldn't you like to have an online business that people find in the same way?  
Be in business for yourself, not by yourself.
Imagine having the right tools, education, and support from successful entrepreneurs and creating a full-time income.
You don't even have to spend money on ads and promotions like most businesses.
Signup Today and discover new marketing tips, read powerful stories and case studies and get inspiration, find high paying commissions  and so much more
The Most Realistic Way For Regular People To Make Money Online (Free Membership) at Wealthy Affiliate.
Please leave a comment below for any concerns or questions. Thank you.